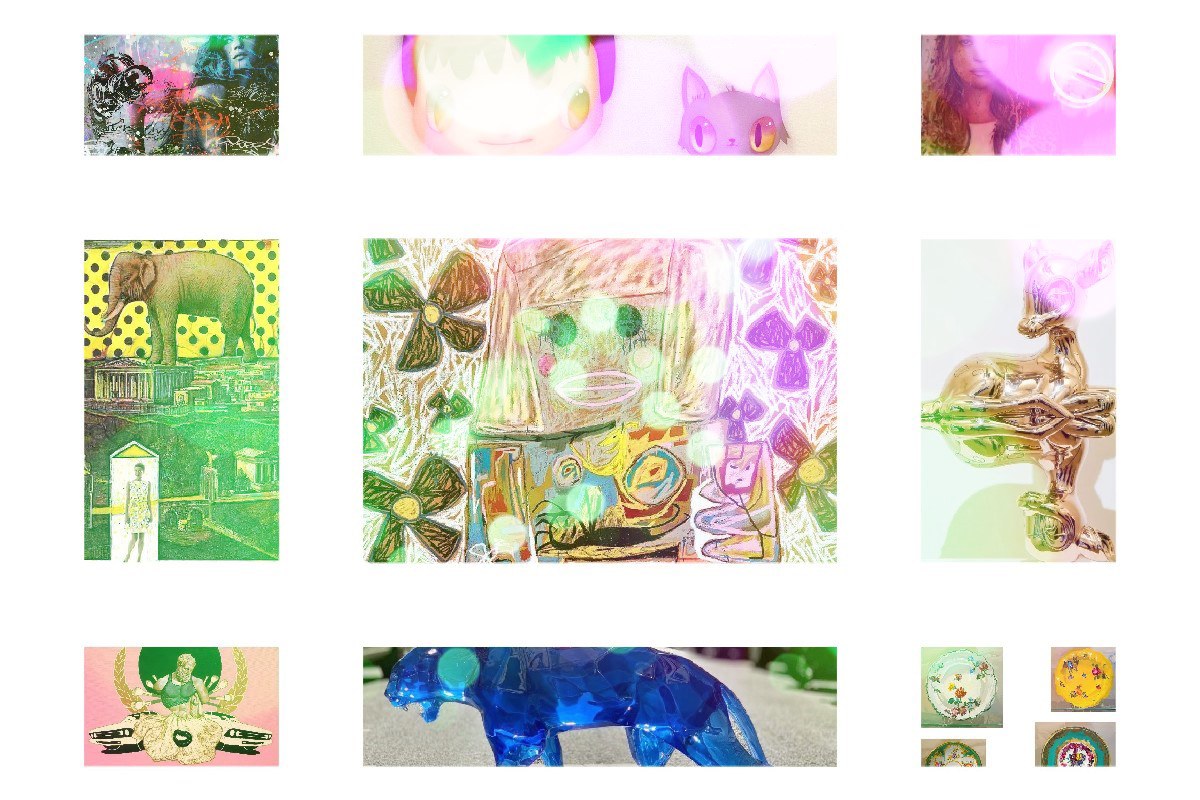 Sharing art provides inspiration. Here are the upcoming exhibitions for July, at Mykonos' top galleries, that will fuel our mind and satisfy our constant search for beauty.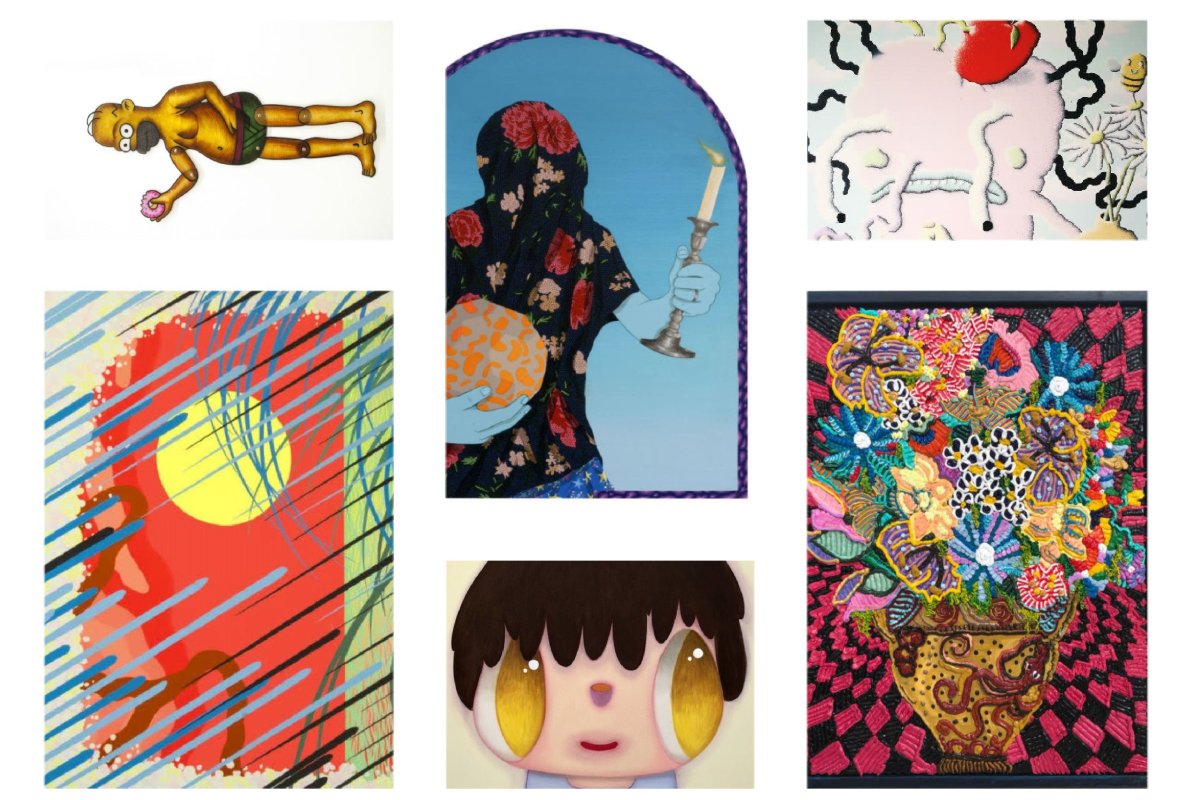 Six solo exhibitions and four residencies that bring contemporary art practice and discourse right in the heart of the Cyclades.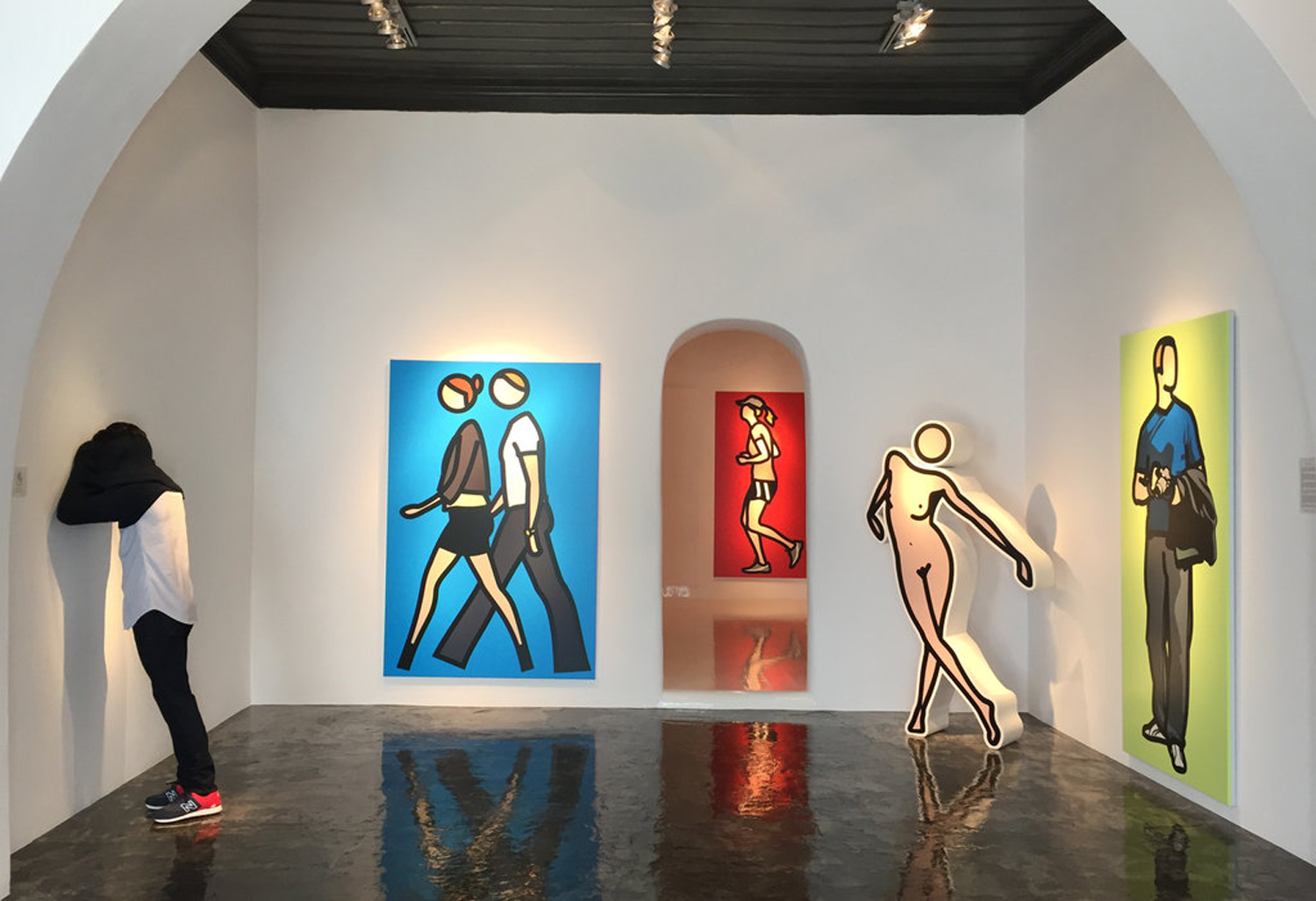 The exhibits in the gallery vary between the works of established figures of the international art scene and a newer generation of emerging, talented and promising artists.