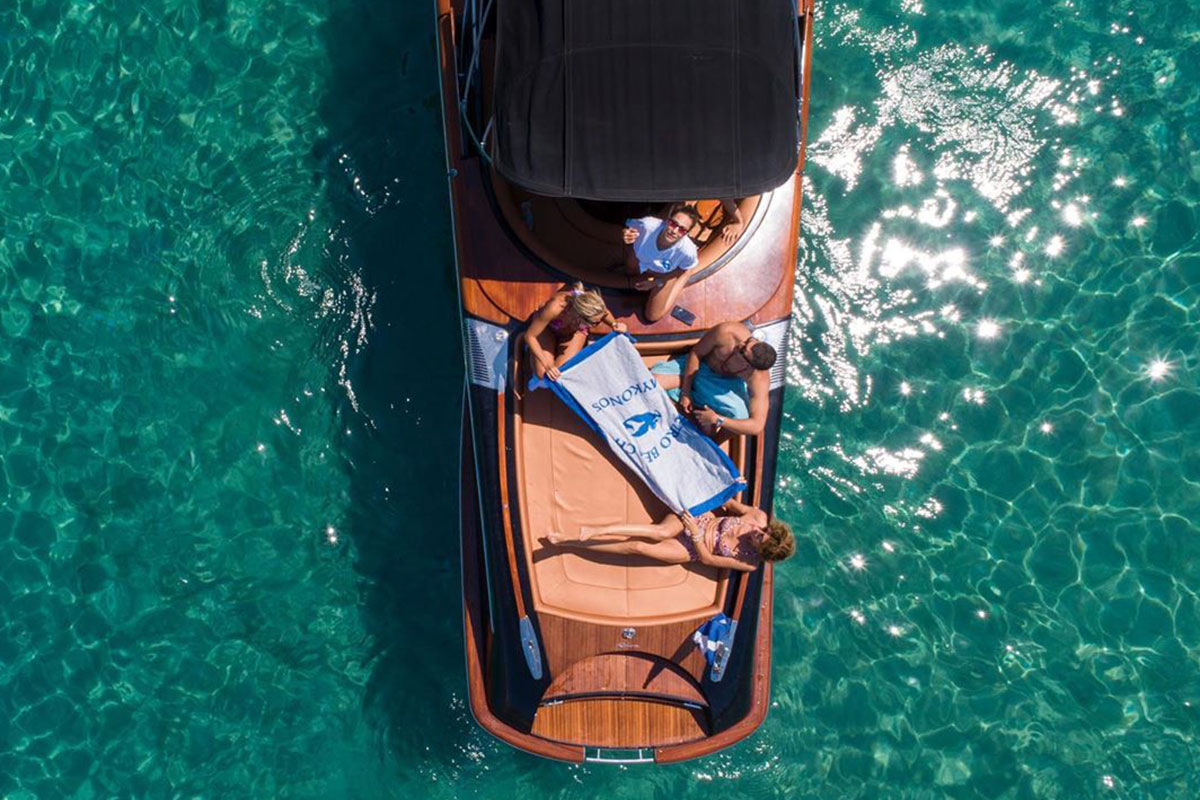 July in Mykonos is packed with social events and happenings. Start keeping notes on your social agenda, cause it is hard to keep track of all that is coming up on the next few days…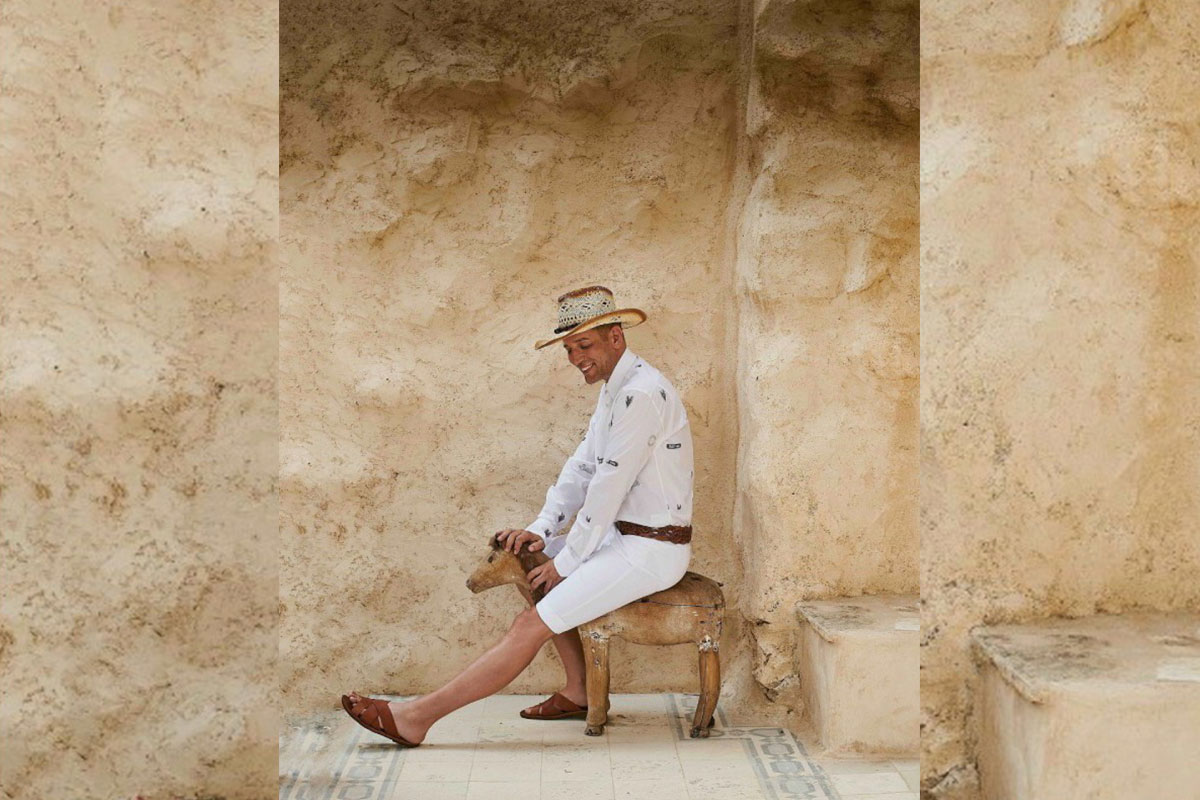 The fashion editor and window stylist, Stefanos Zaousis, is one of the coolest professionals in the industry. For his ongoing collaboration with Mykonos Confidential magazine, he returns to the island of Mykonos in order to continue his creative adventures.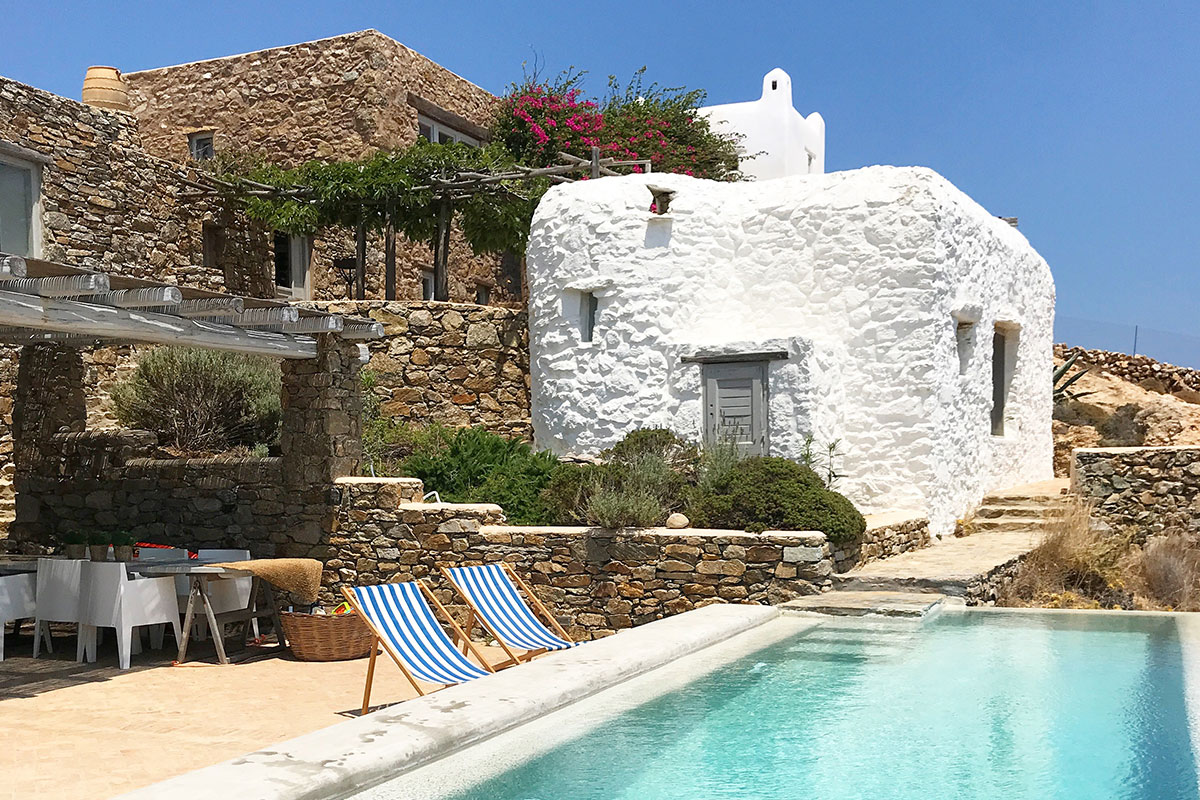 Marilena Rizou is the Interior expert you need for your home on the island of Mykonos. Read on to find out what the interior designer has to share regarding her personal favorites on the island.