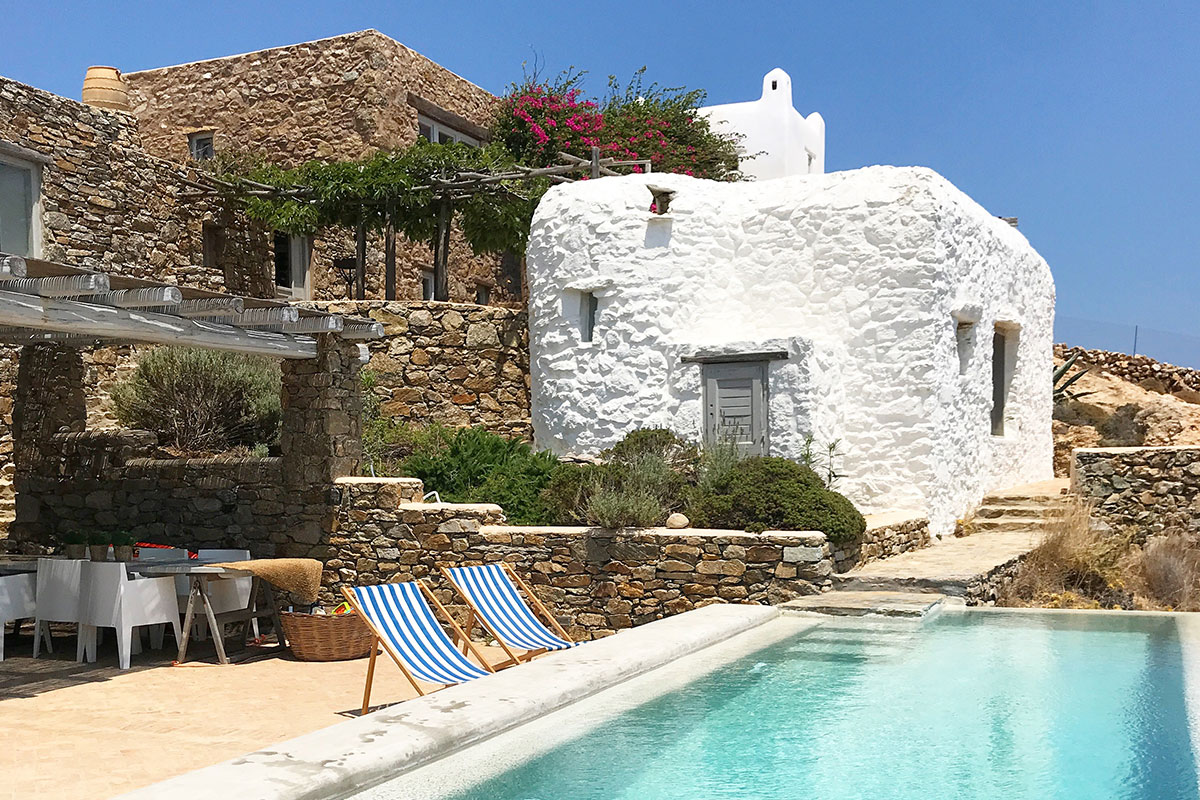 Marilena Rizou is the Interior expert you need for your home on the island of Mykonos. Read on to find out what the interior designer has to share regarding her personal favorites on the island.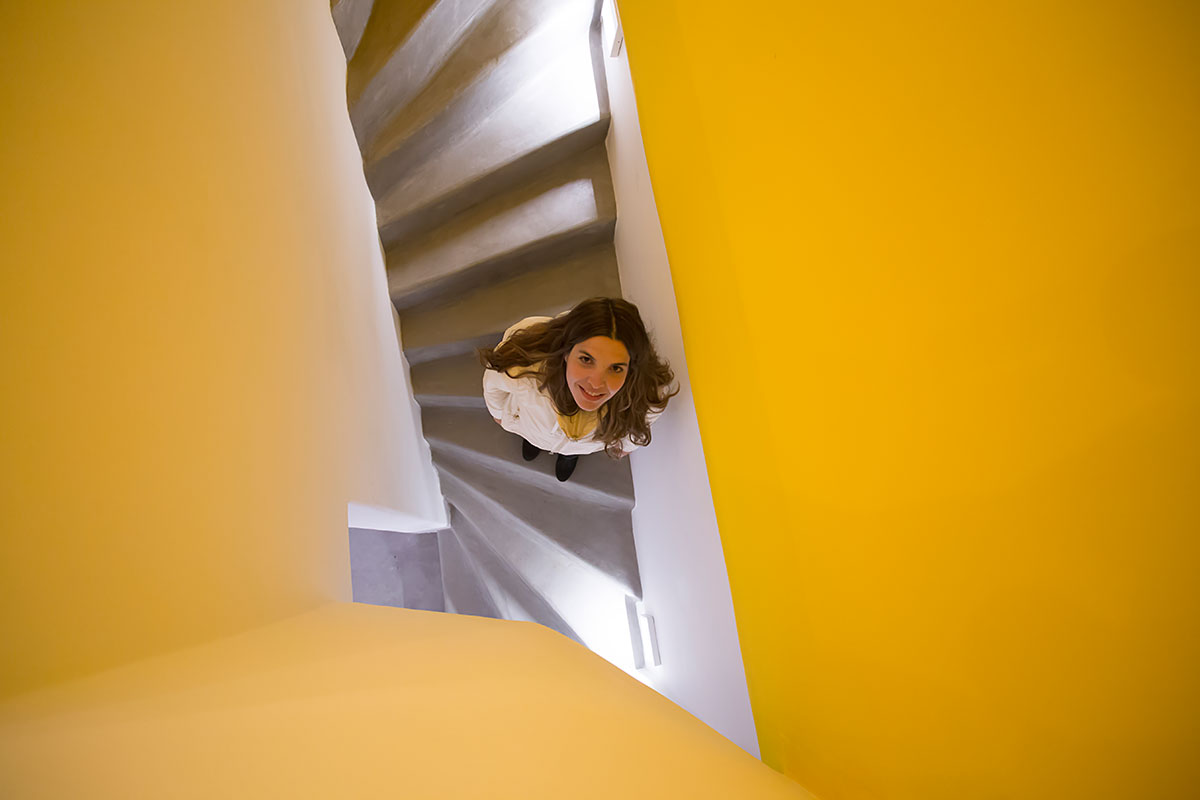 Marina Vranopoulou is sharing with us her favorite things about Mykonos.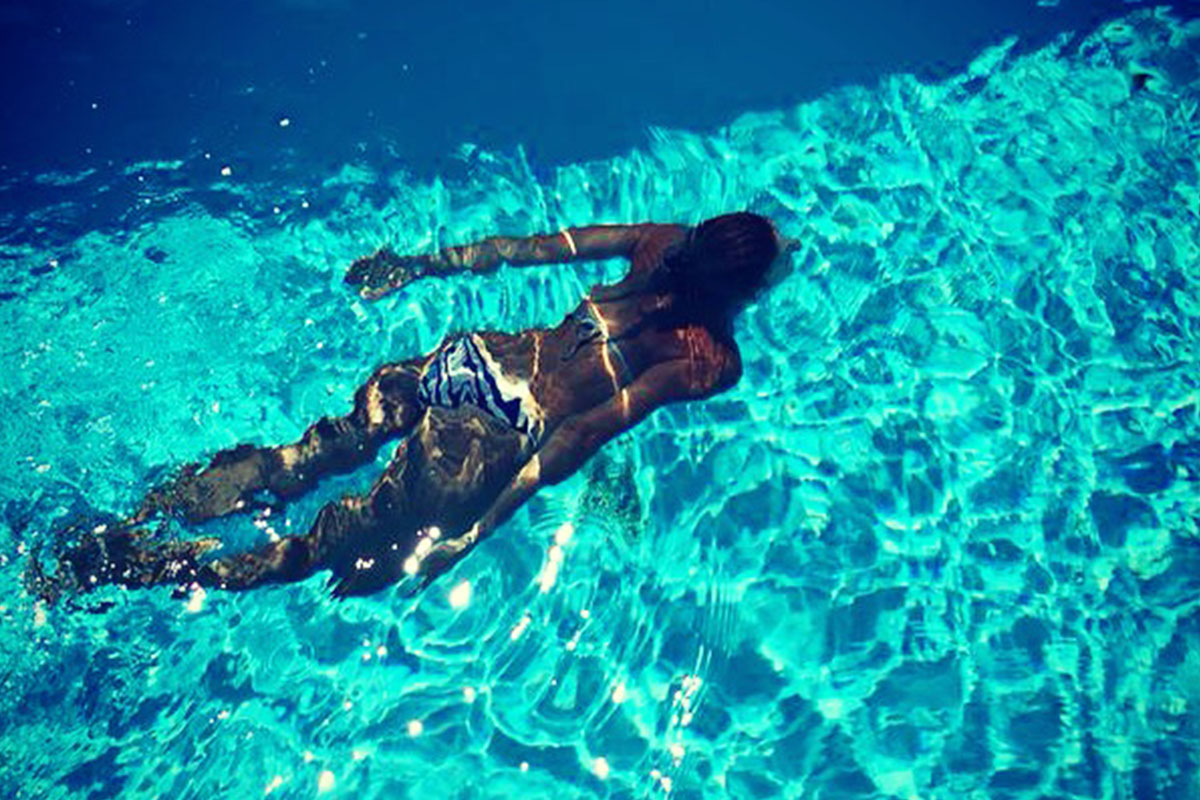 I am Magda, the driving force behind All About Mykonos. Read on to find out more about My Mykonos, that make this fabulous island so gorgeous, unbeatable and vibrant.