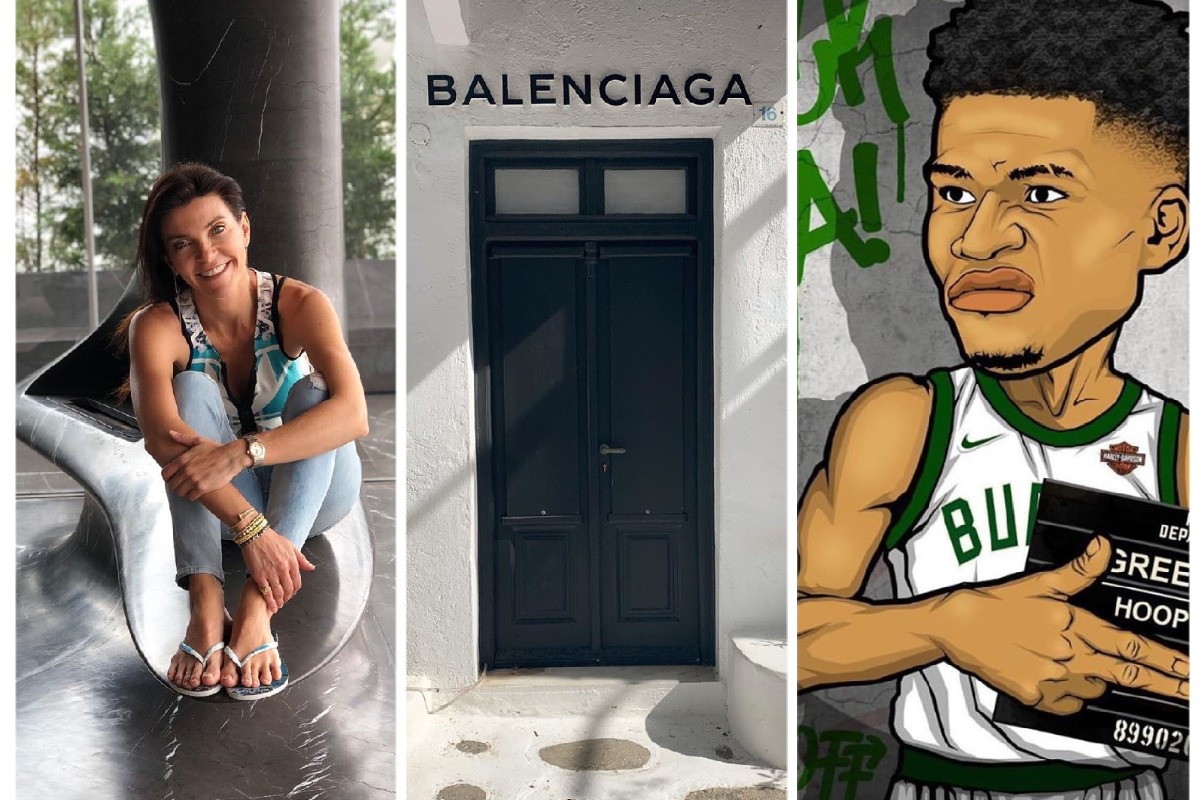 One interesting collaboration, a boutique relocation and the arrival of Giannis Antetokounmpo. Here are the latest news from the island of Mykonos.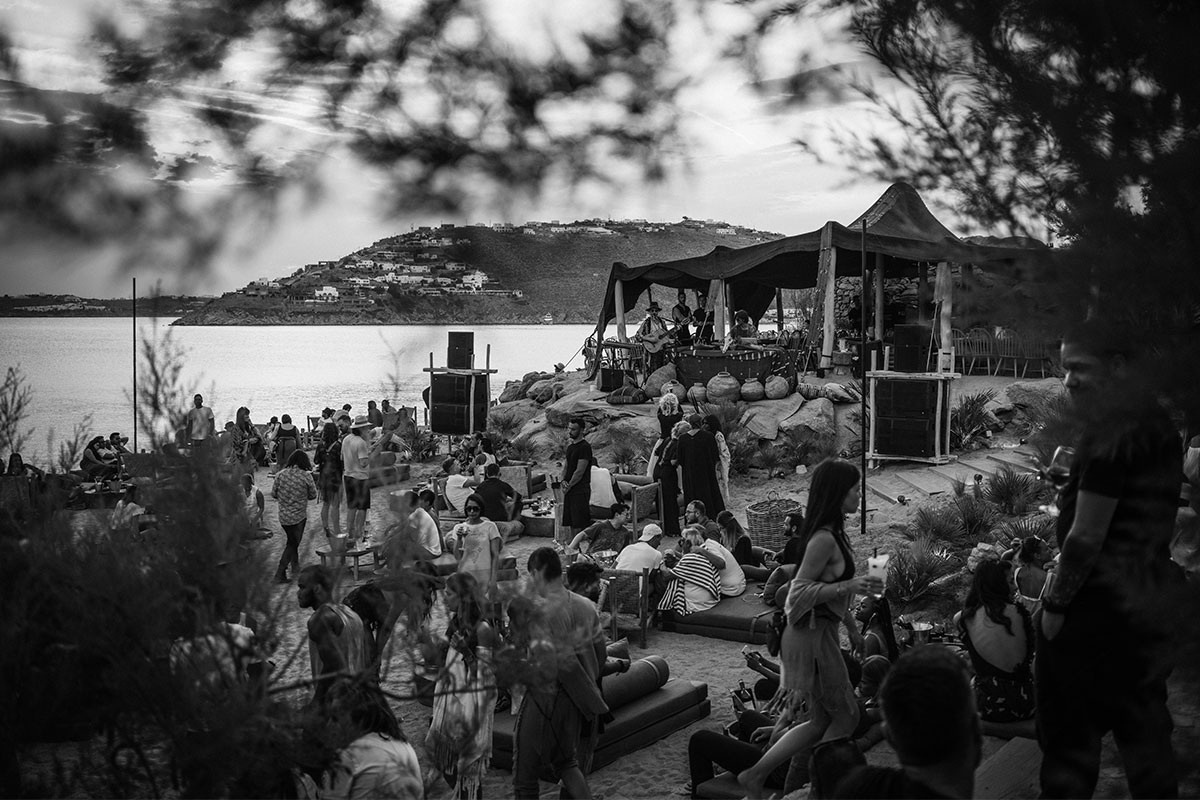 One of the hottest spots in Mykonos, Scorpios, hosts for three days (7th to the 9th of June) "Further Mykonos – The Eternal Festival".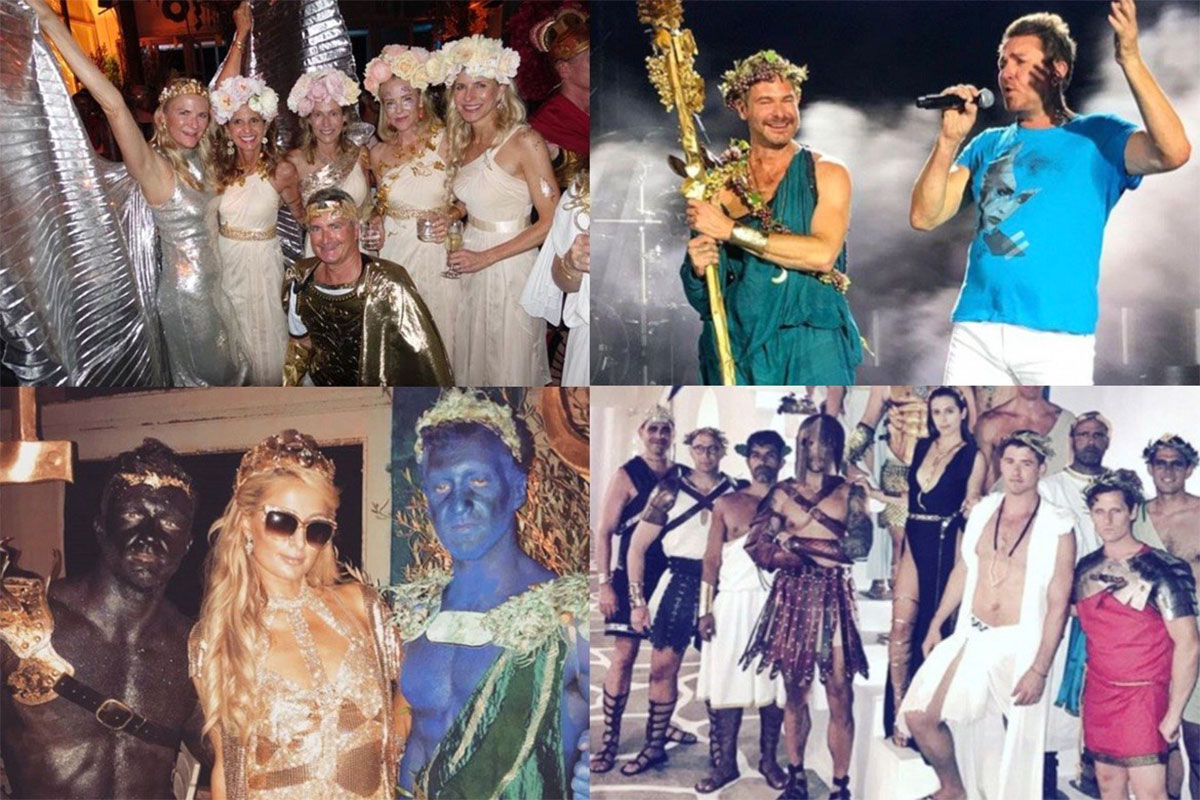 Parties can start anywhere and happen anytime. Beautiful moments can be created at unexpected places and times. Read on for some of the most talked about events of Summer 2018.