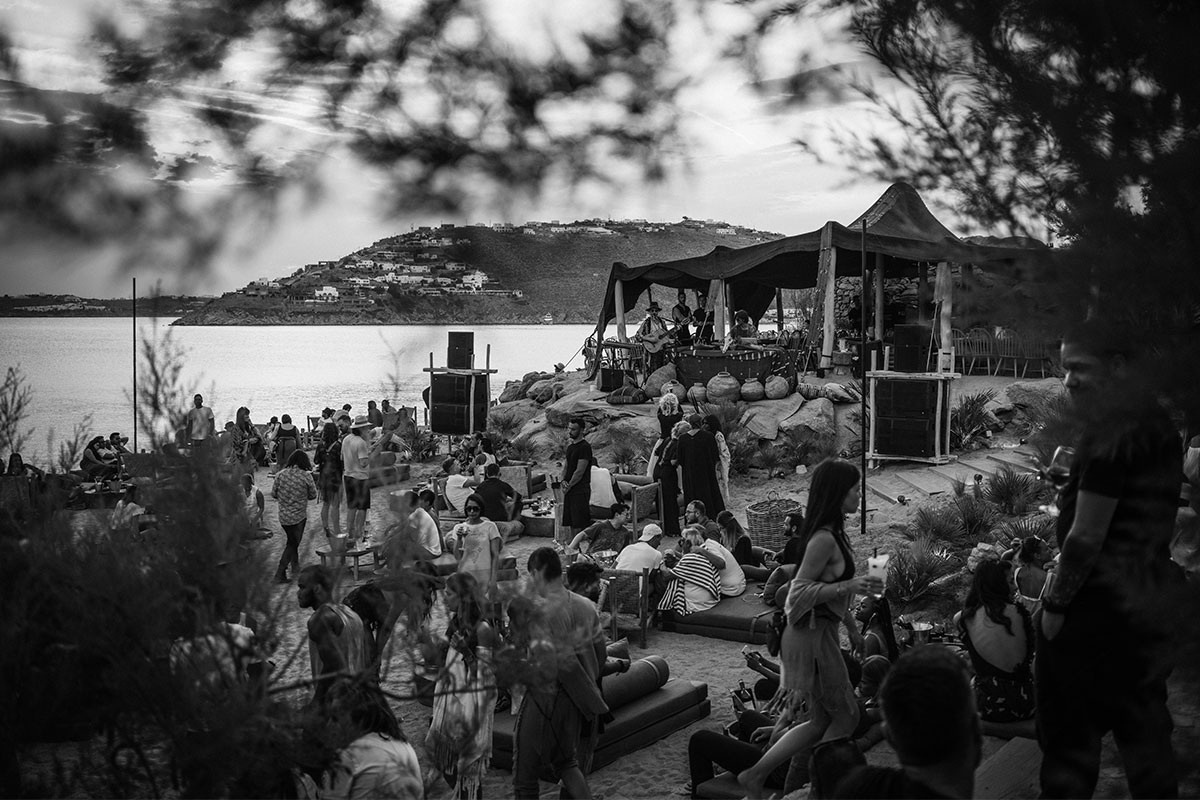 One of the hottest spots in Mykonos, Scorpios, hosts for three days (7th to the 9th of June) "Further Mykonos – The Eternal Festival".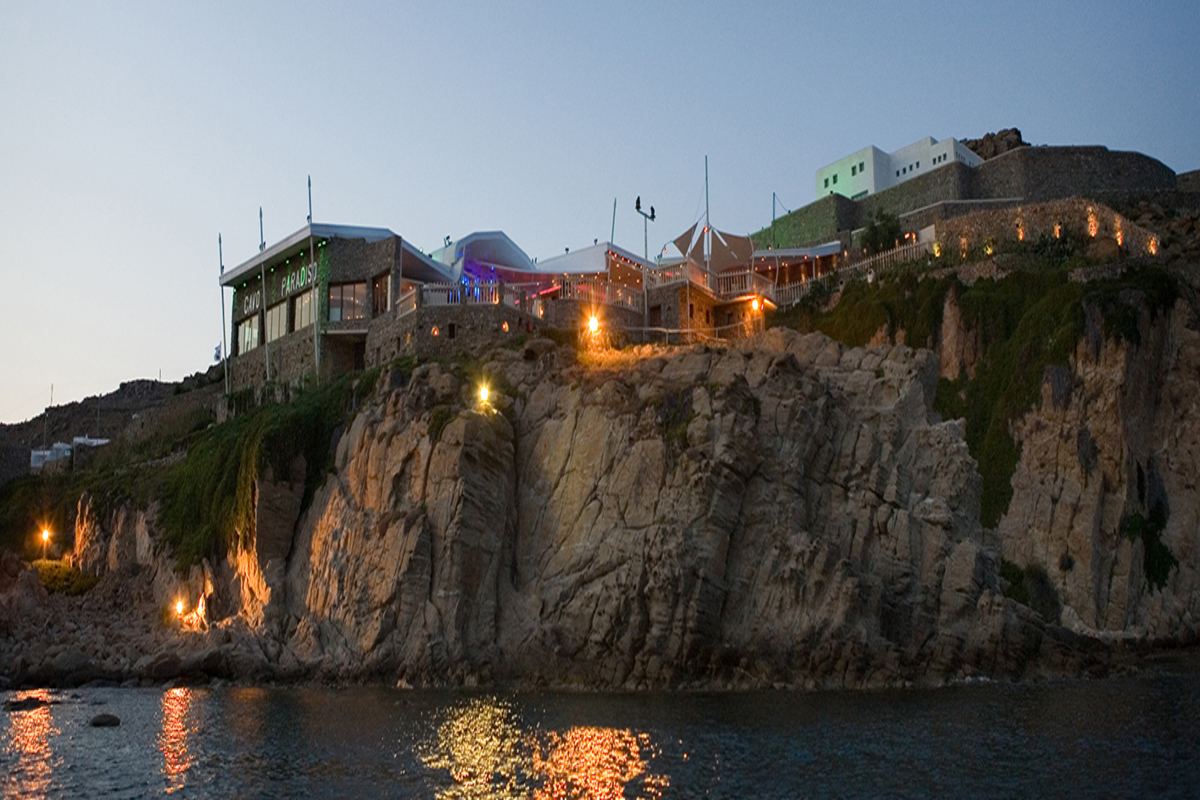 Being able to dance in the natural elements is always a treat.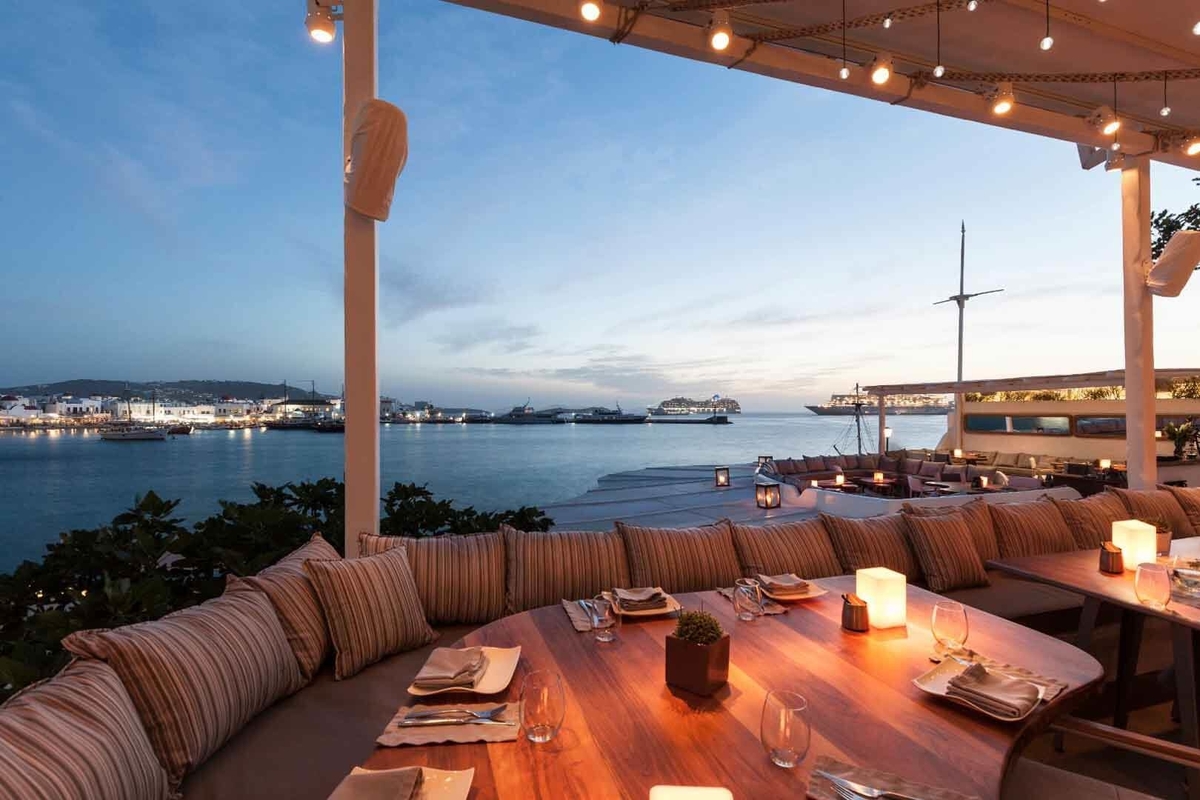 Remezzo is the best historic gourmet restaurant bar in Mykonos you would't want to miss.