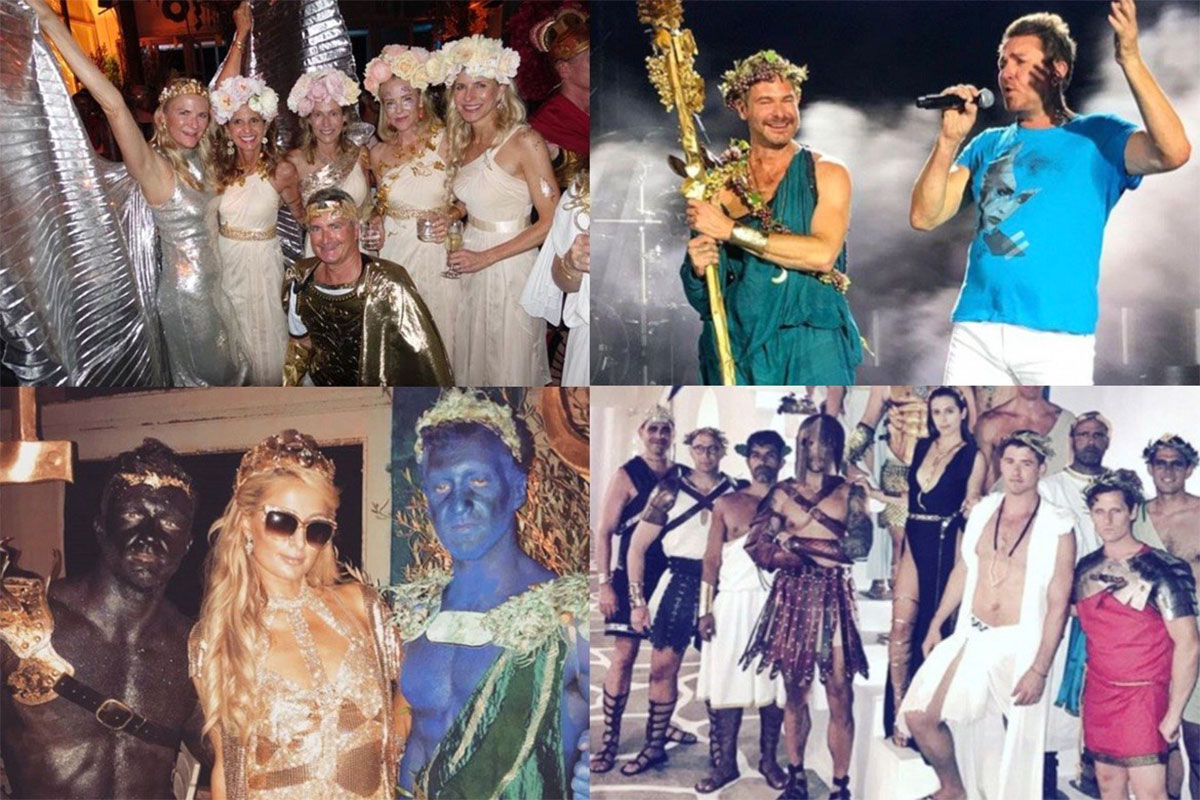 MOST TALKED ABOUT EVENTS OF 2018
Mykonos is the place to be if you want to experience extravagant happenings and experiences.
Parties can start anywhere and happen anytime. Beautiful moments can be created at unexpected places and times. Some of the events that drew our attention and were talked about a lot were the book launch of Mykonos Muse by Lizzy Manola for Maison Assouline. Greek heiress Eugenie Niarchos hosted the party for few at Belvedere Hotel.
Another highlight of last summer was the ancient greek themed party of event planner extraordinaire, Bronson van Wyck. Socialites, media gurus, fashion royalties and business moguls from overseas gathered on the island for the occasion.
Also the opening of Lohan Beach by the Hollywood starlet had people talking all season, Lindsay Lohan and the beach club's employees' adventures were covered by MTV on a new reality TV show which had people talking all year.
Lastly but most importantly we cannot miss mentioning the most talked about event of summer 2018, Nammos Village's Grand Opening at the famous hot spot on the island. Superstar model and entrepreneur Kate Moss along with Gigi Hadid and Emily Ratajkowski opened the party in a star studded event that lasted till early morning.
Gigi, Kate and Emily at the Grand opening of Nammos Village.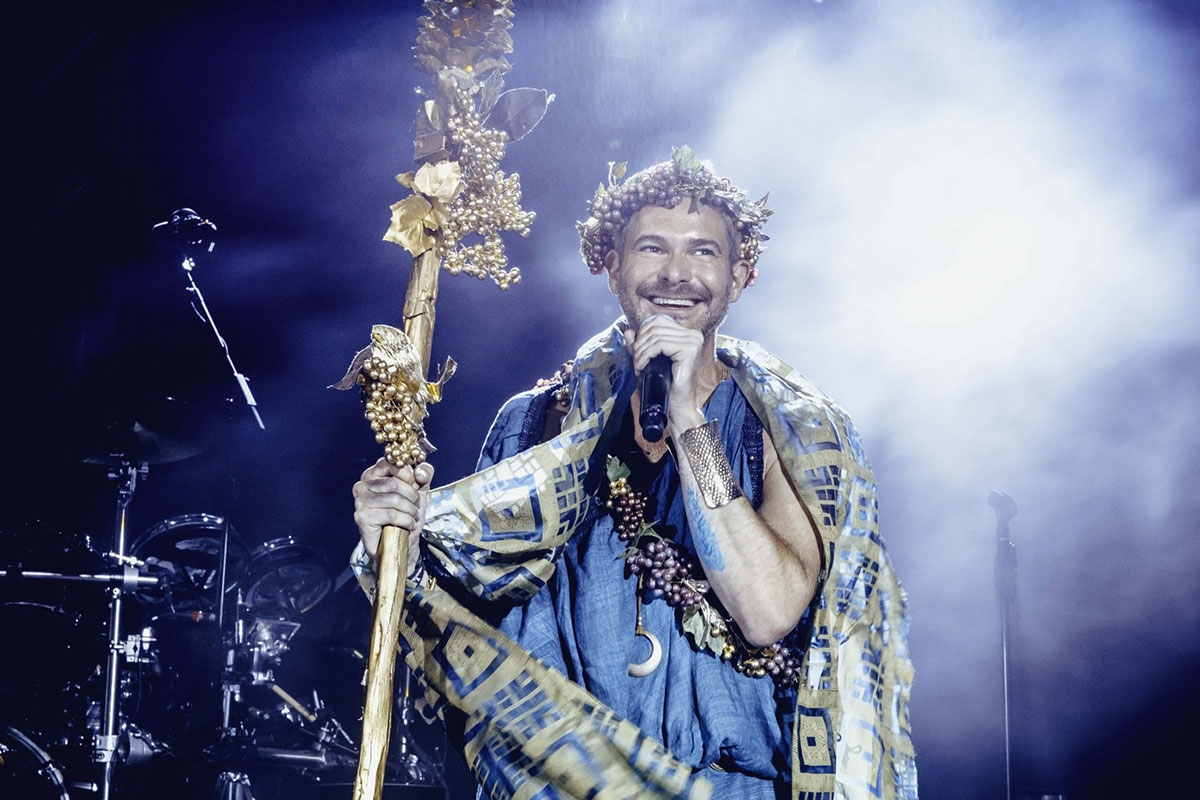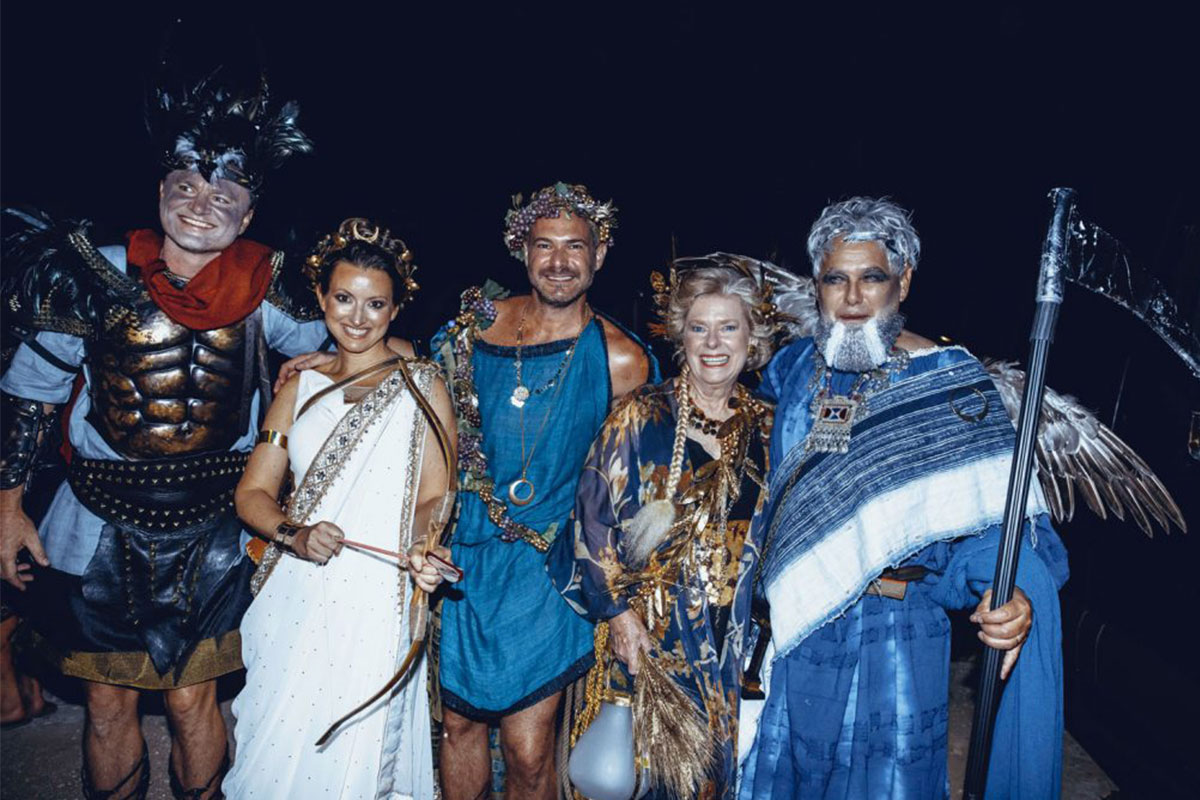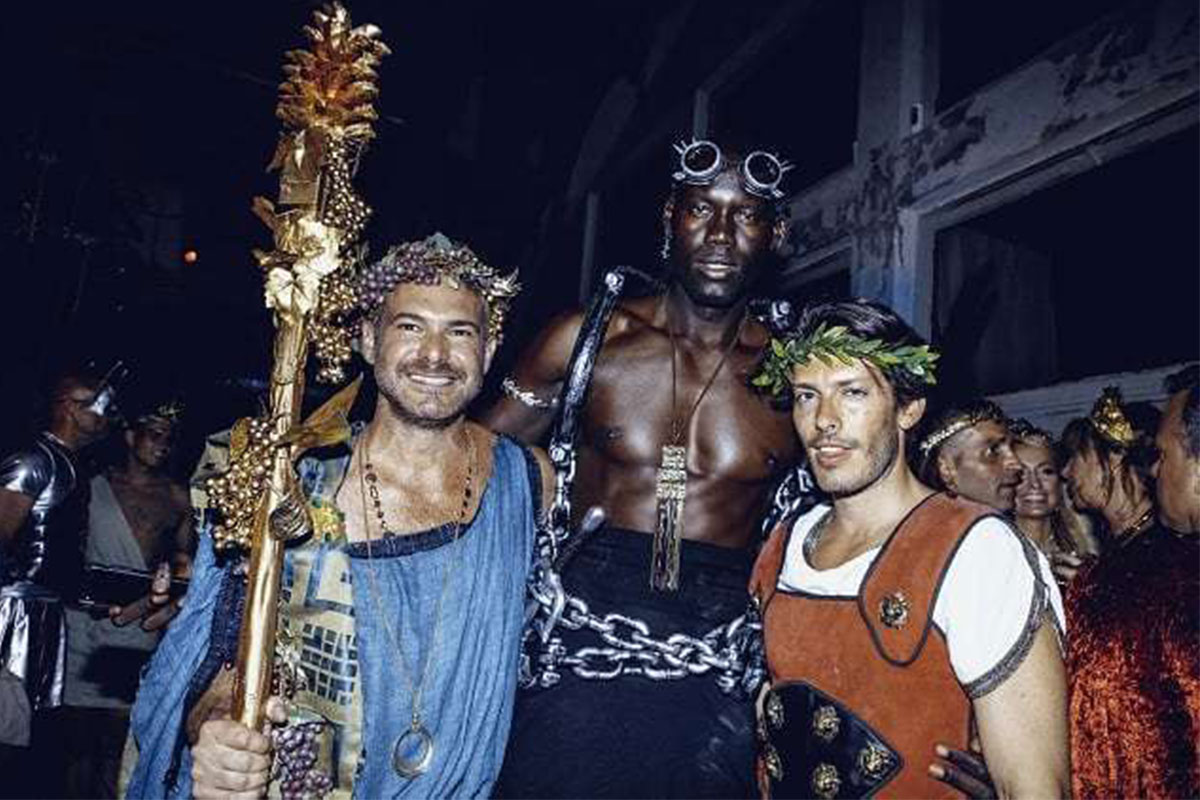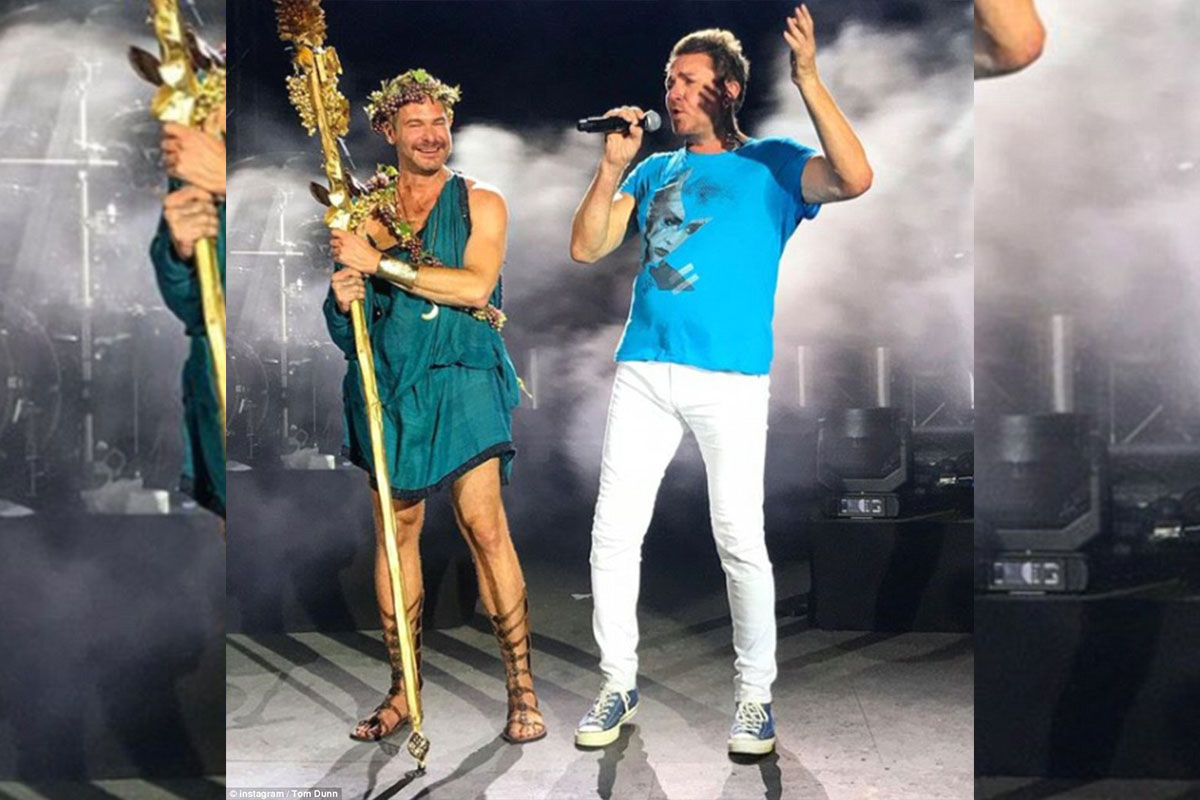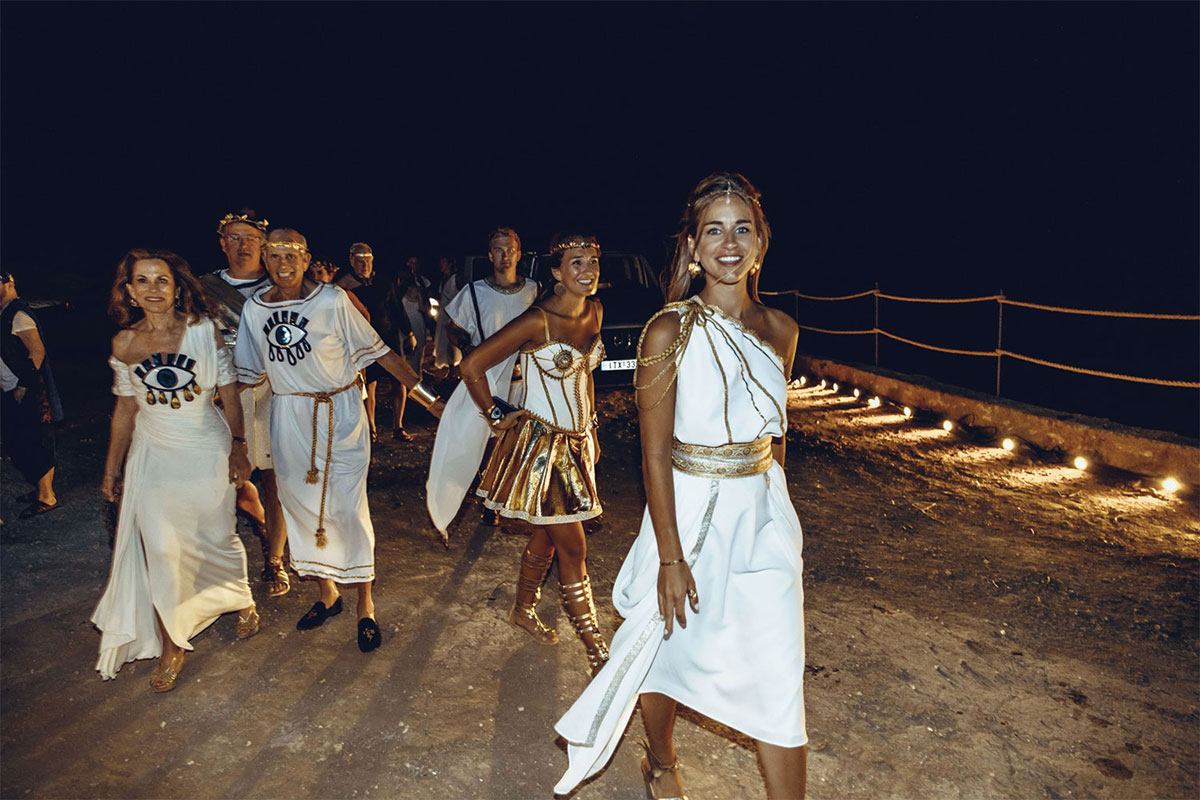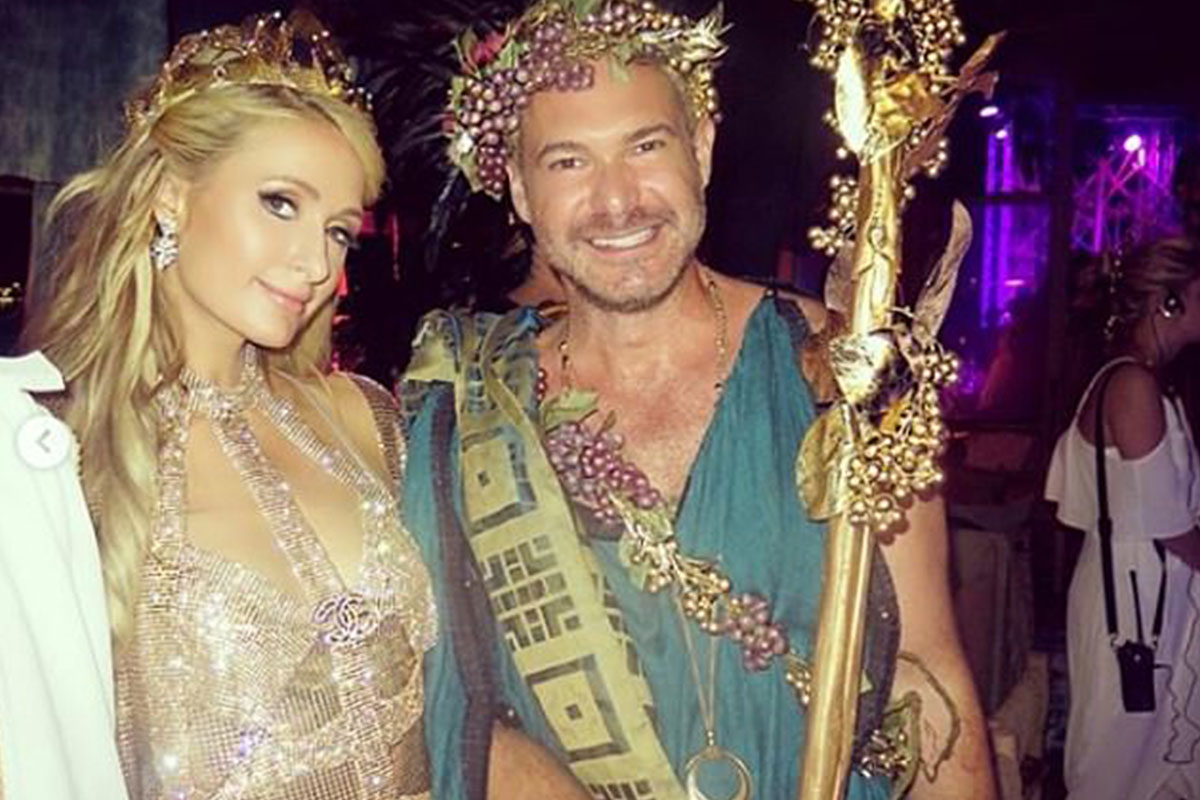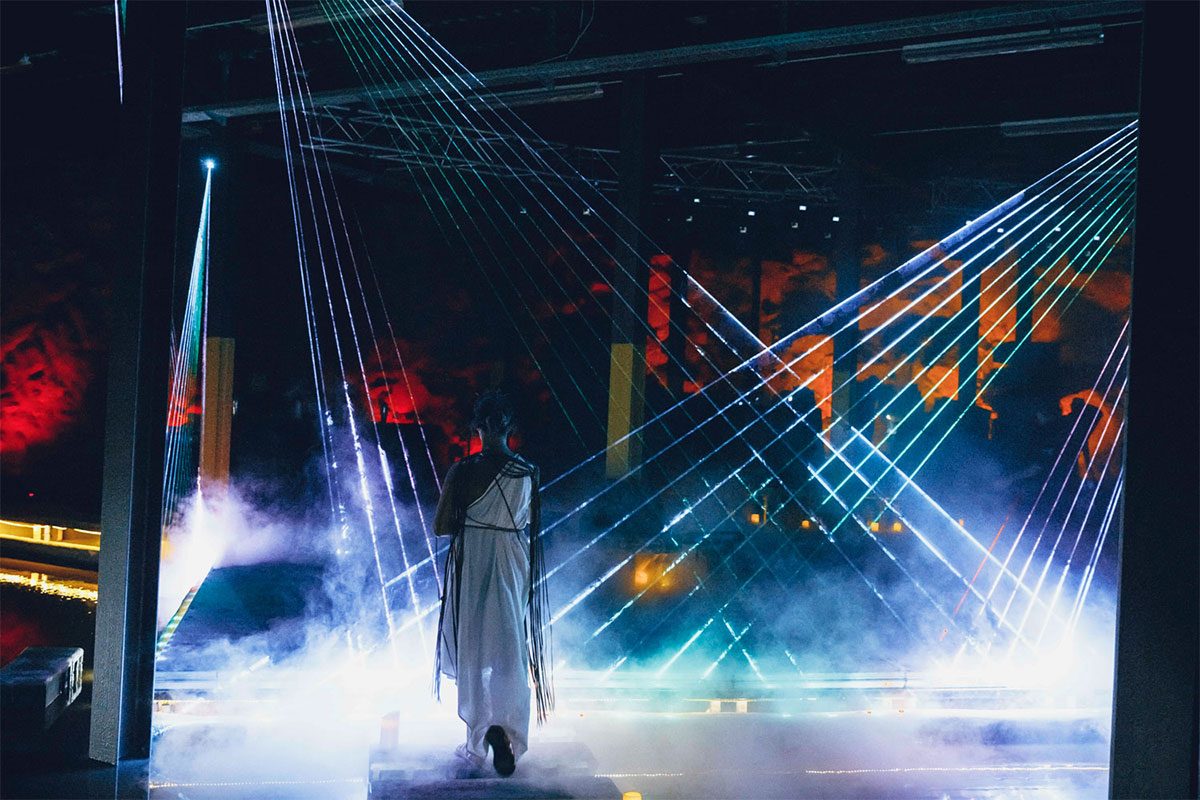 Event planner genius Bronson van Wyck surrounded by his famous friends and singing along Duran Duran and Flo Rida. Last summer the New York–based event planner Bronson van Wyck hosted 400 friends in Mykonos for what he called a Homeric Ball to celebrate his 44th birthday. Guests including Paris Hilton, Vanessa Getty, and Emilia and Pepe Fanjul came as gladiators, muses, and Greek gods.
Images courtesy of Andrea Waluschuetz and Instagram.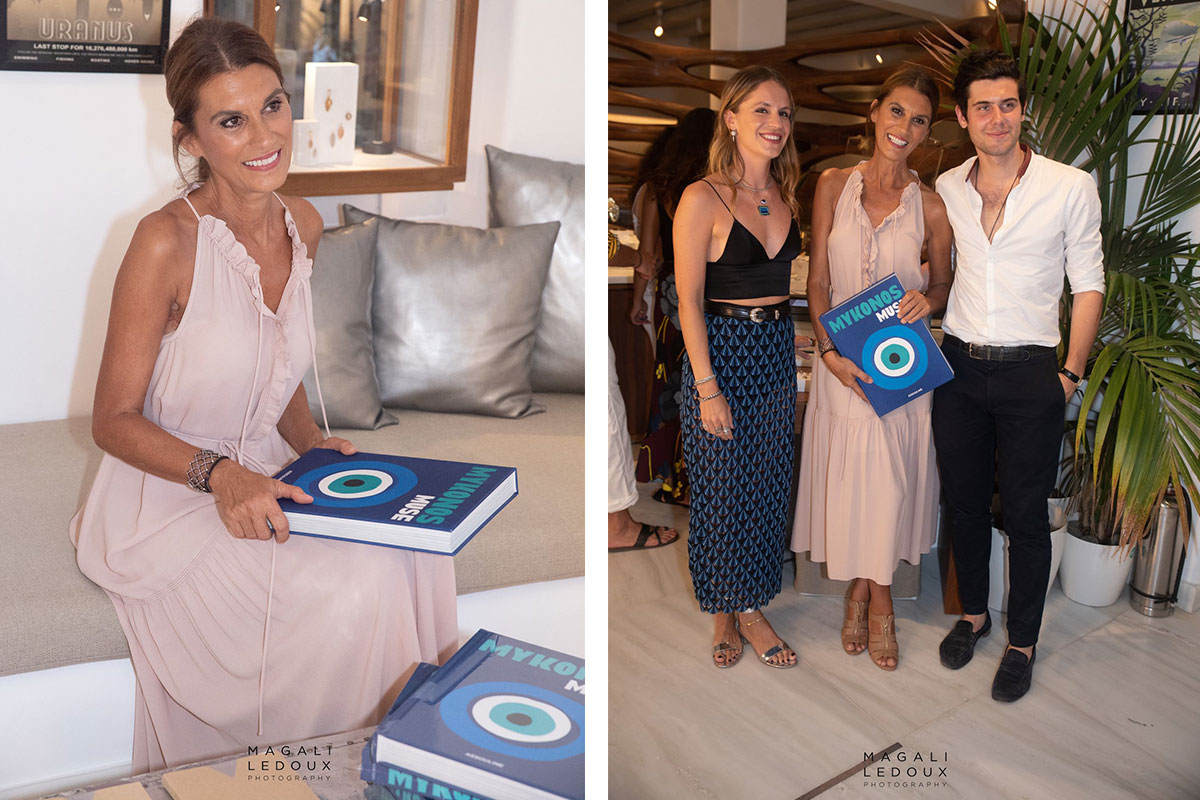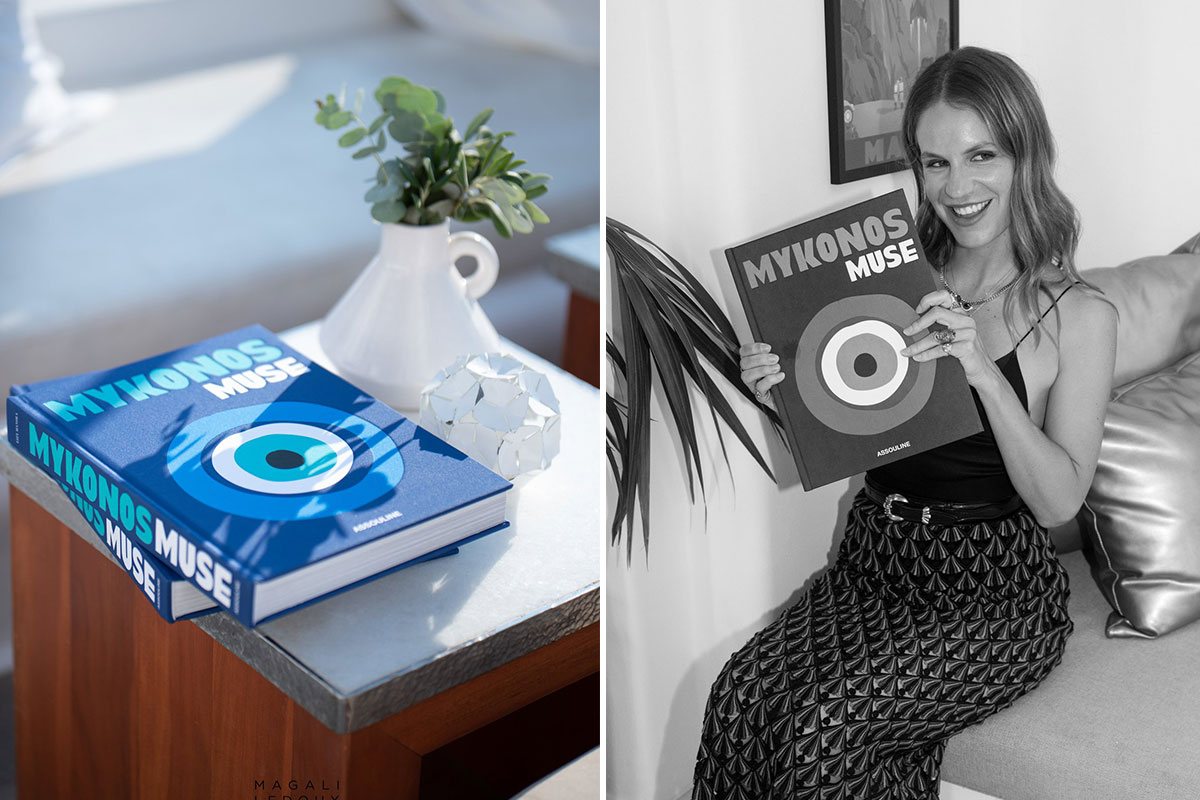 Lizy Manola, Eugenie Niarchos at Belvedere Hotel during the party honouring the launch of Mykonos Muse by Maison Assouline.
Images courtesy of Magali Ledoux.