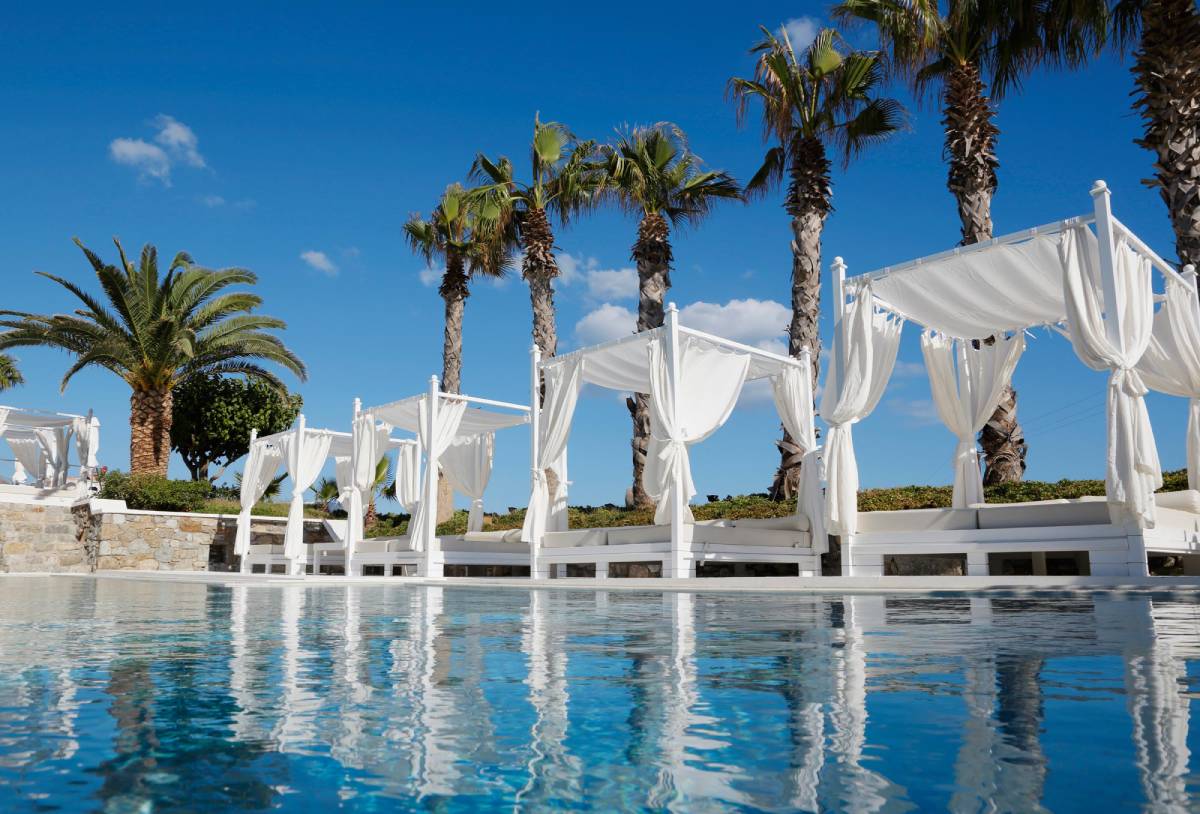 The 5 star all suites hotel with its classic aesthetic and contemporary island style is considered as one of the most luxurious on the island.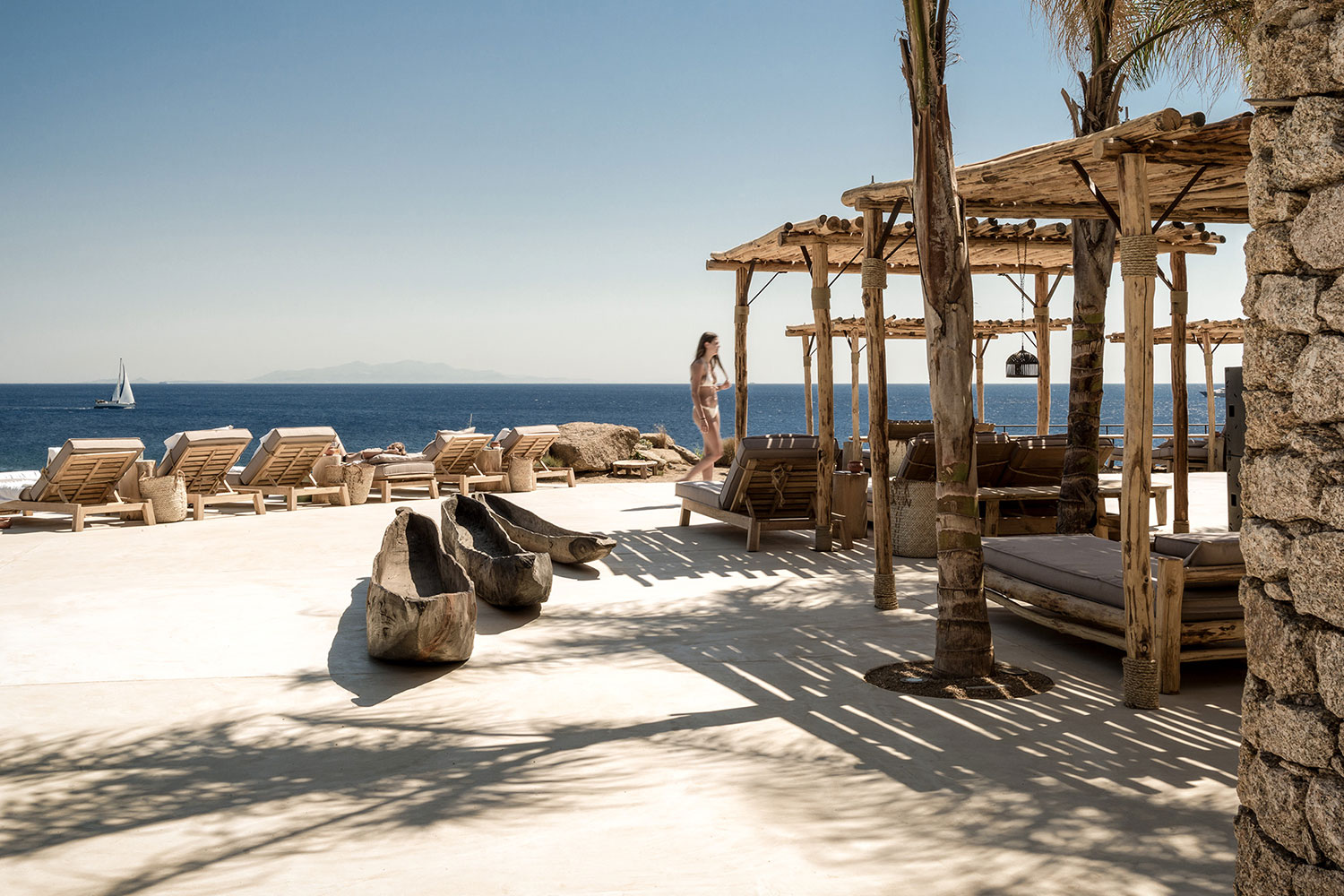 Soho House is branching out in Mykonos with the acquisition of Scorpios and San Giorgio. Āman Hotels & Resorts is opening a new suites only hotel and Blue Marlin Ibiza is opening at the new Autograph Marriot at Kalo Livadi.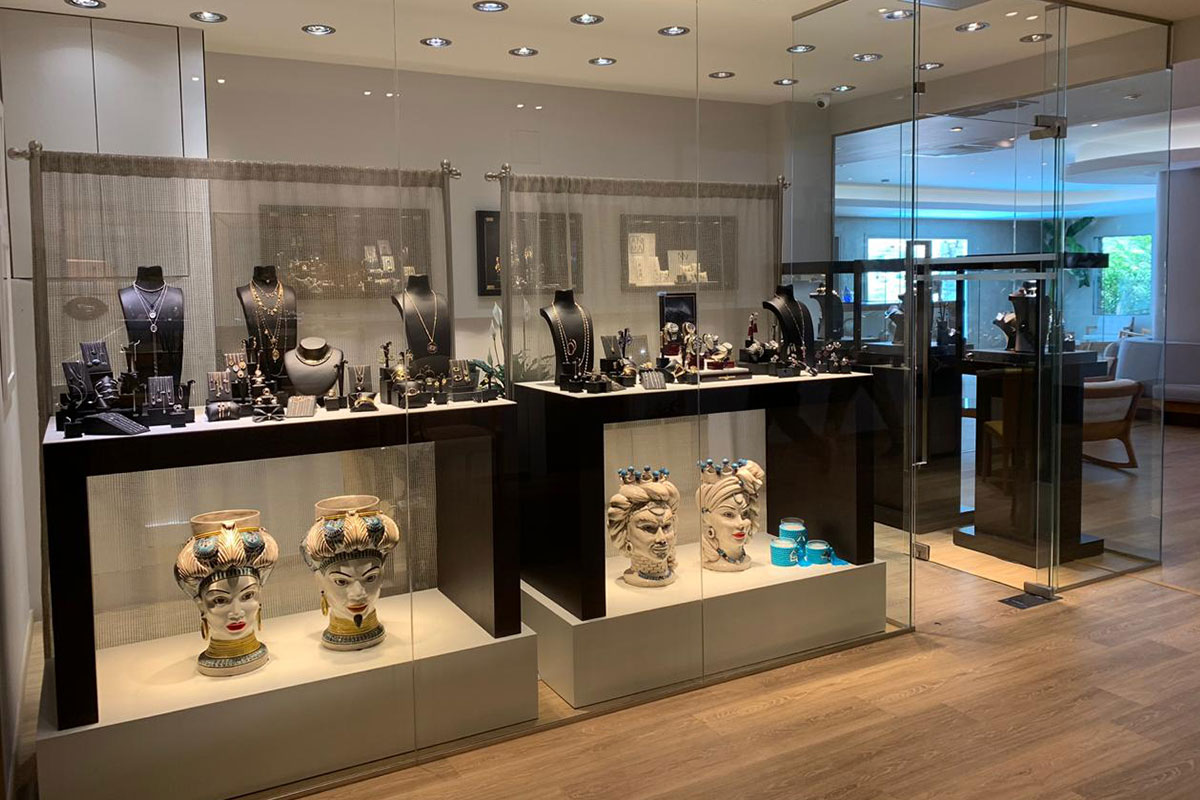 Venetia Vildiridis is one of the top Greek jewellery Houses with a very well curated selection of fine jewellery.