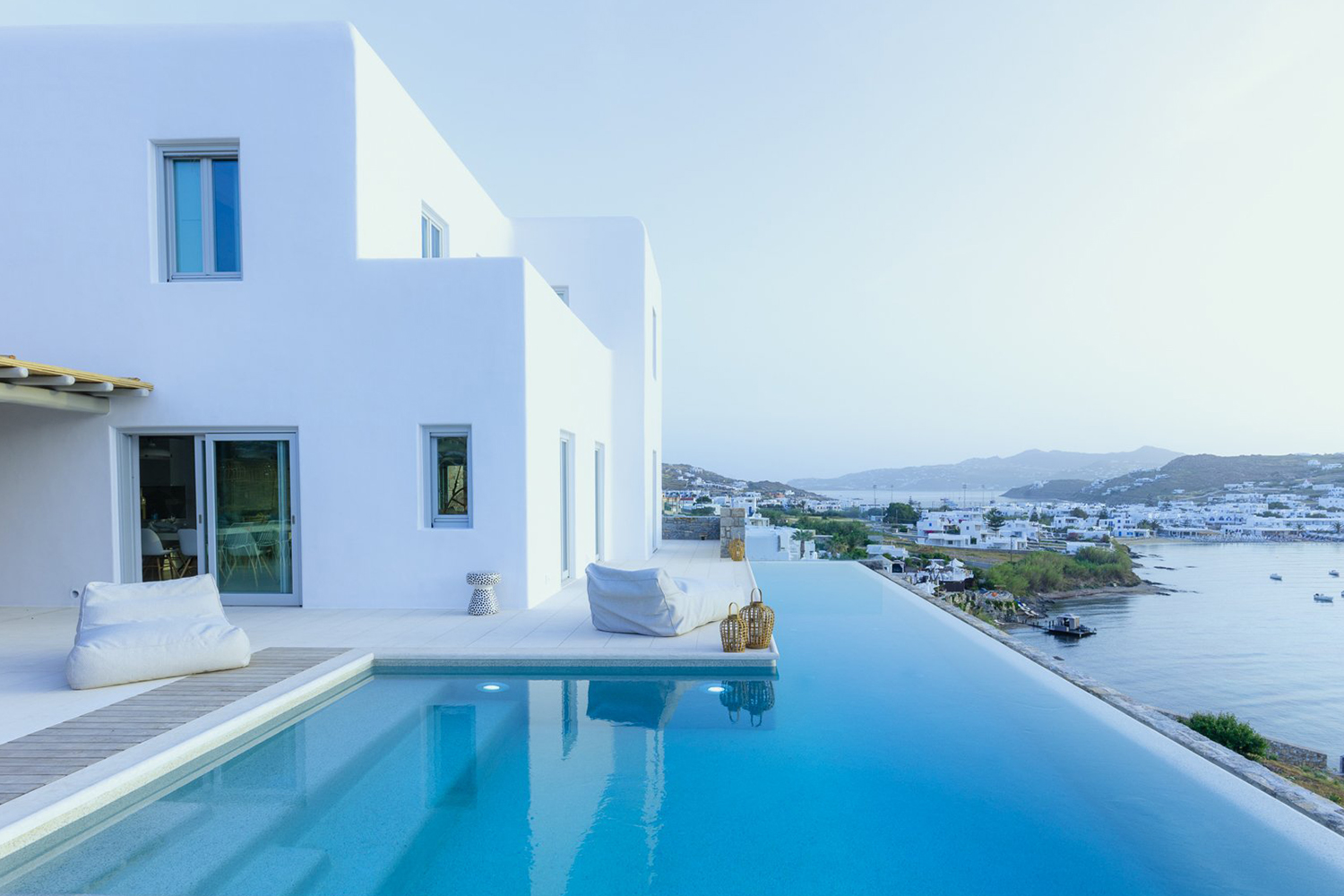 This 6-bedroom ensuite private luxury villa (357sqm) is located only 5 minutes by car from the Kenshō property.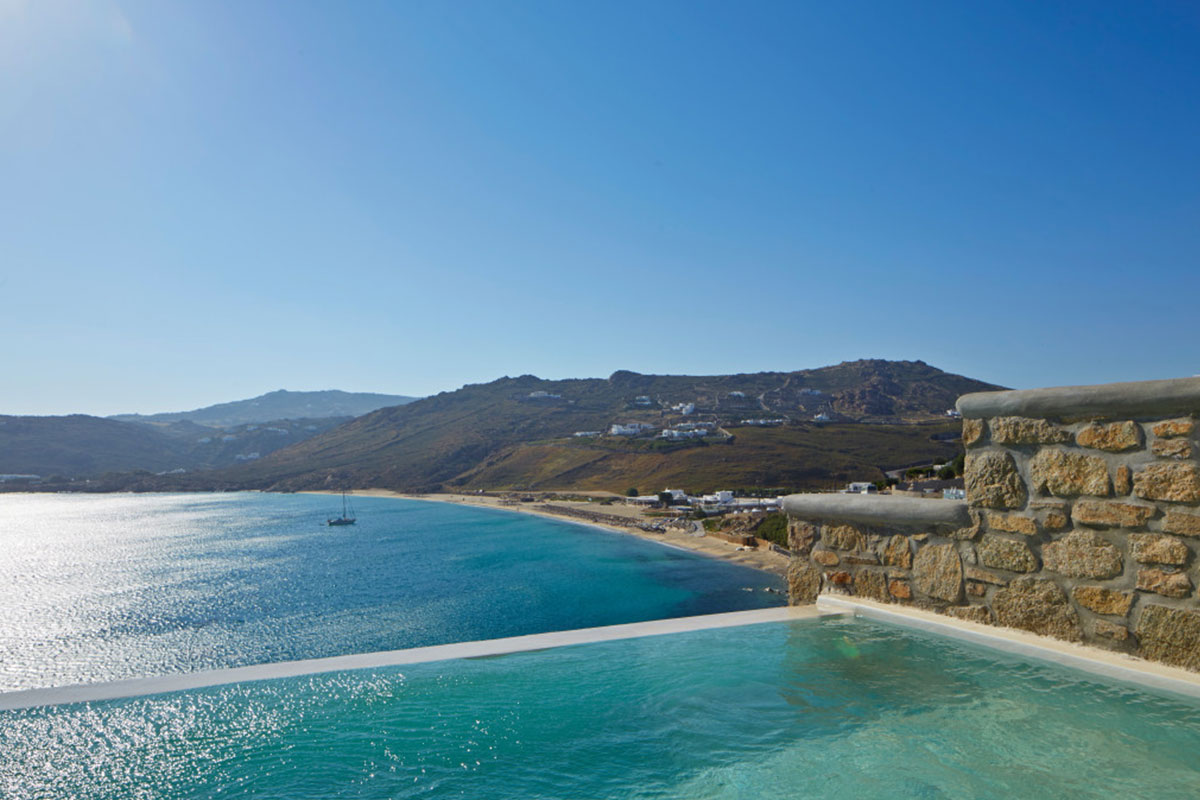 Originally a family summer home, construction of the property started in 1985 and it has been a continuous process throughout.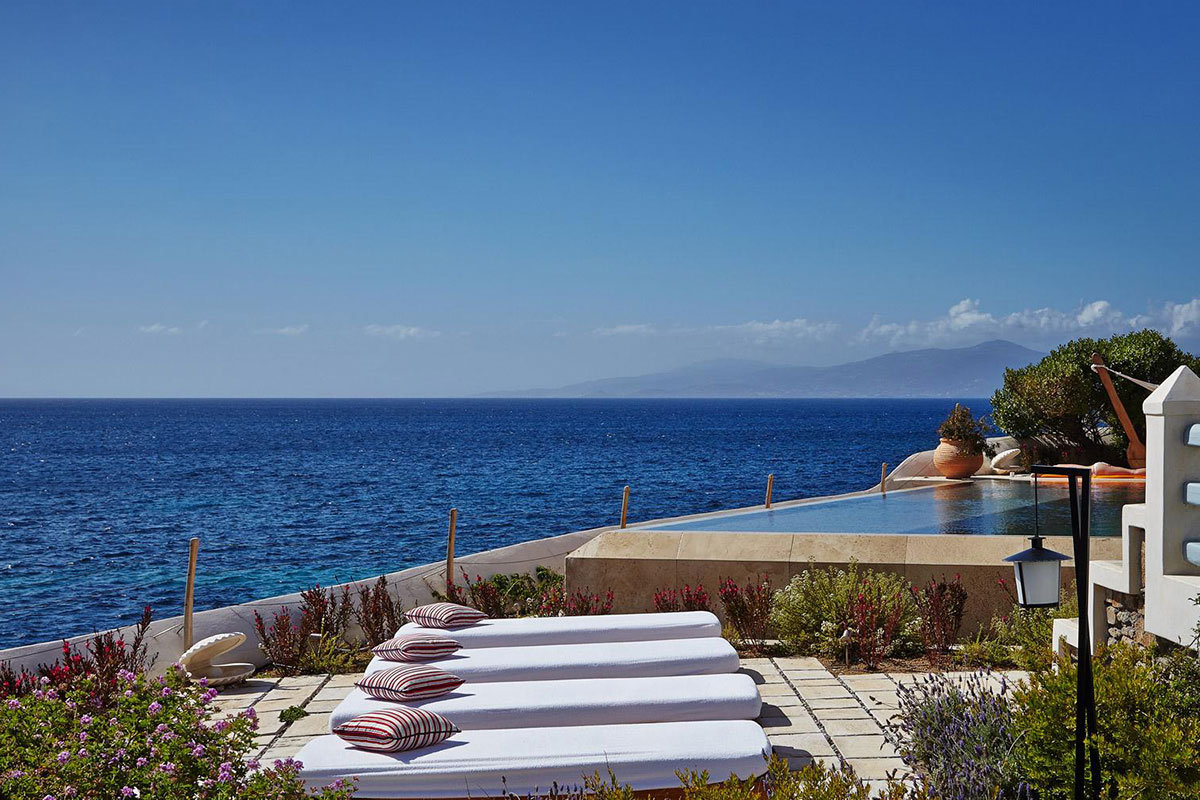 A favourite among many of the island's guests, Belvedere is one of the top choices of accommodation of the rich and famous.