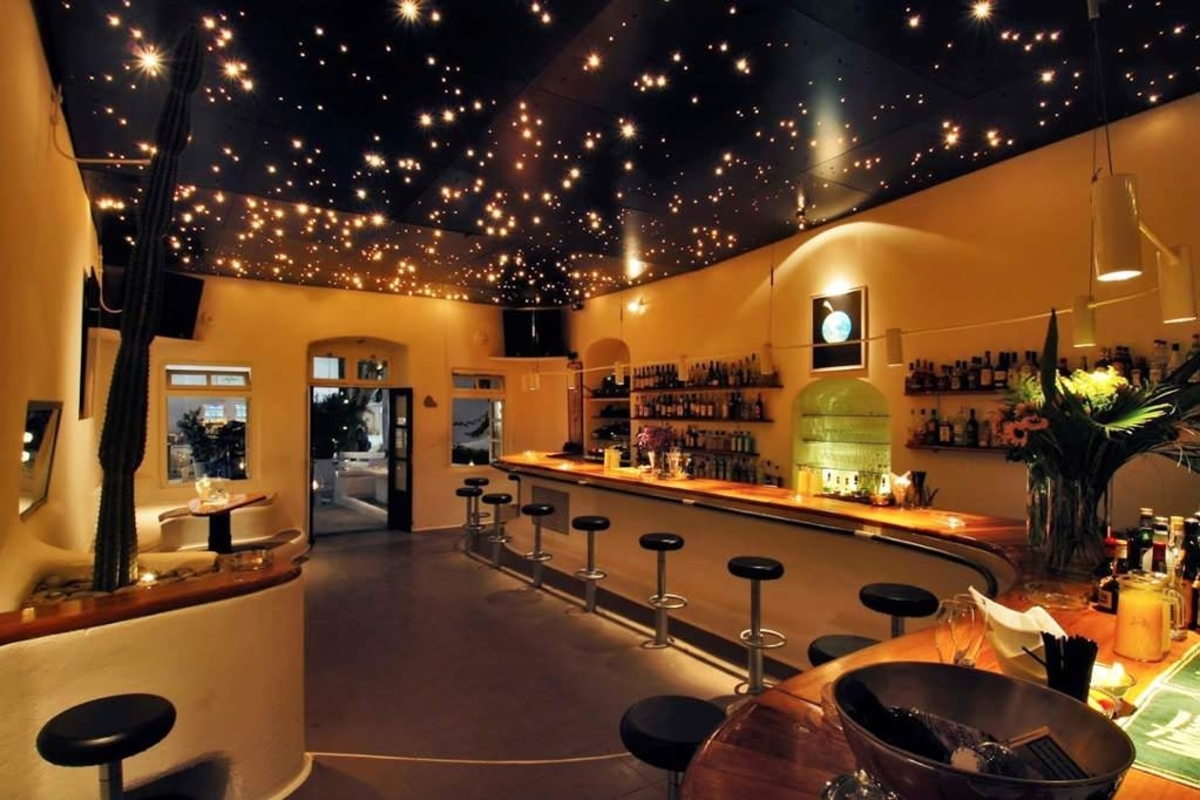 ASTRA (ΑΣΤΡΑ)
ASTRA (ΑΣΤΡΑ in Greek) is one of the most enduring and distinguished nightlife establishments on the island. Located in the town of Mykonos for more than 25 years, ASTRA is unique as it attracts the most eclectic crowd on the island.
Designed by the world renowned jeweller Minas, noticed for his unique style and attention to detail, he incorporated a fiber-optic ceiling of the Northern hemisphere's night sky that pulses to the music with over 2500 lights representing stars and constellations. Astra creates an unparalleled and unique atmosphere which must be experienced first hand.
ASTRA continues its long lasting reputation and history, maintaining a balance between glamour and rock culture which keeps everyone partying until the morning hours.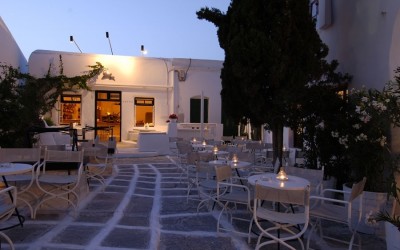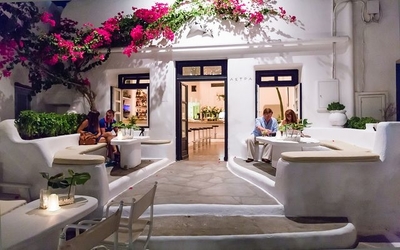 Enoplon Dynameo str., Tria Pigadia, Mykonos 846 00
+30 2289 024767
View ΑΣΤΡΑ (ASTRA) Location on the Map