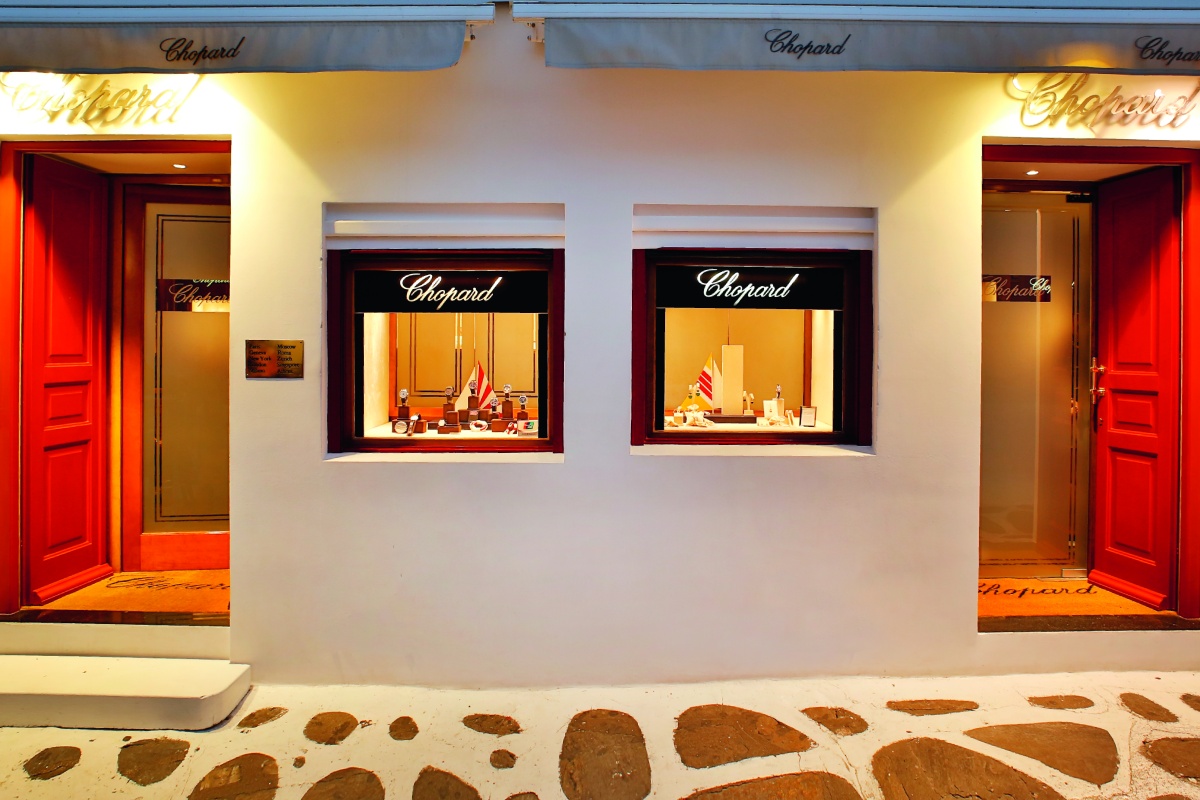 Chopard is unquestionably more than a brand, it's an experience, offering an incomparable collection of innovative, luxurious and timeless pieces. Renowned for its exceptional quality, enduring excellence and meticulous craftsmanship which is reflected in every creation.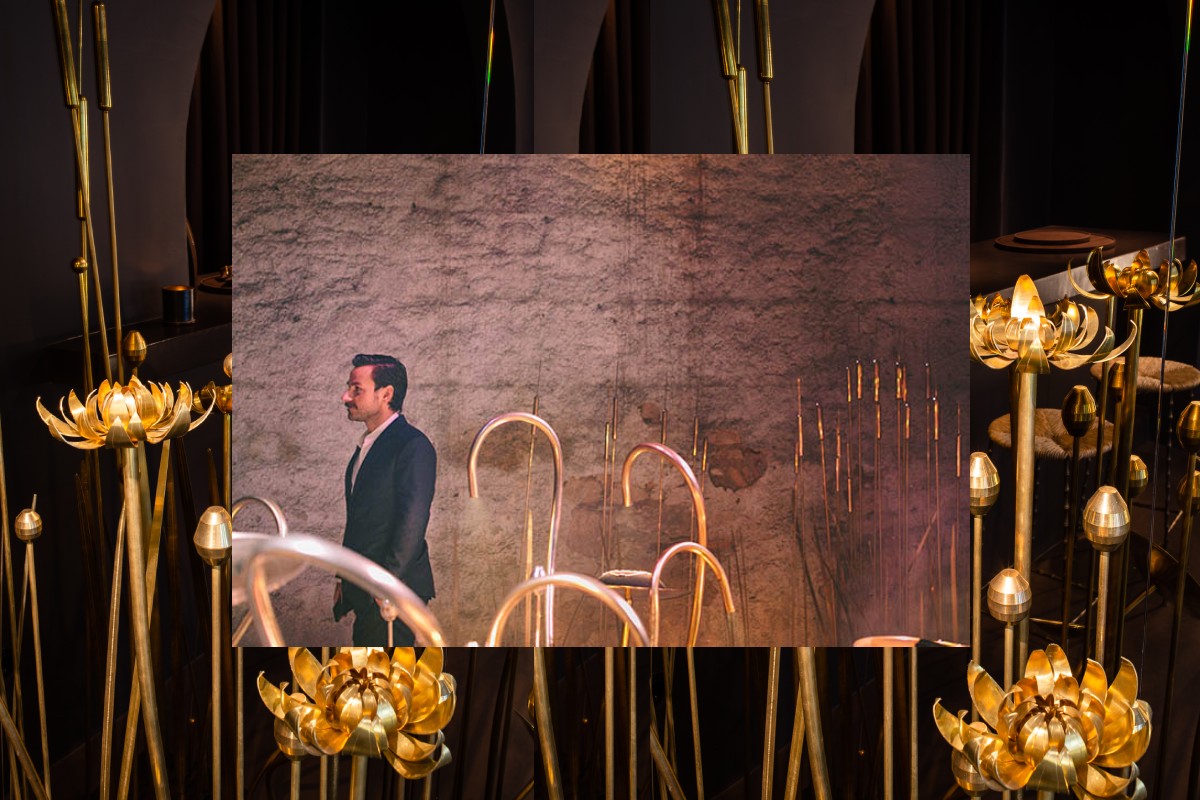 Nikos Koulis added another layer to his successful world of fine jewelry. A new, seasonal space, where he can express the rich and emotional range of his new collection "Feelings".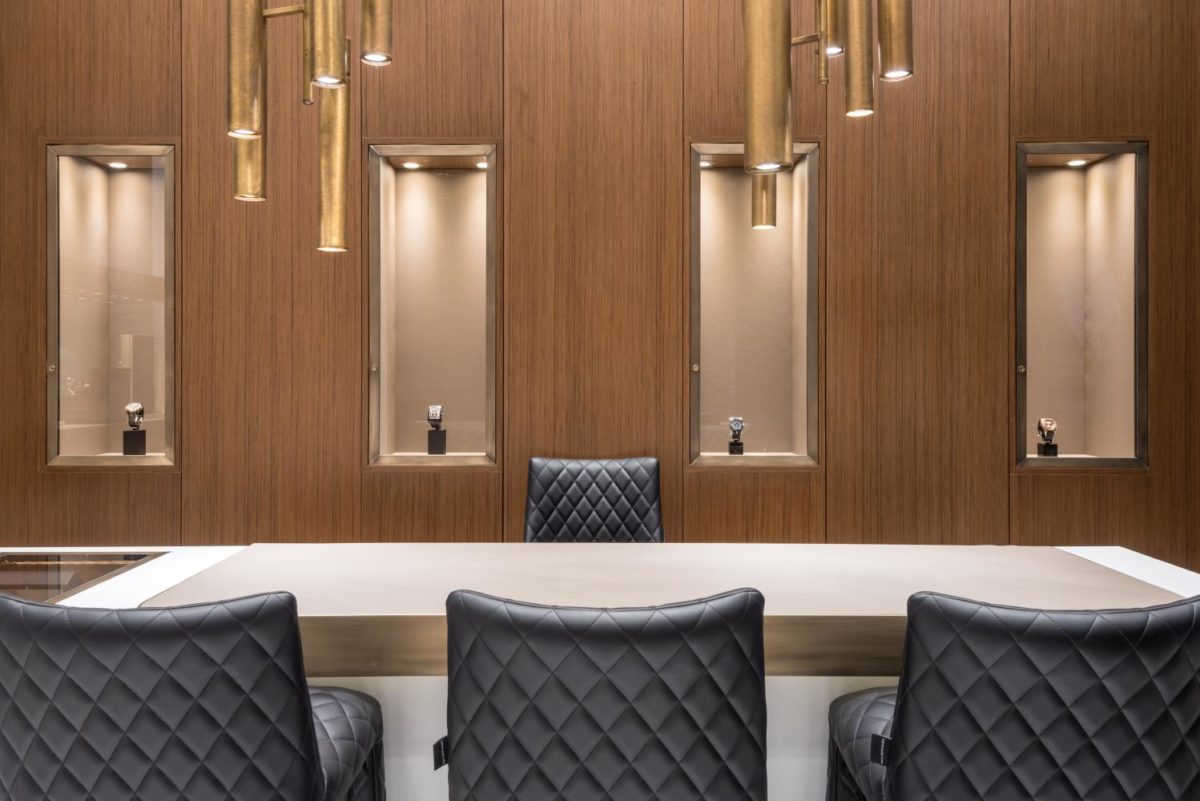 Kassis jewelry store on the island of Mykonos, is the latest addition to the family owned business that runs since 1925.