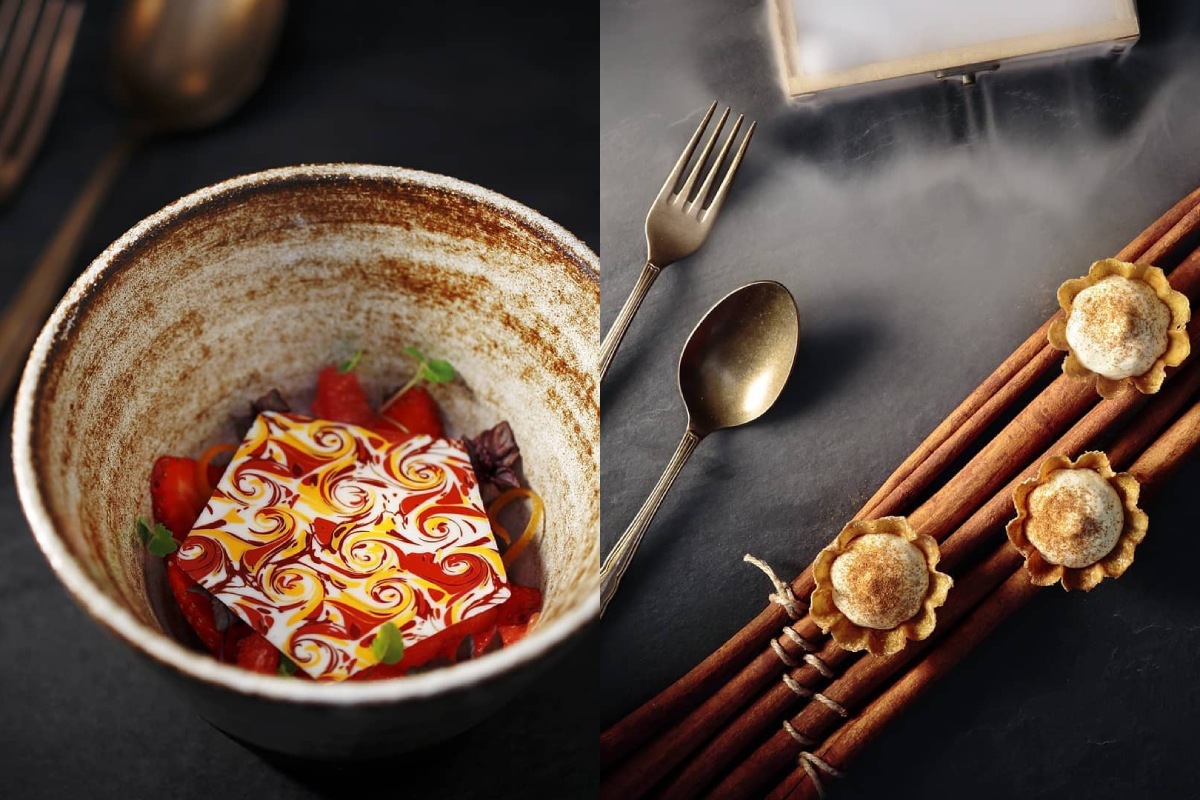 When it comes to Mykonos' gastronomy, there is always a desire to create an imaginative culinary experience that combines inspiration taken from popular Greek recipes with modern innovation. So is Bill & Coo's new haute cuisine platform.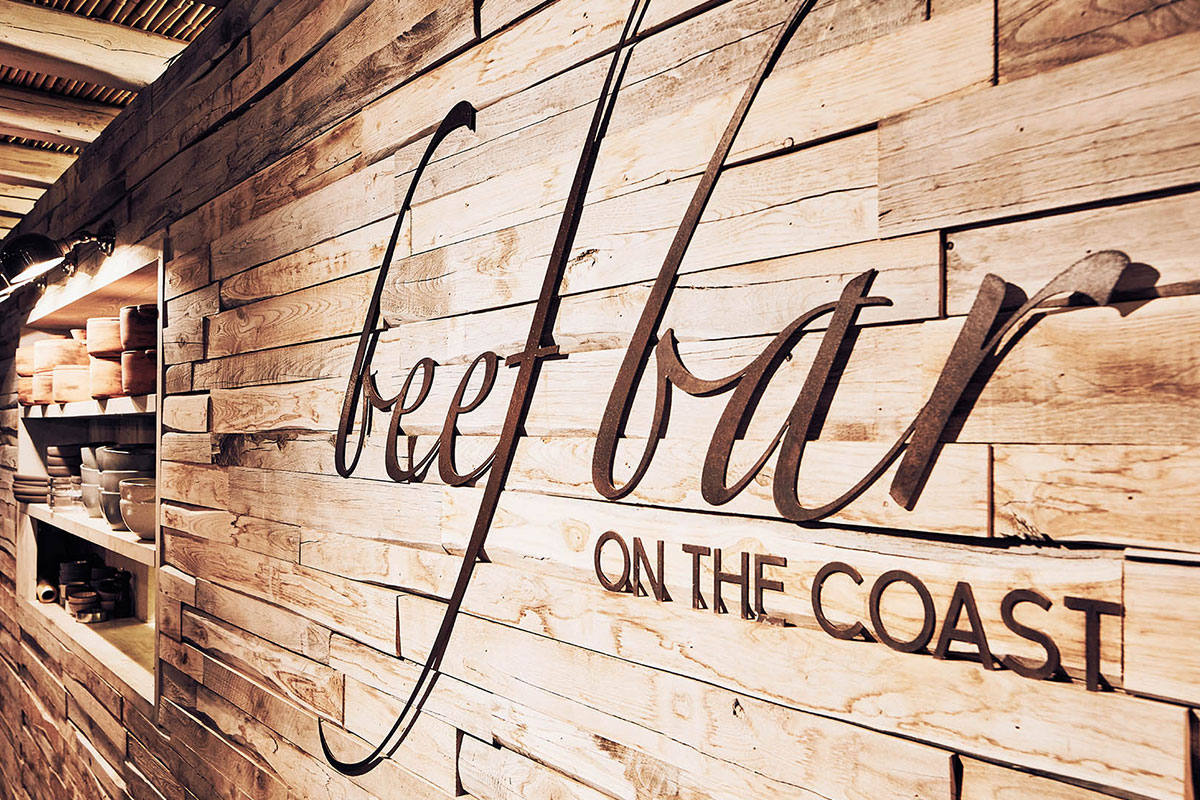 An international reference for all meat lovers since 2005, the Michelin star winning team conceived by Ricardo Giraurdi, opened last summer in Mykonos by Bill & Coo Hotels at Agios Ioannis Beach.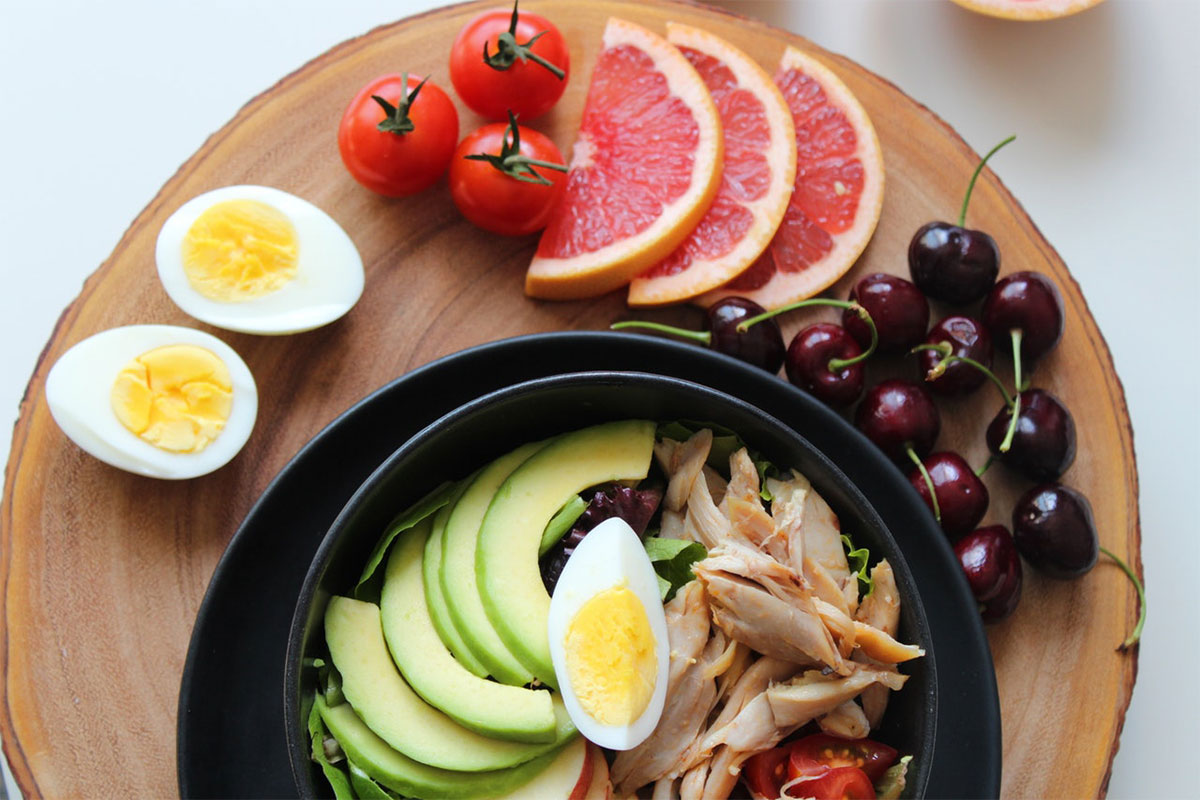 Healthylicious Mykonos is a new spot in Mykonos Chora, which has only recently opened, serving healthy choices inspired by sports nutrition and the Mediterranean diet.