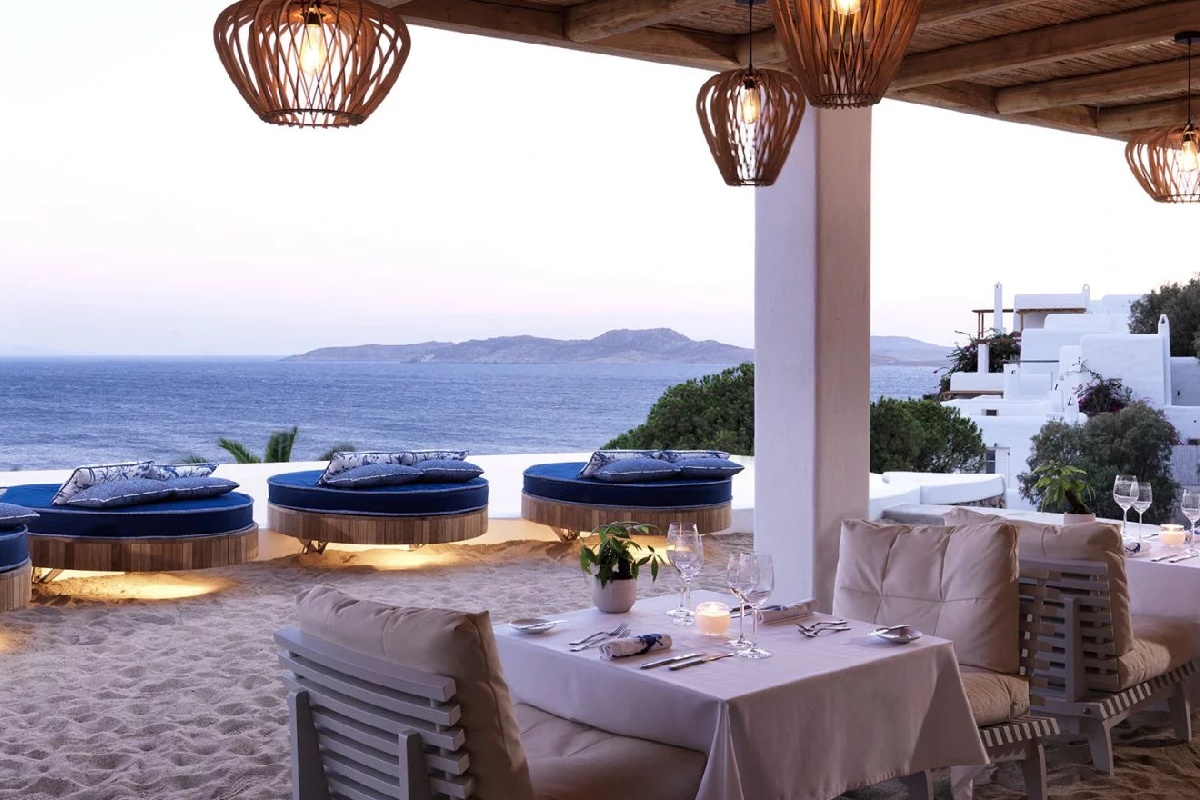 Mykonos' restaurant-scene covers, as expected, all the range from magnificent to brilliantly presented dishes with rich flavors and authentic character. Here are the most distinguished restaurants located in Mykonos' five-star hotels for a high-end culinary extravaganza.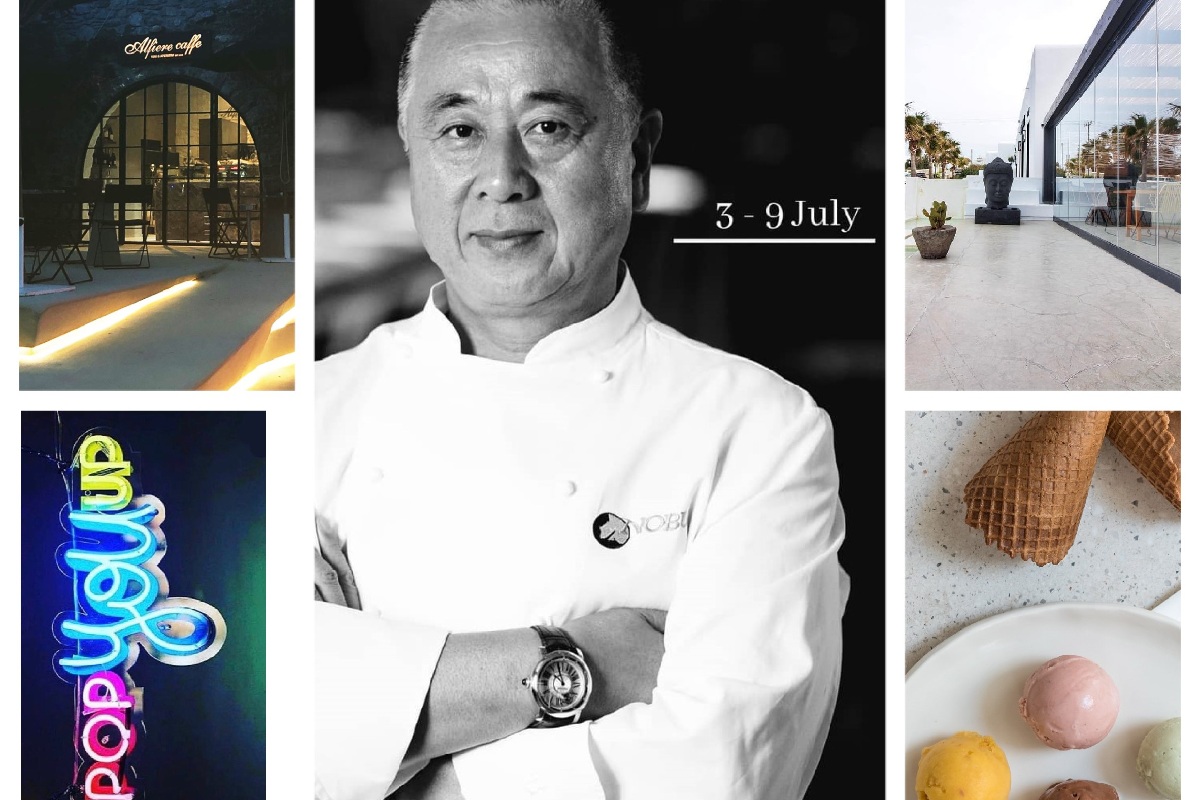 We've searched the Mykonian restaurant scene, the latest openings, the parties. The yummiest news are here.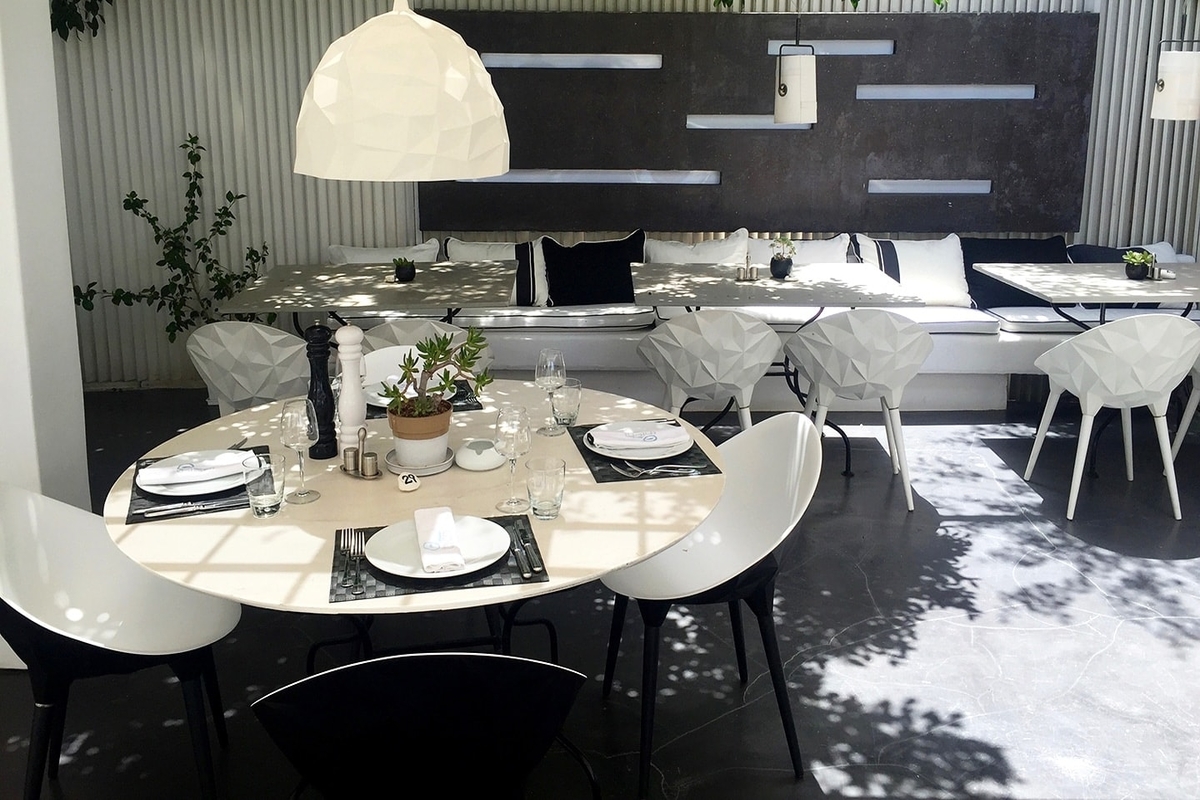 Awake your gustatory senses.