LYO Boutique Hotel is located at the upper side of the famous Super Paradise beach of Mykonos.
A combination of Mykonian tradition mixed with modern touches of contemporary interior design, the look is a sophisticated rustic one that exhales Cycladic island spirit.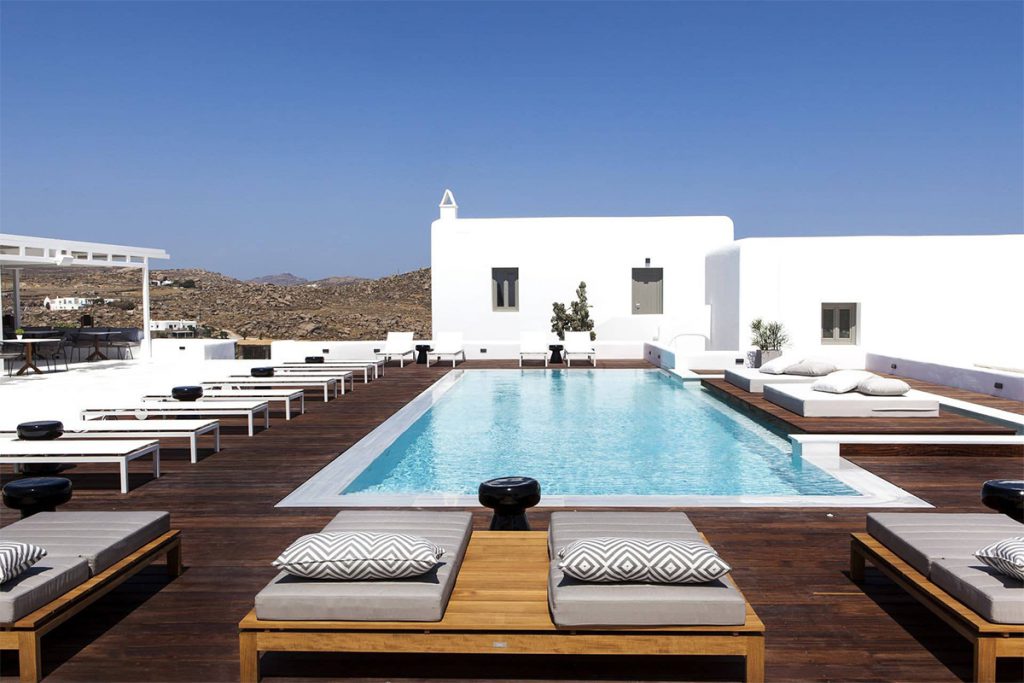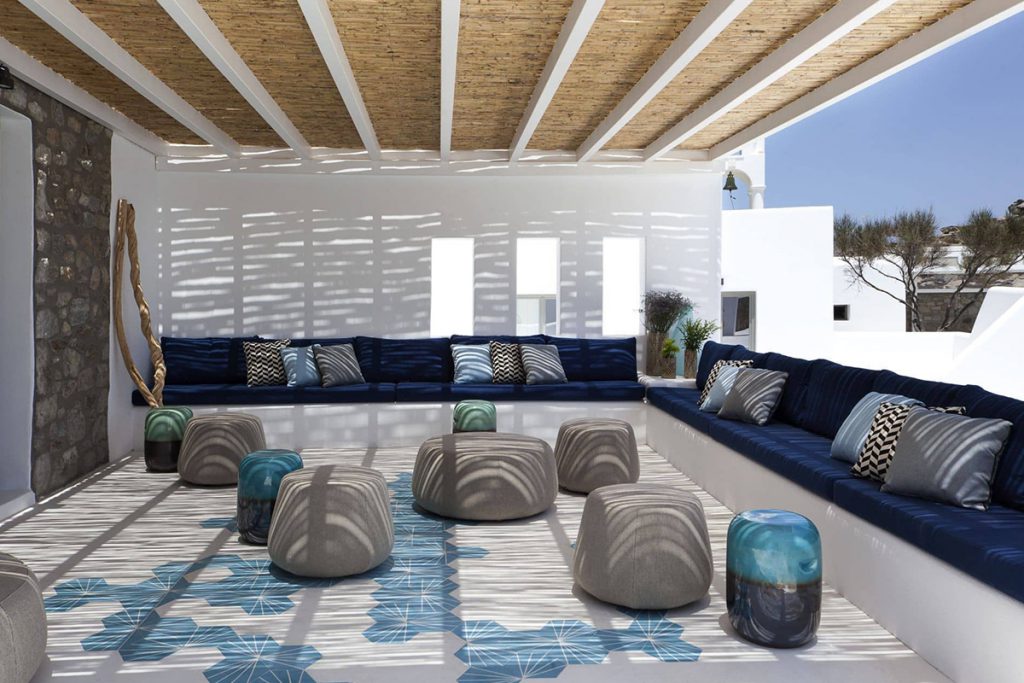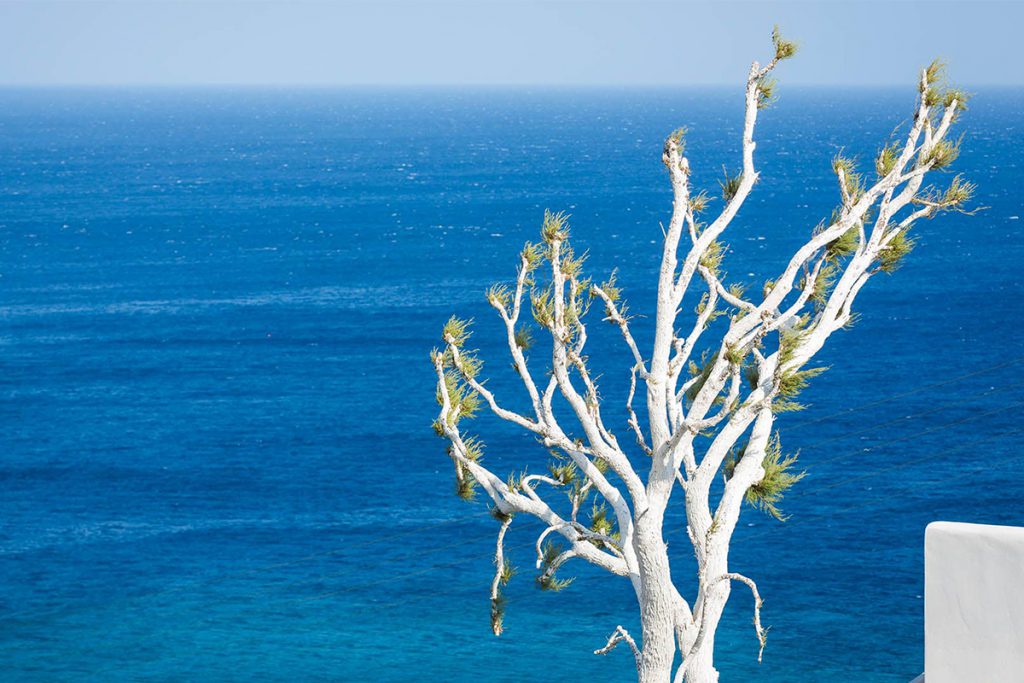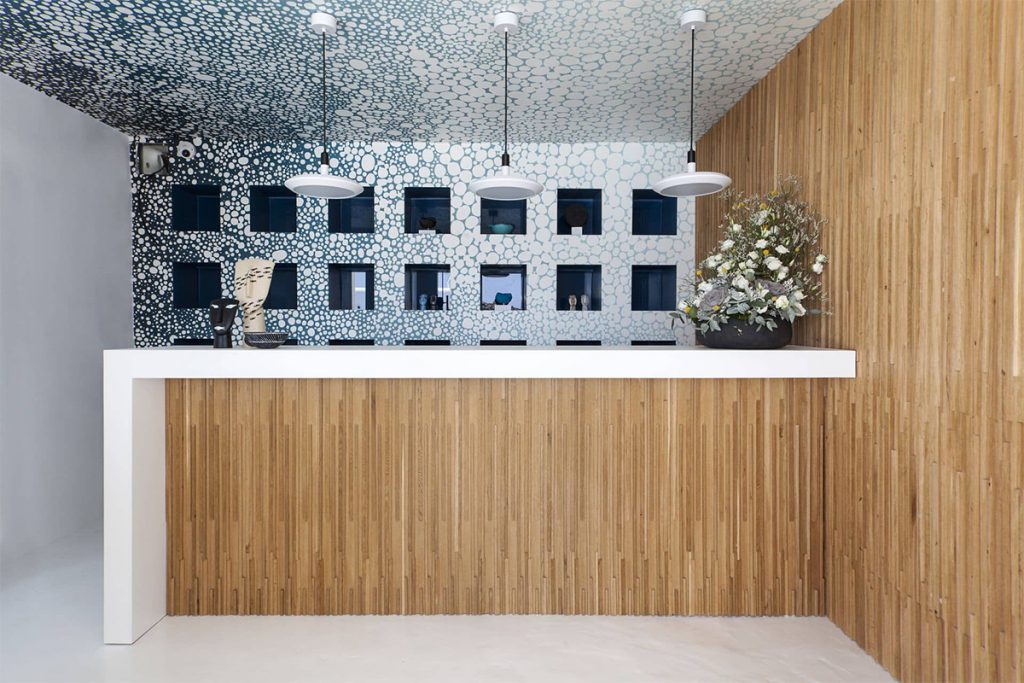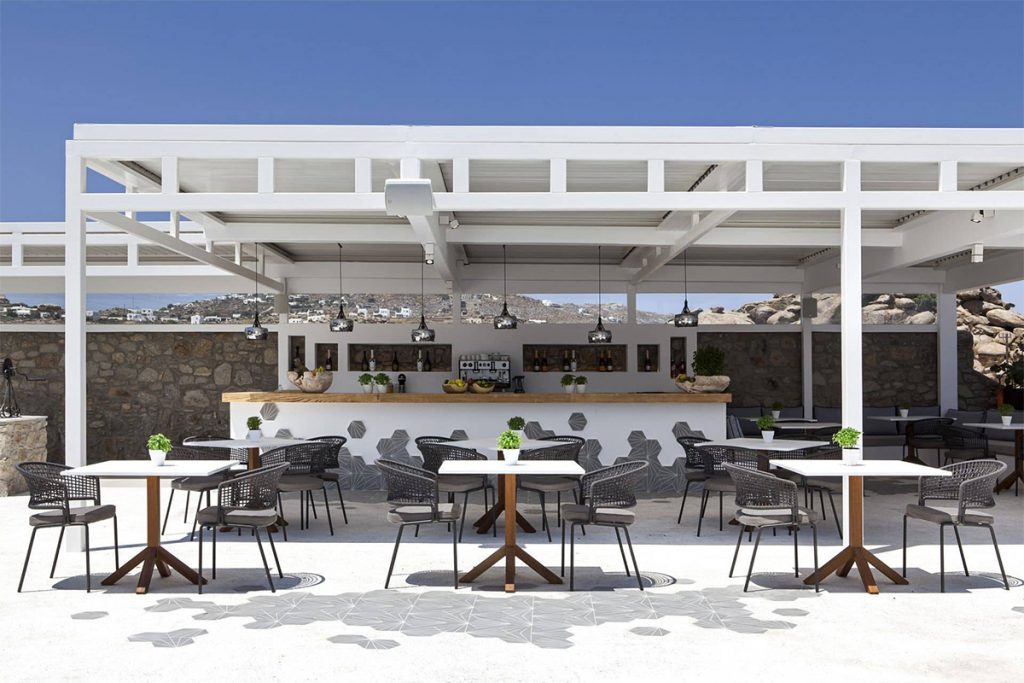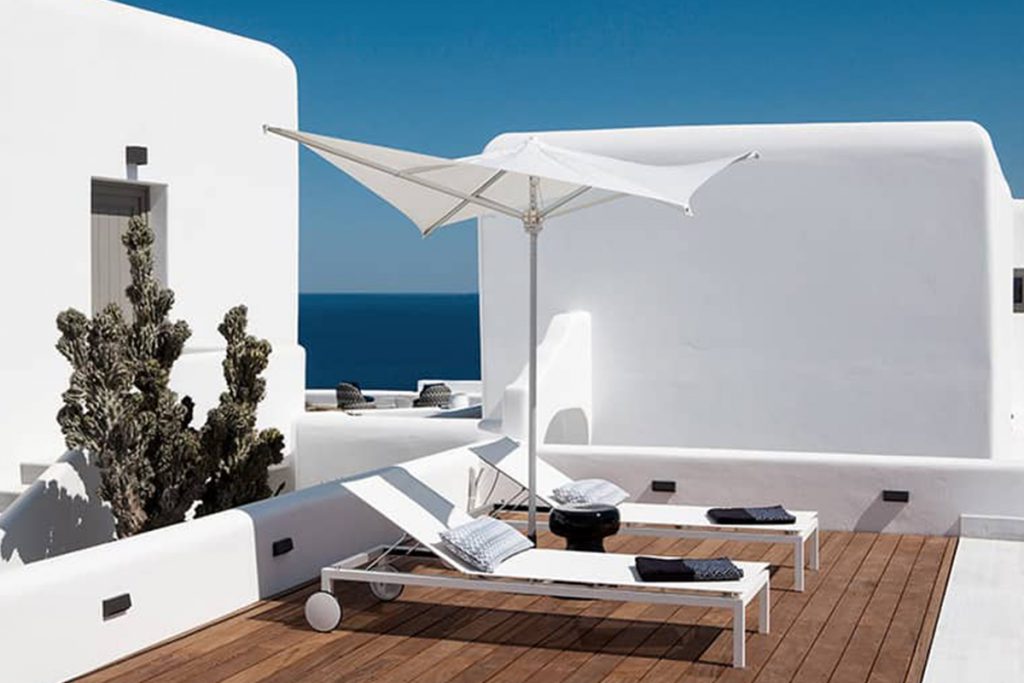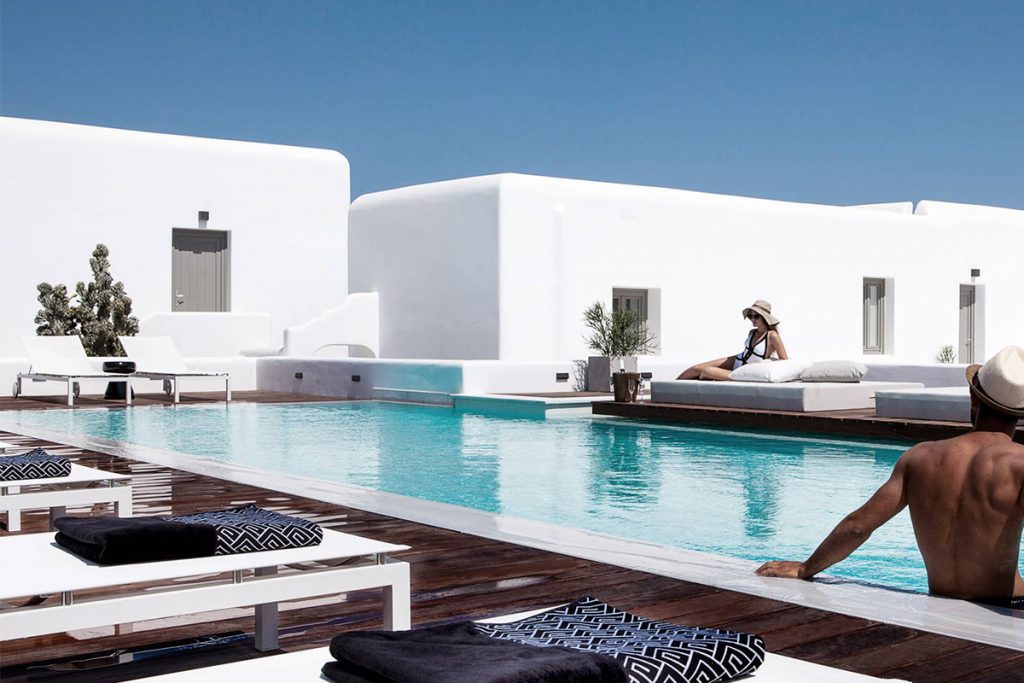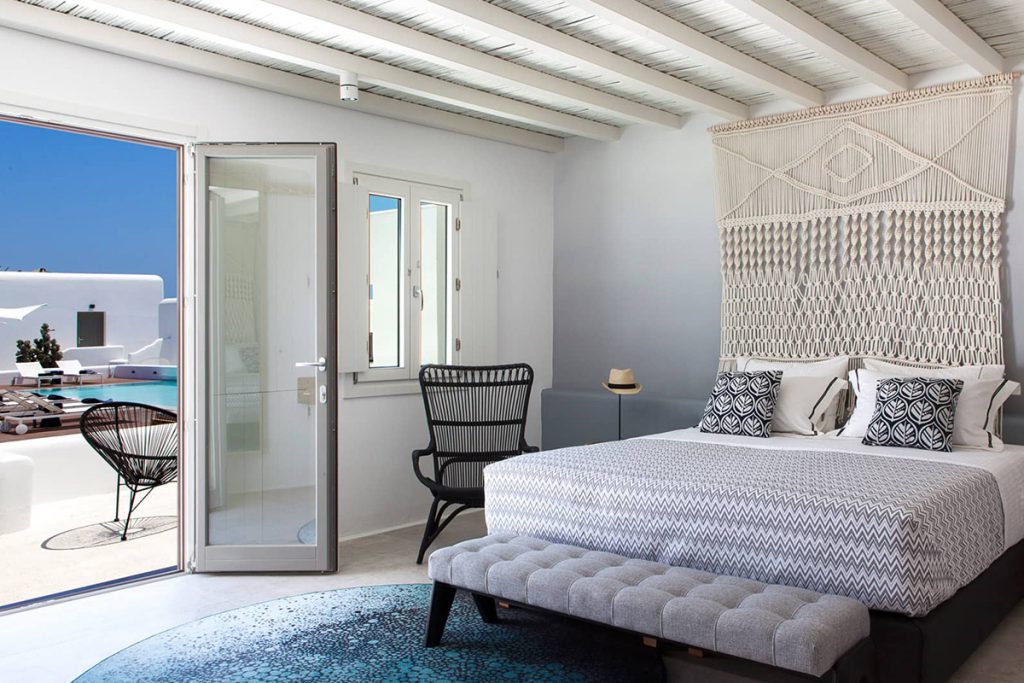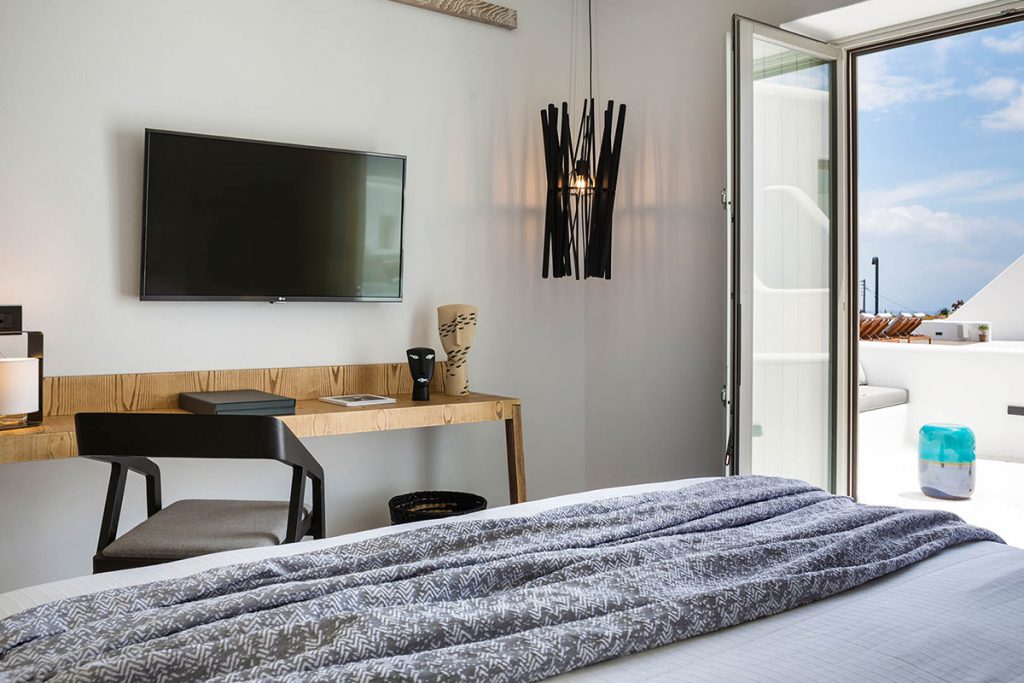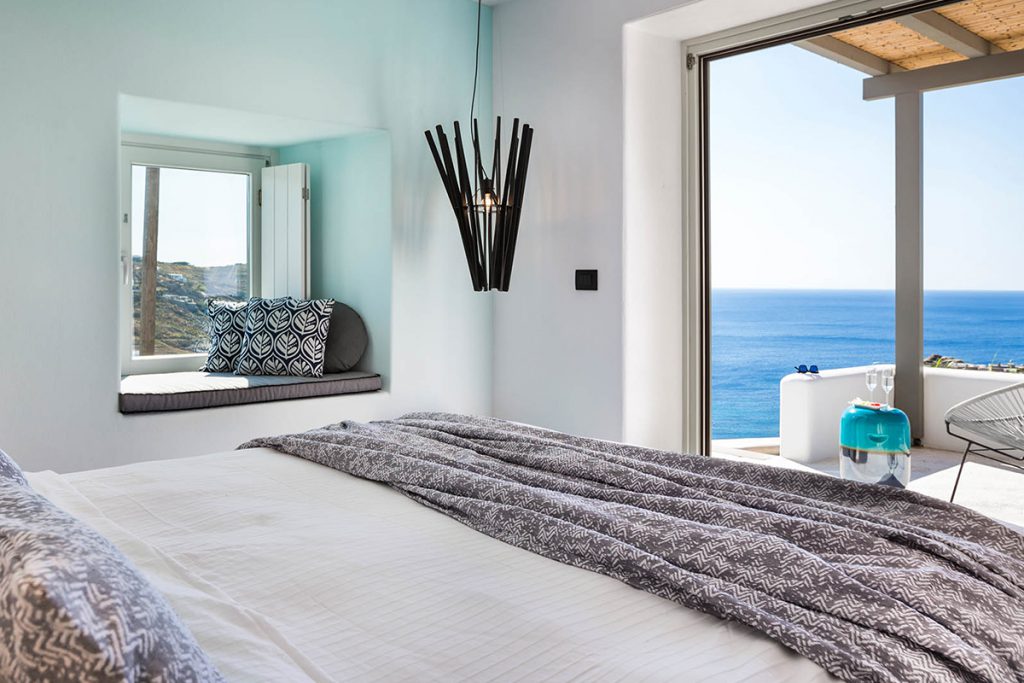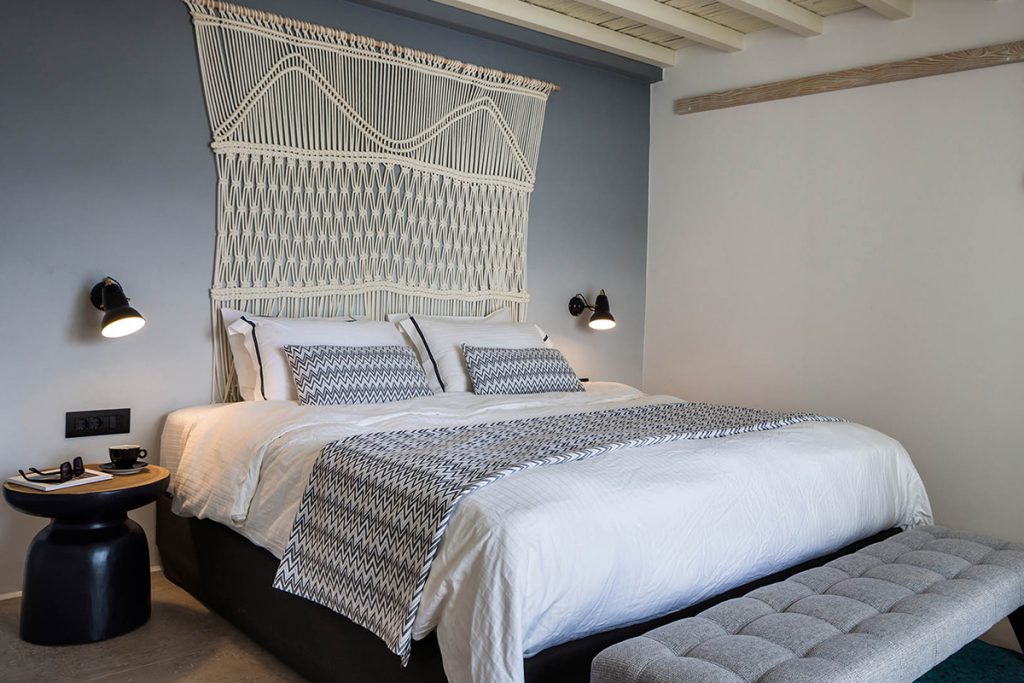 Located on the outskirts of the vibrant cosmopolitan centre of Mykonos, at just 5km away, LYO Boutique Hotel is a great place for experiencing the best of both worlds. The colourful Little Venice can be reached at a distance of even less than 5km, while there is easy access to and from the airport, with complimentary transfers upon request.
Images Courtesy of LYO Boutique Hotel Mykonos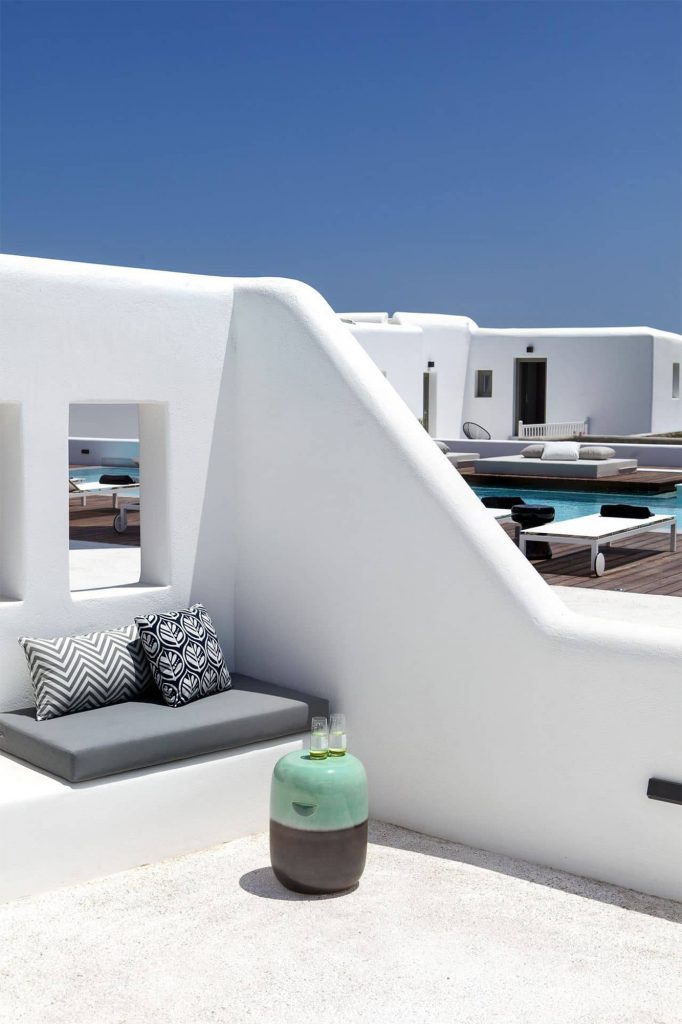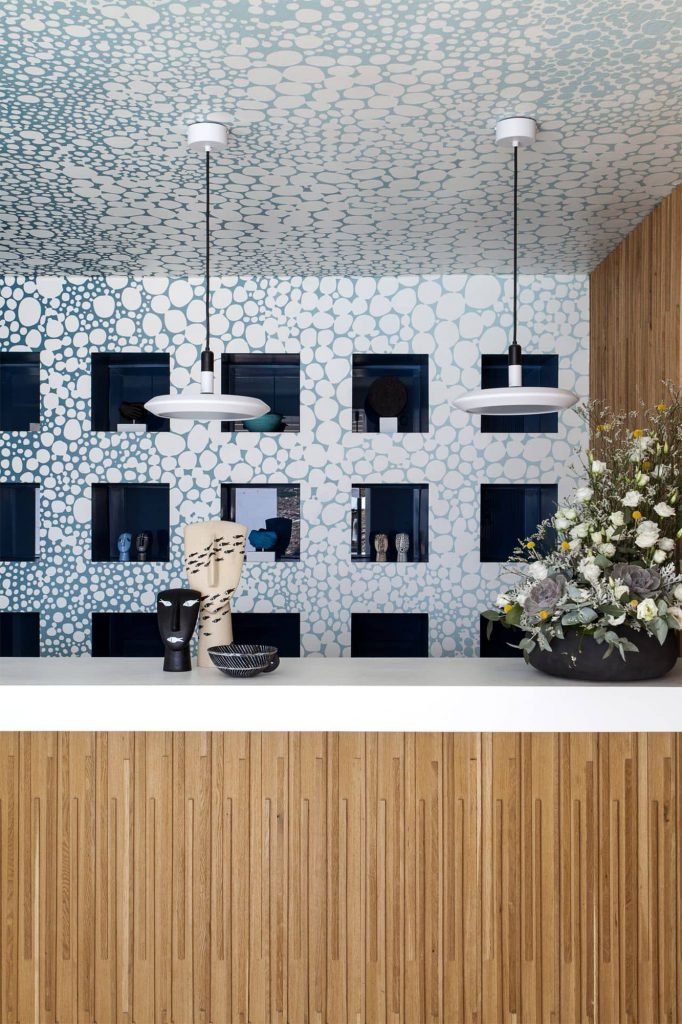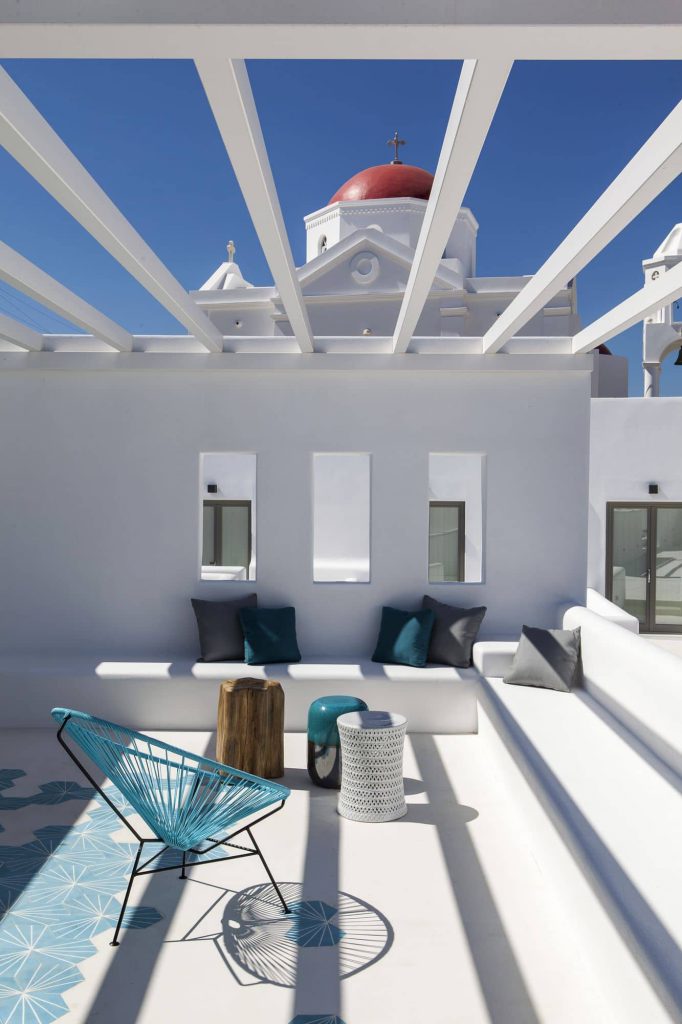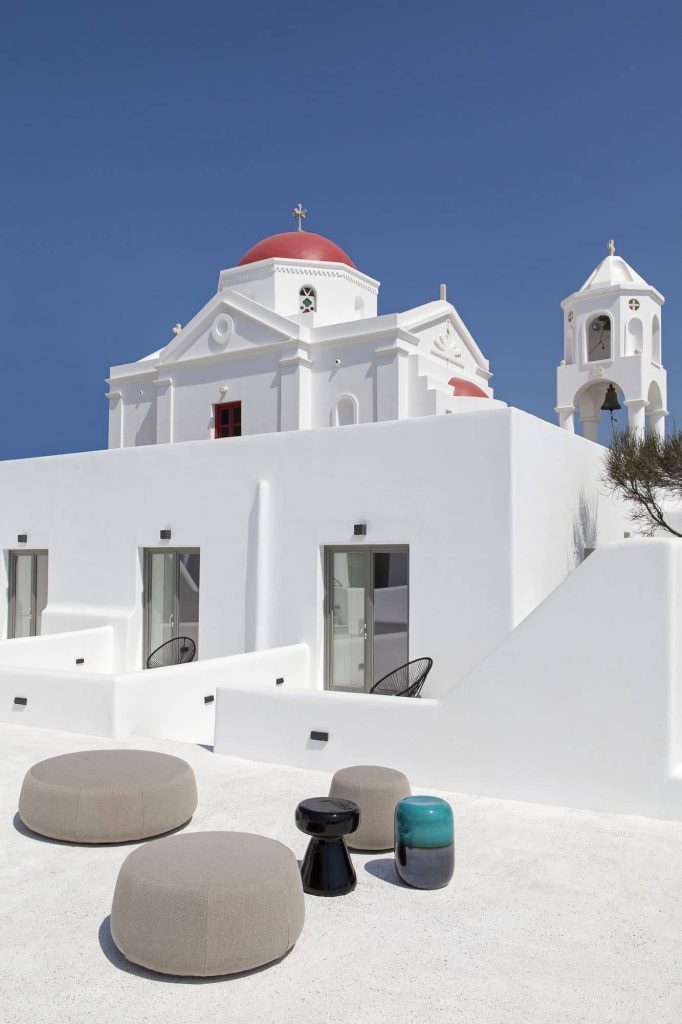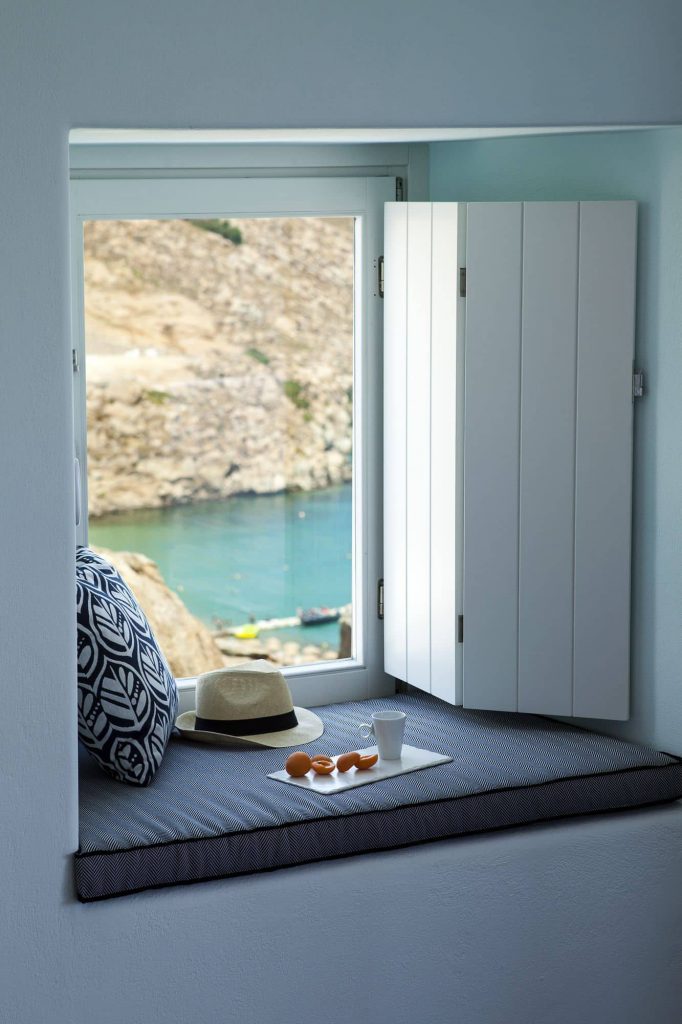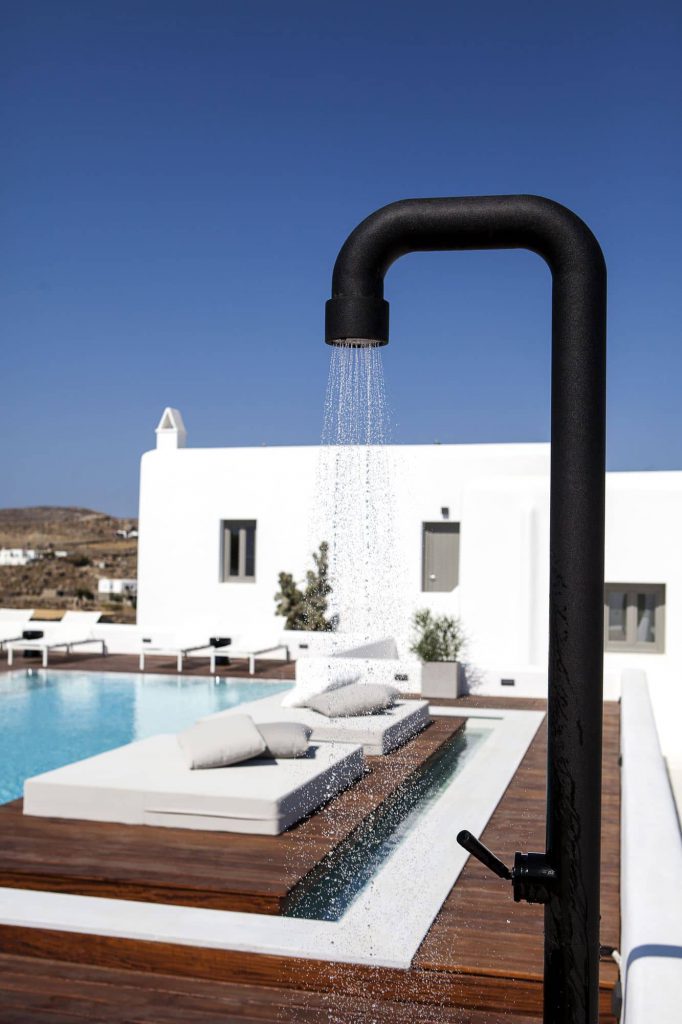 View LYO Boutique Hotel Location on the Map