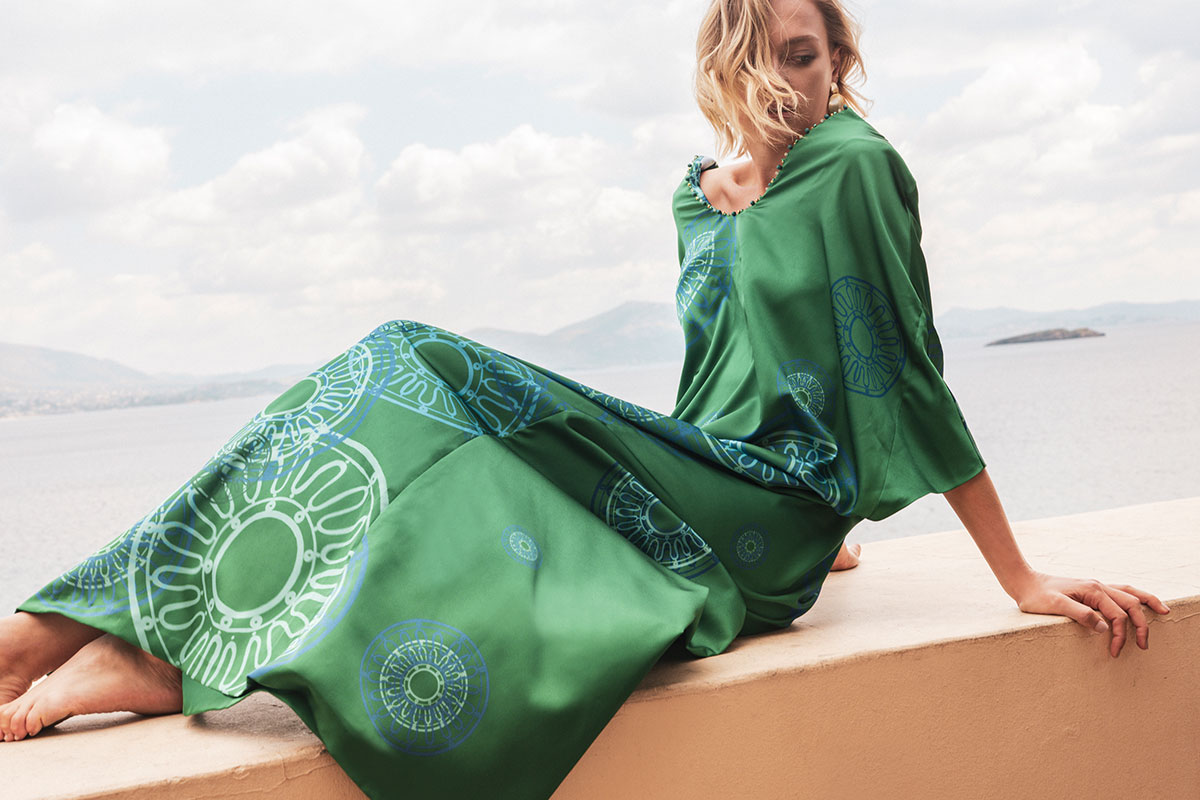 THEMIS • Z
THEMIS • Z is a luxury lifestyle brand based on the aesthetics, designs and lifestyle of its founder Themis Zouganeli.
Inspired by the meaningful motifs of ancient greek architecture and decorative arts and using the finest of materials, the brand aims to accommodate to a relaxed, confident and glamorous lifestyle.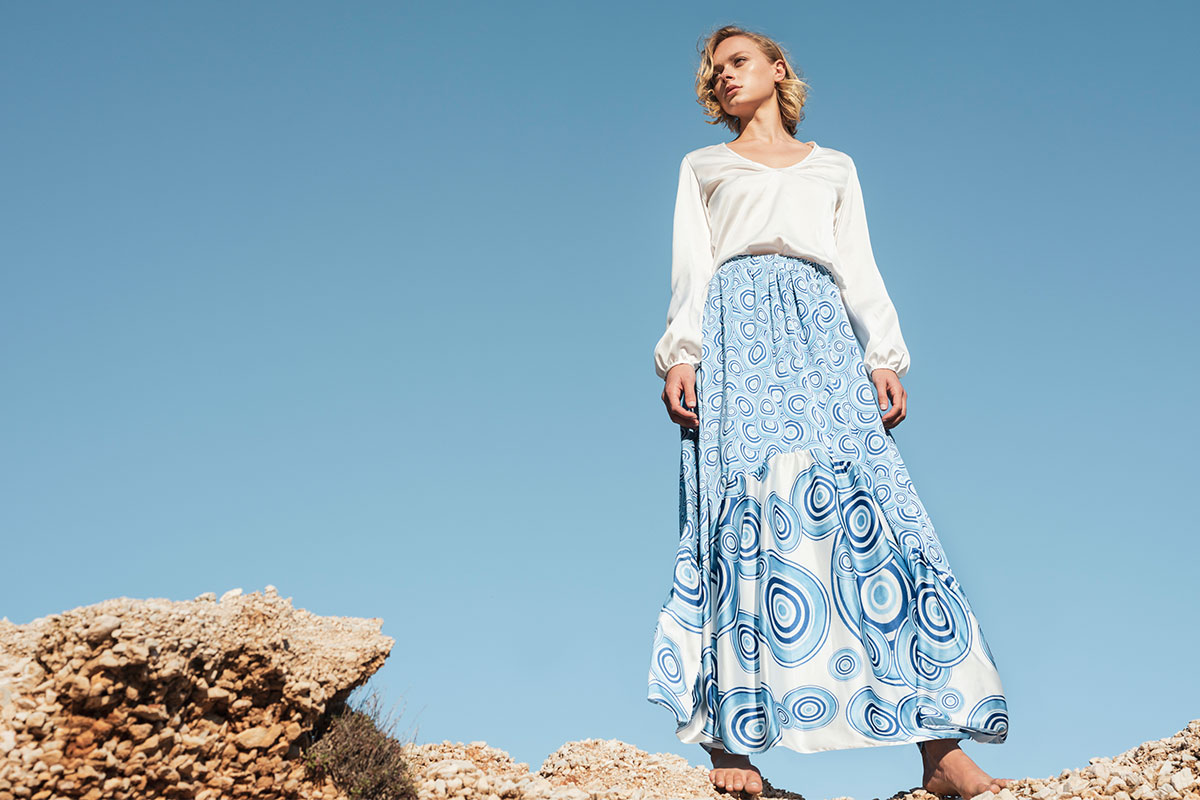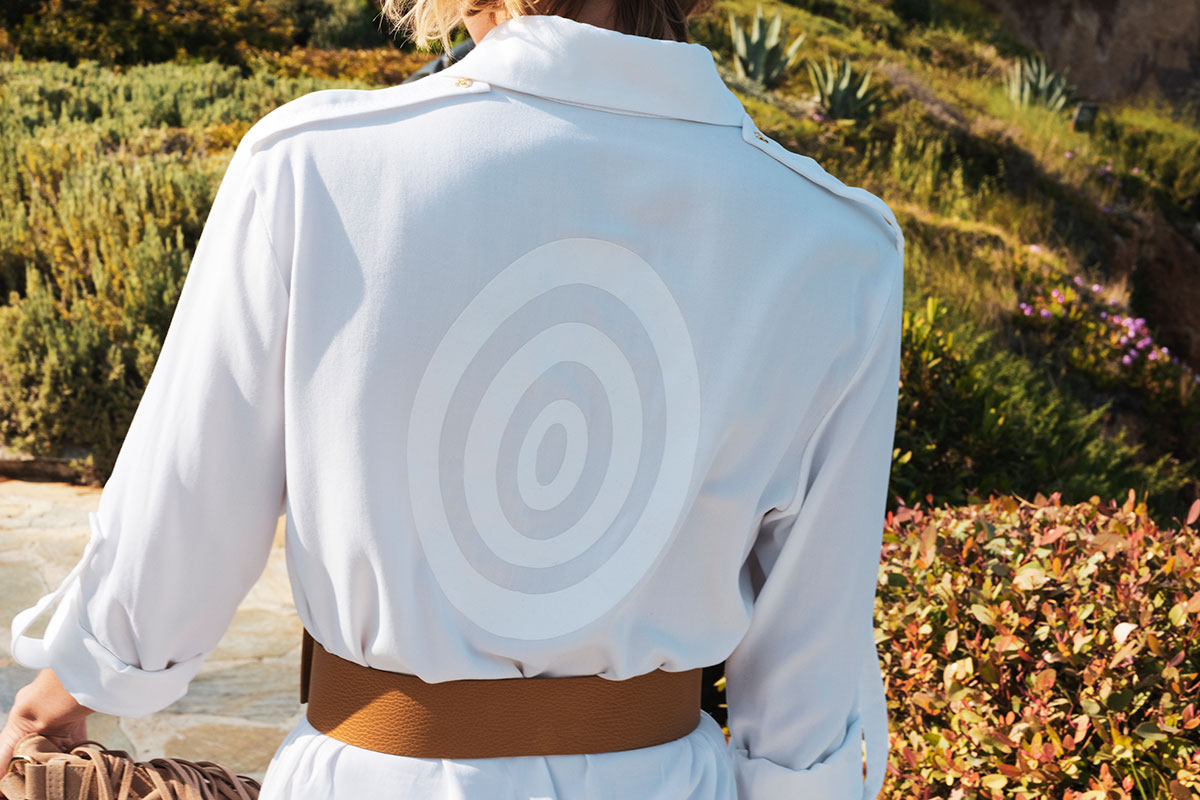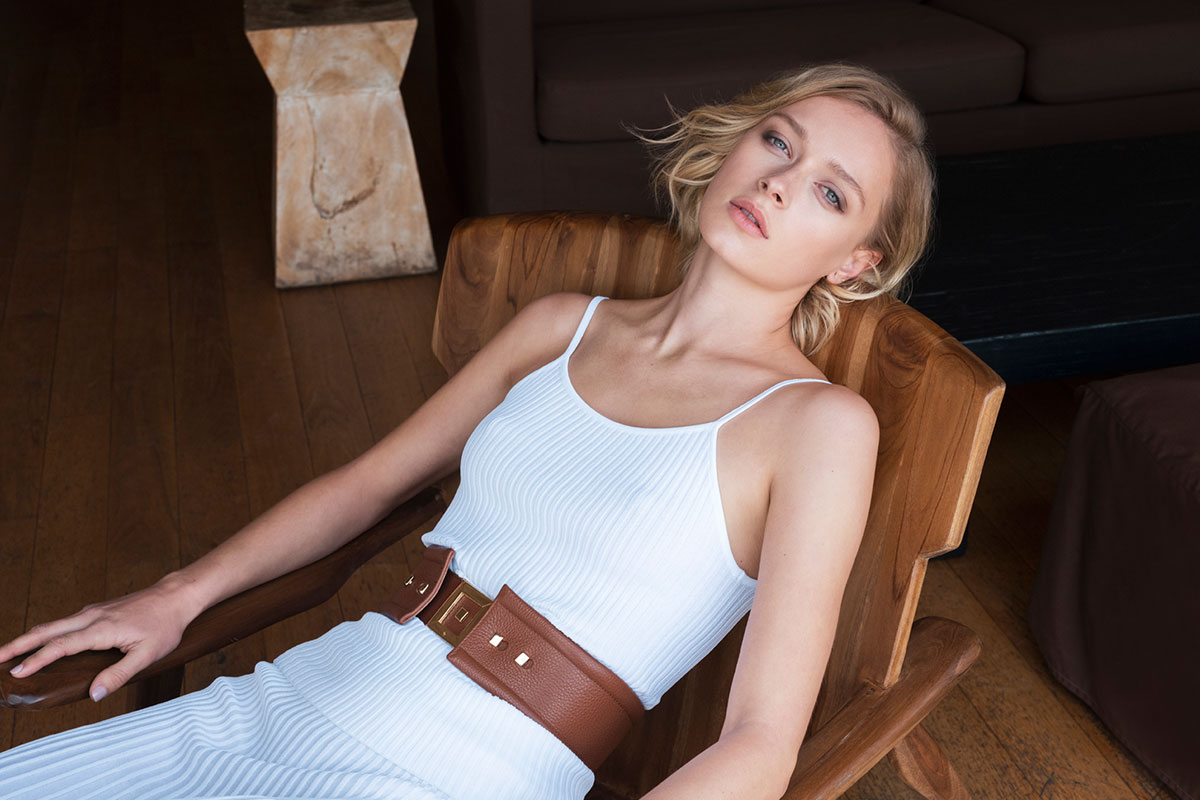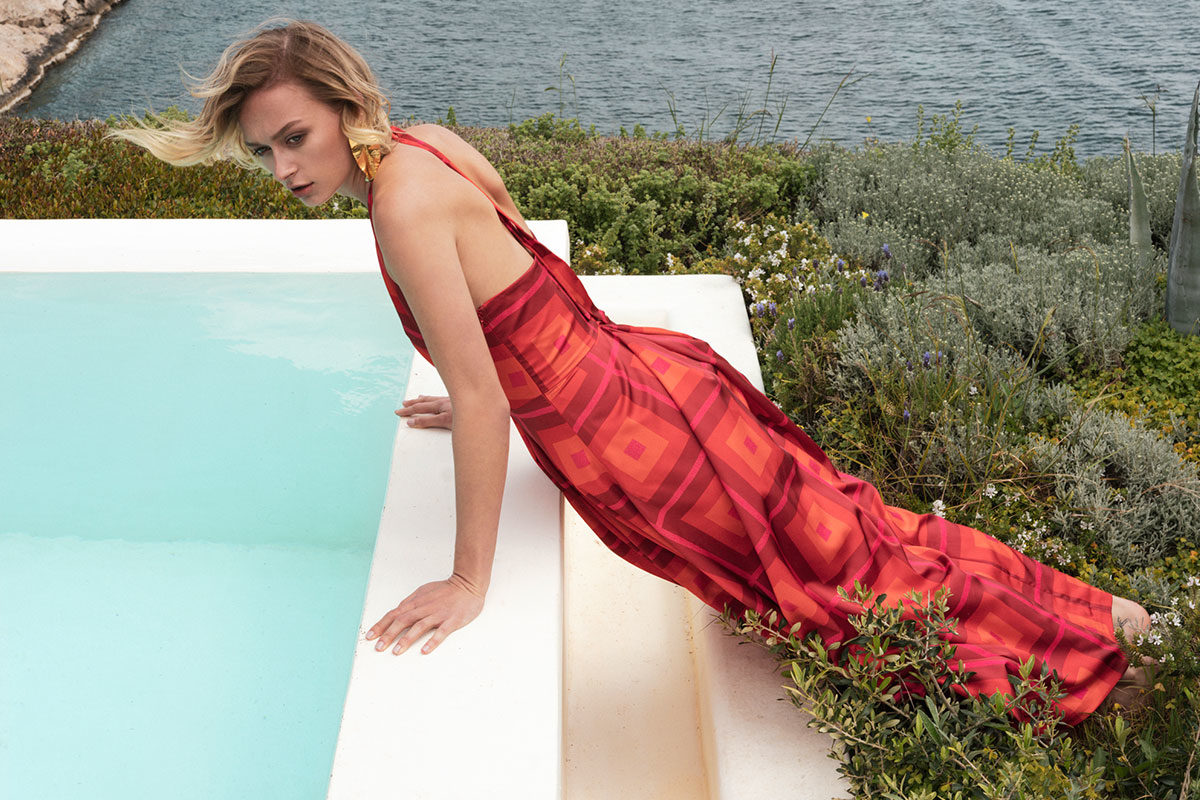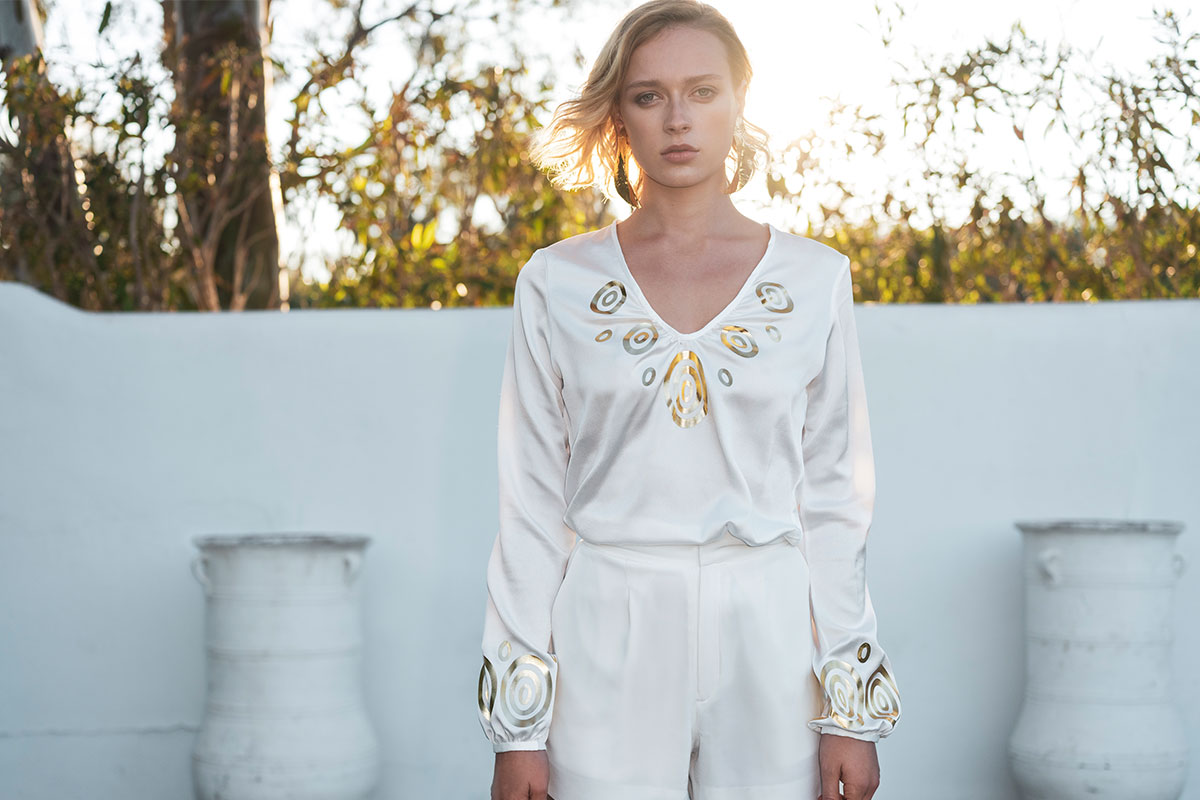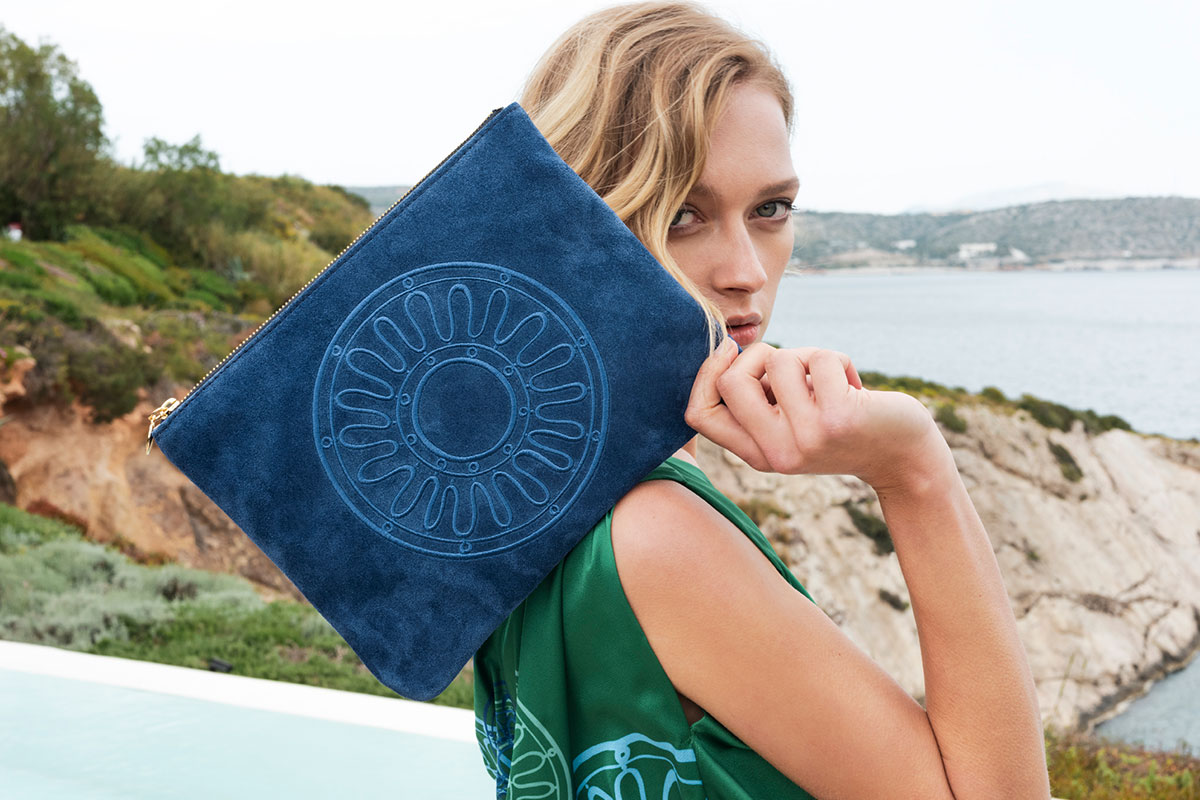 These meaningful patterns incorporated into both home and resortwear collections is what give the THEMIS • Z brand its unique style. The home accessories collections which are uniquely handcrafted by Themis' designs and the resortwear collection which is designed to bring relaxed elegance and style to your everyday life, while being easy and comfortable to wear.
All items are proudly handcrafted in Greece using only the highest quality materials.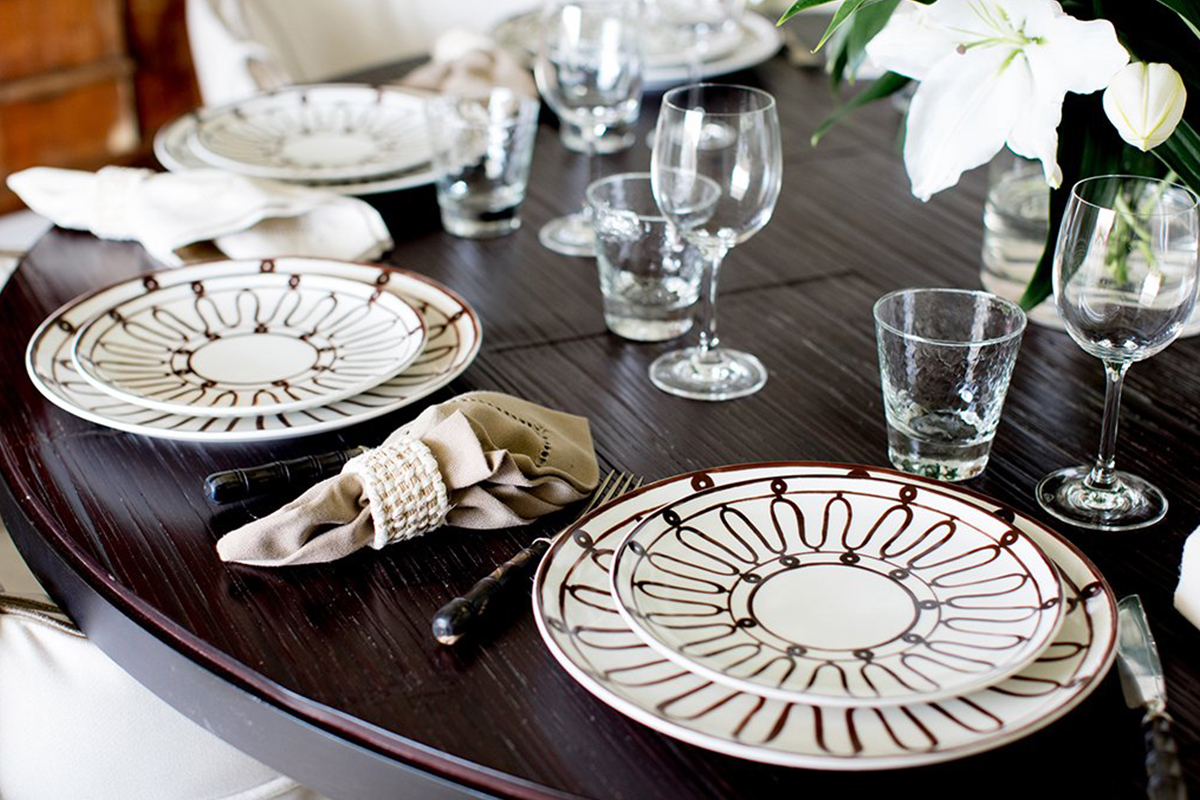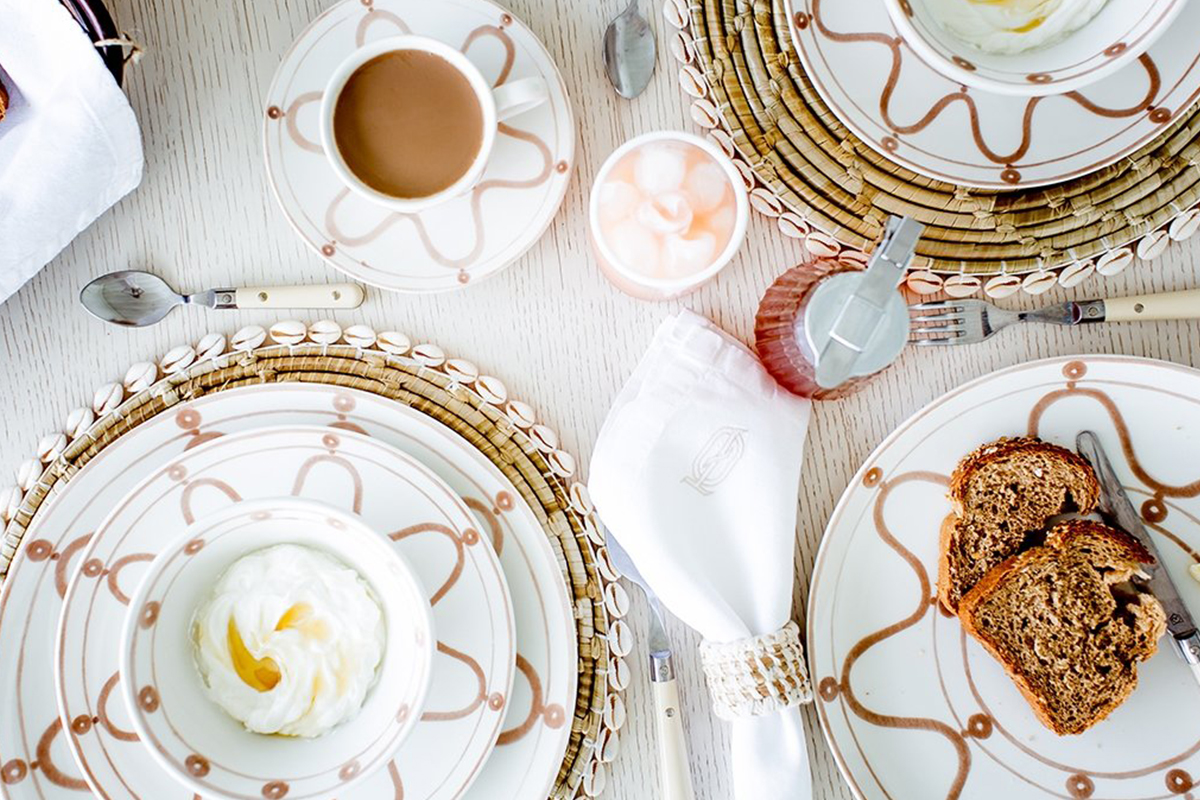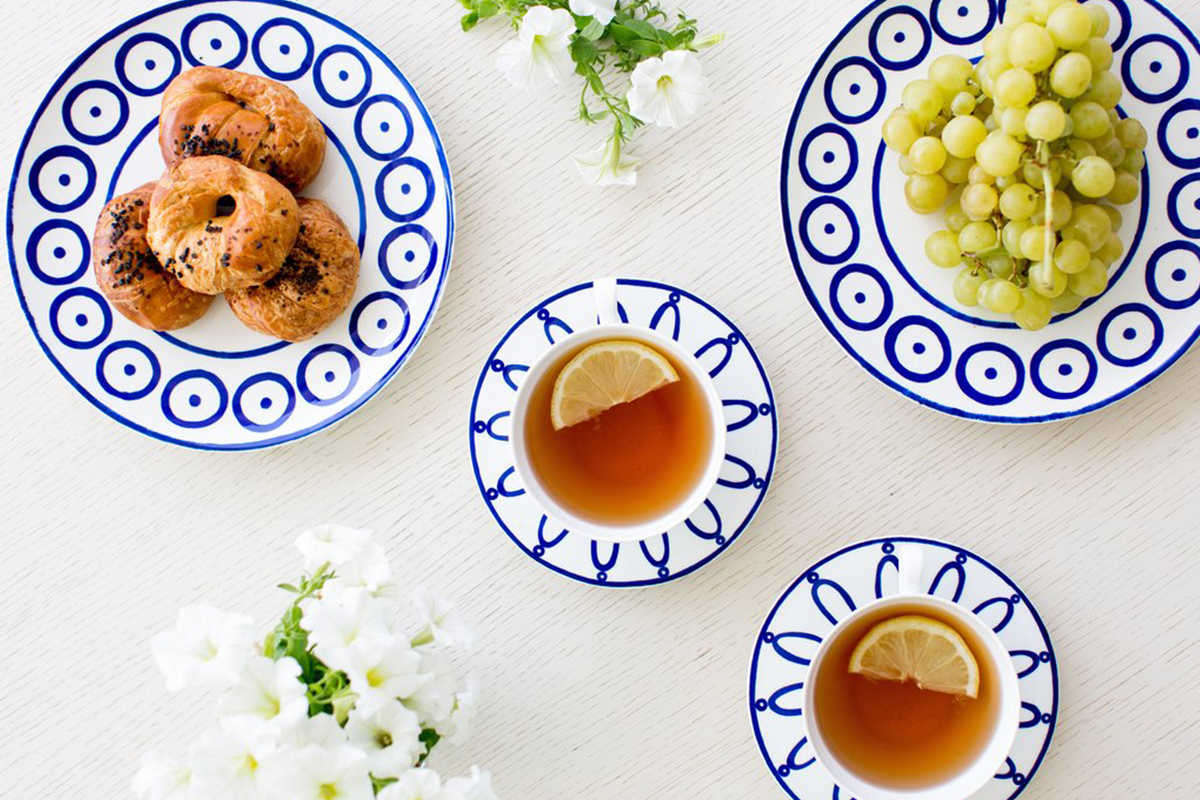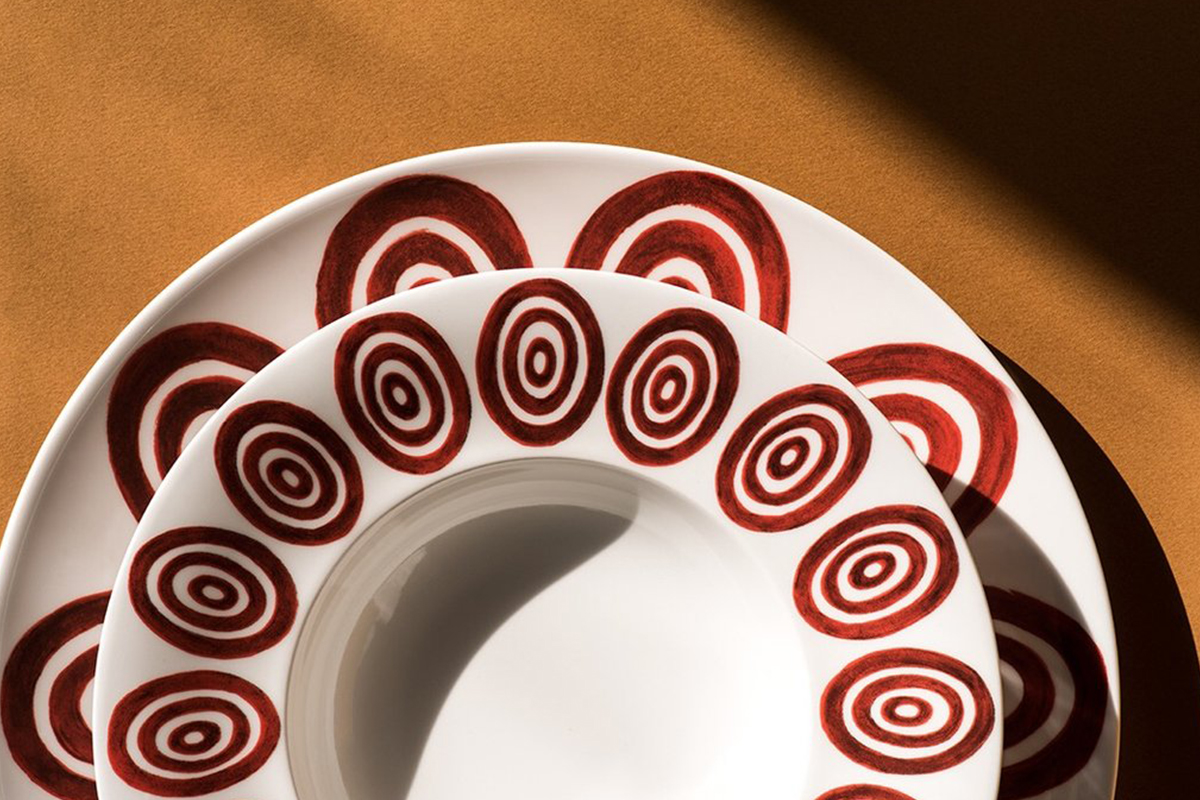 THEMIS • Z embodies a relaxed and fun lifestyle and the designer herself is the pure personification of this lifestyle.