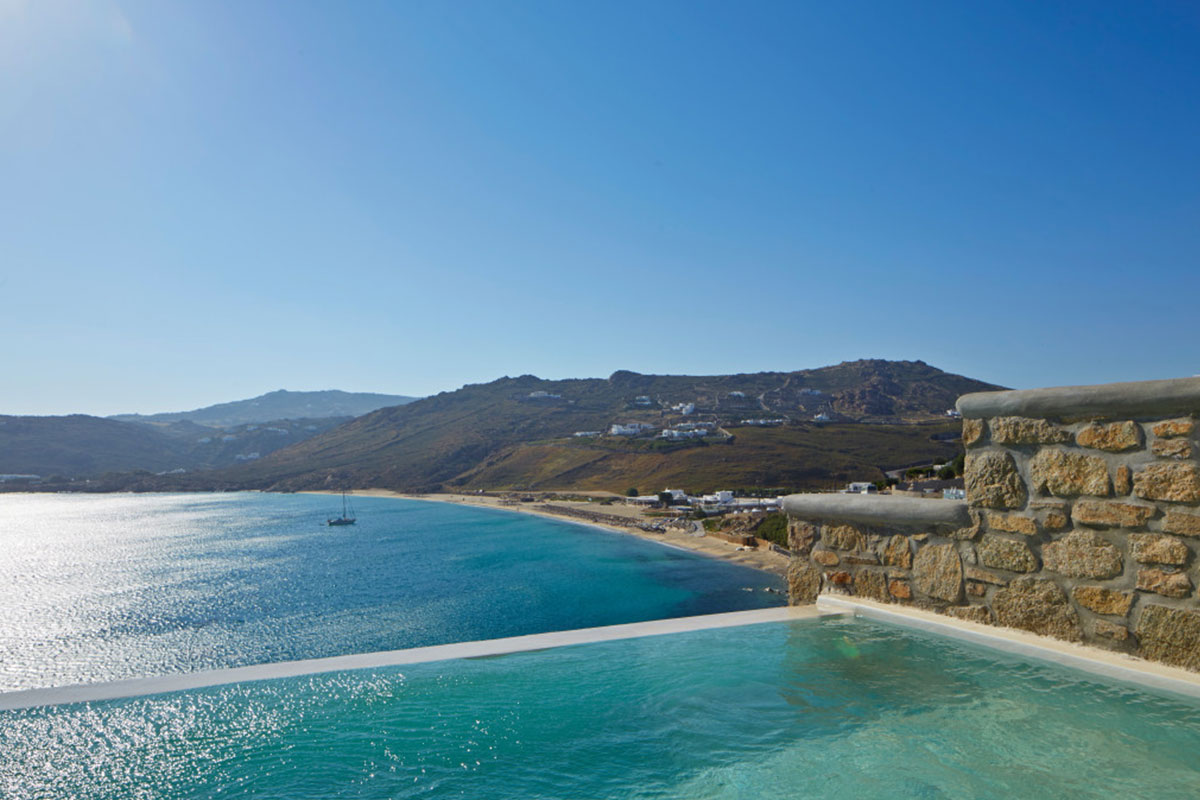 Originally a family summer home, construction of the property started in 1985 and it has been a continuous process throughout.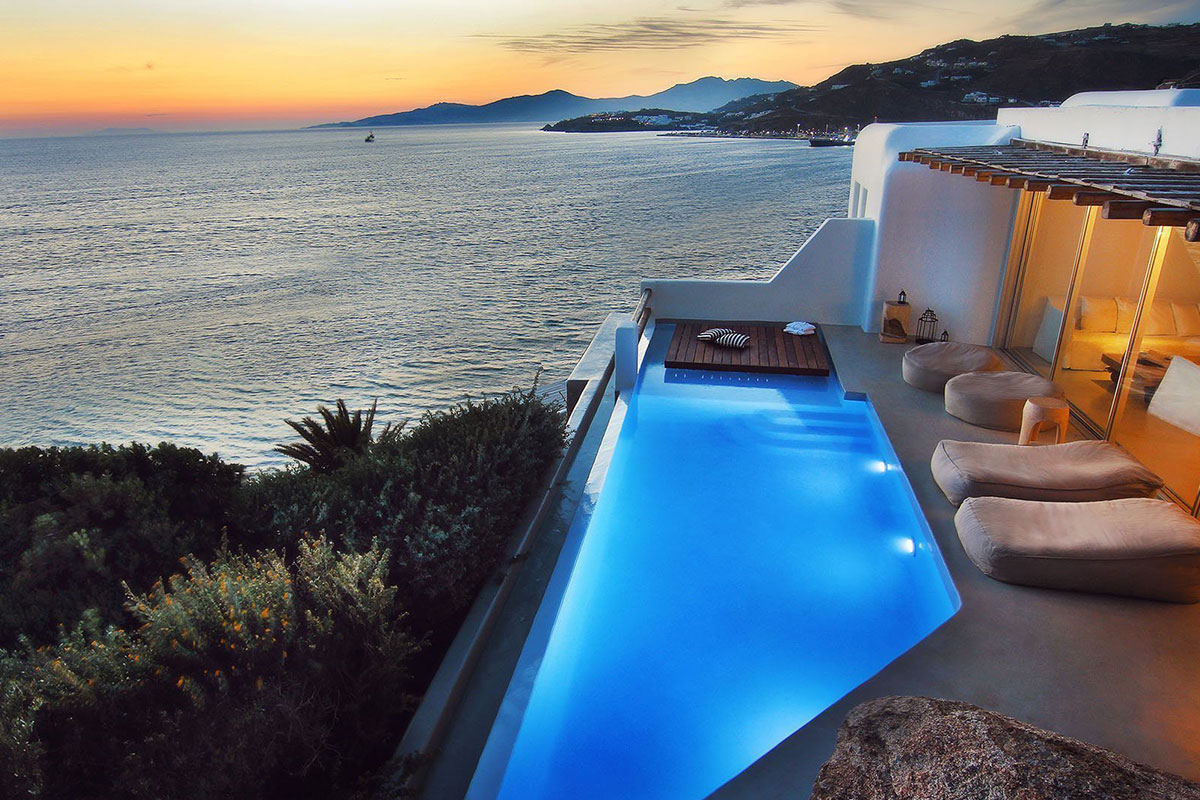 CAVOTAGOO Villas have got breathtaking views over the old harbour and town of Mykonos.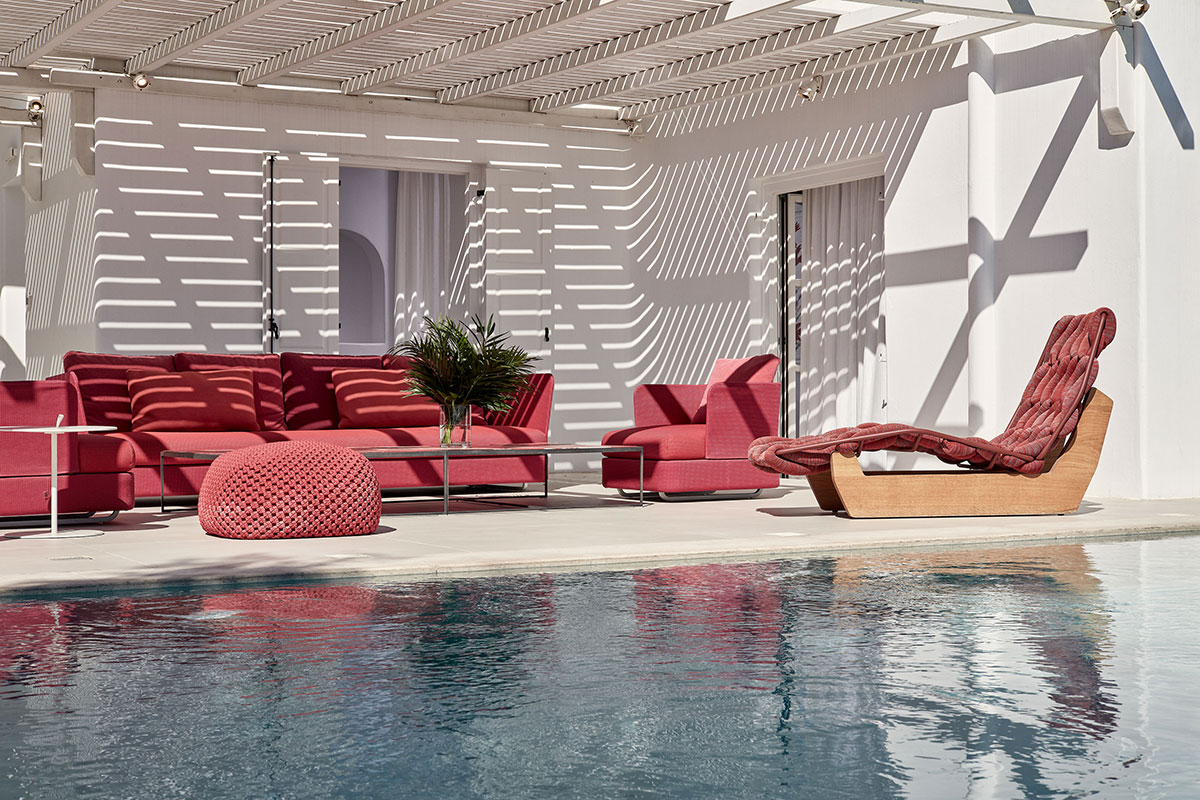 An exclusive, eight-bedroom paradise built in the evocative Myconian vernacular, with contemporary interiors in harmony with the panoramic views of the bay.