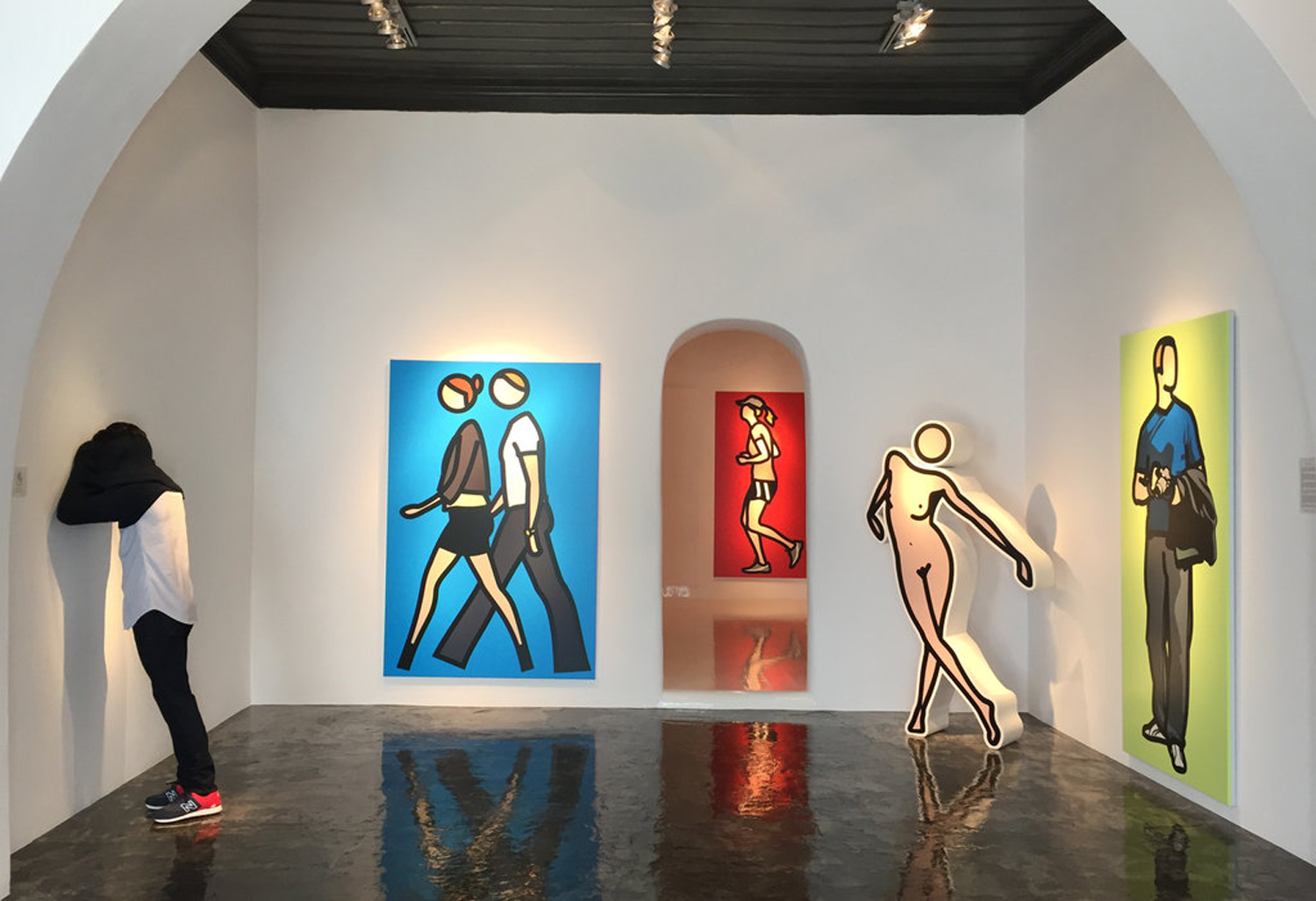 The exhibits in the gallery vary between the works of established figures of the international art scene and a newer generation of emerging, talented and promising artists.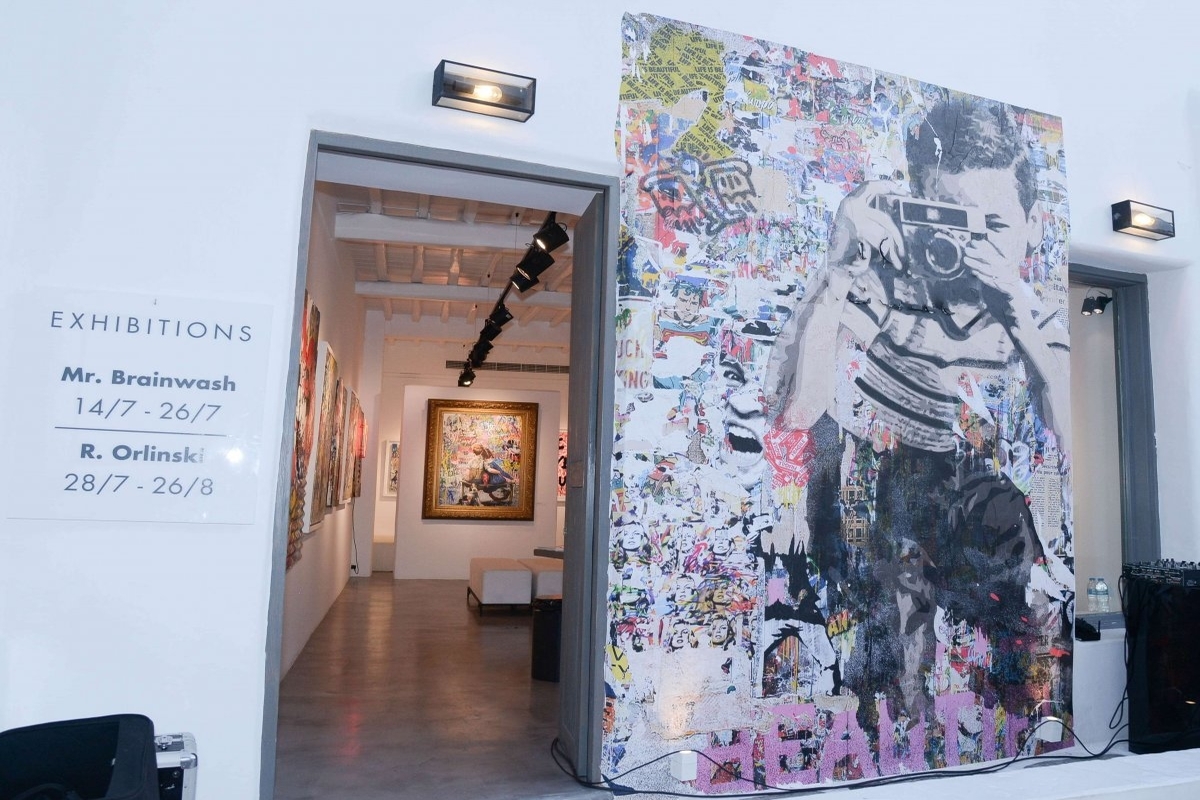 A great art gallery but also an impressive auction house.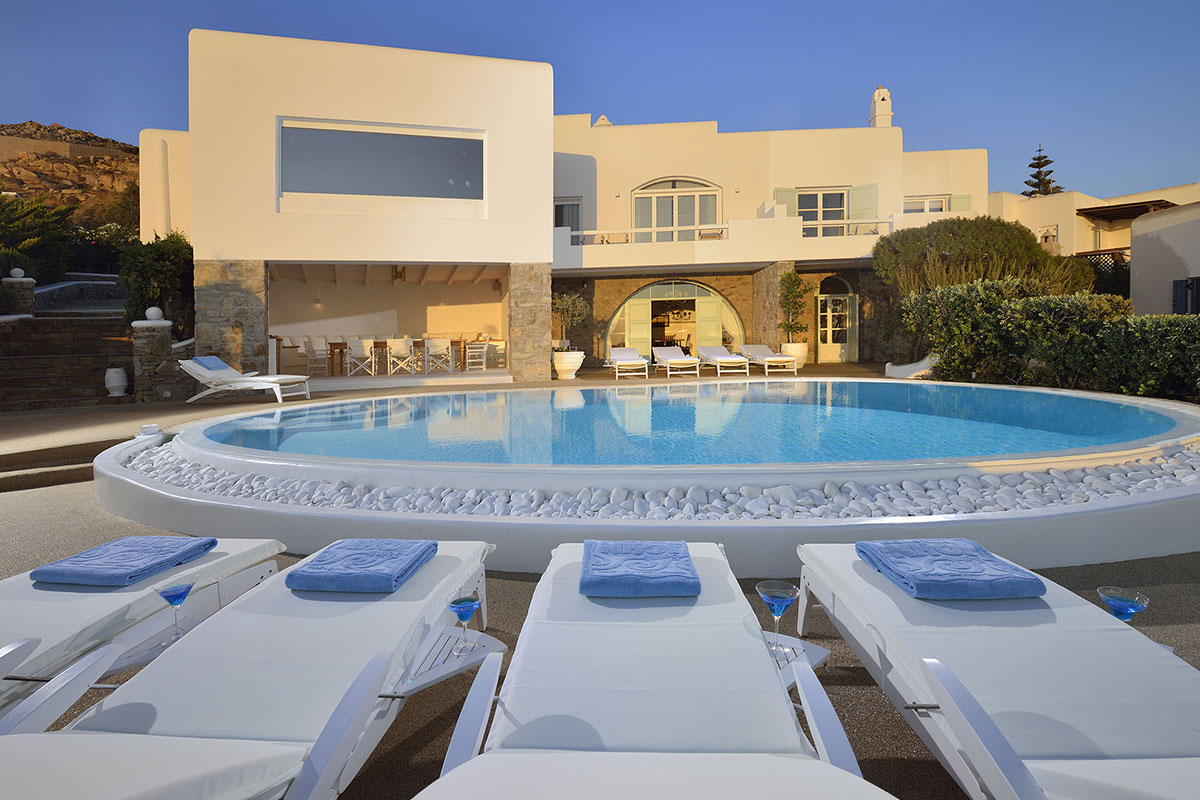 Saint John Mykonos is a 5 star resort hotel at Agios Ioannis, Mykonos. The hotel features its own private beach, SPA, a selection of restaurants.