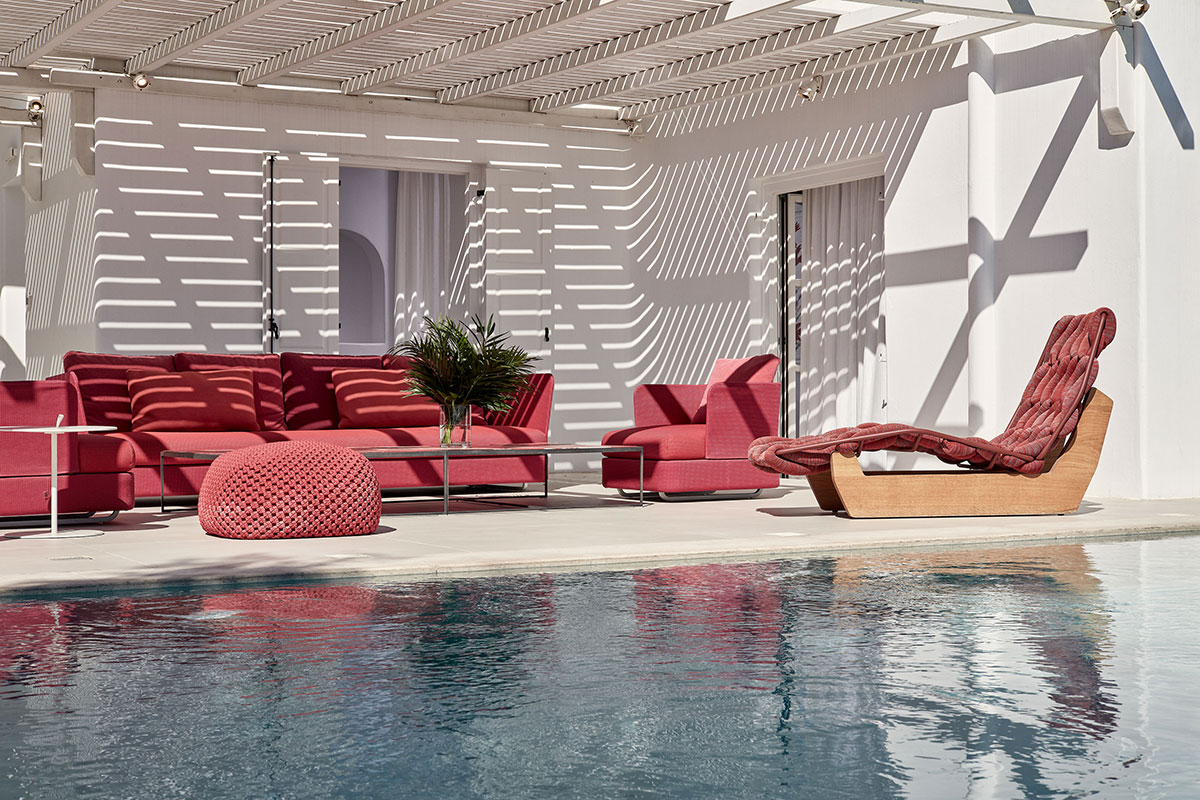 An exclusive, eight-bedroom paradise built in the evocative Myconian vernacular, with contemporary interiors in harmony with the panoramic views of the bay.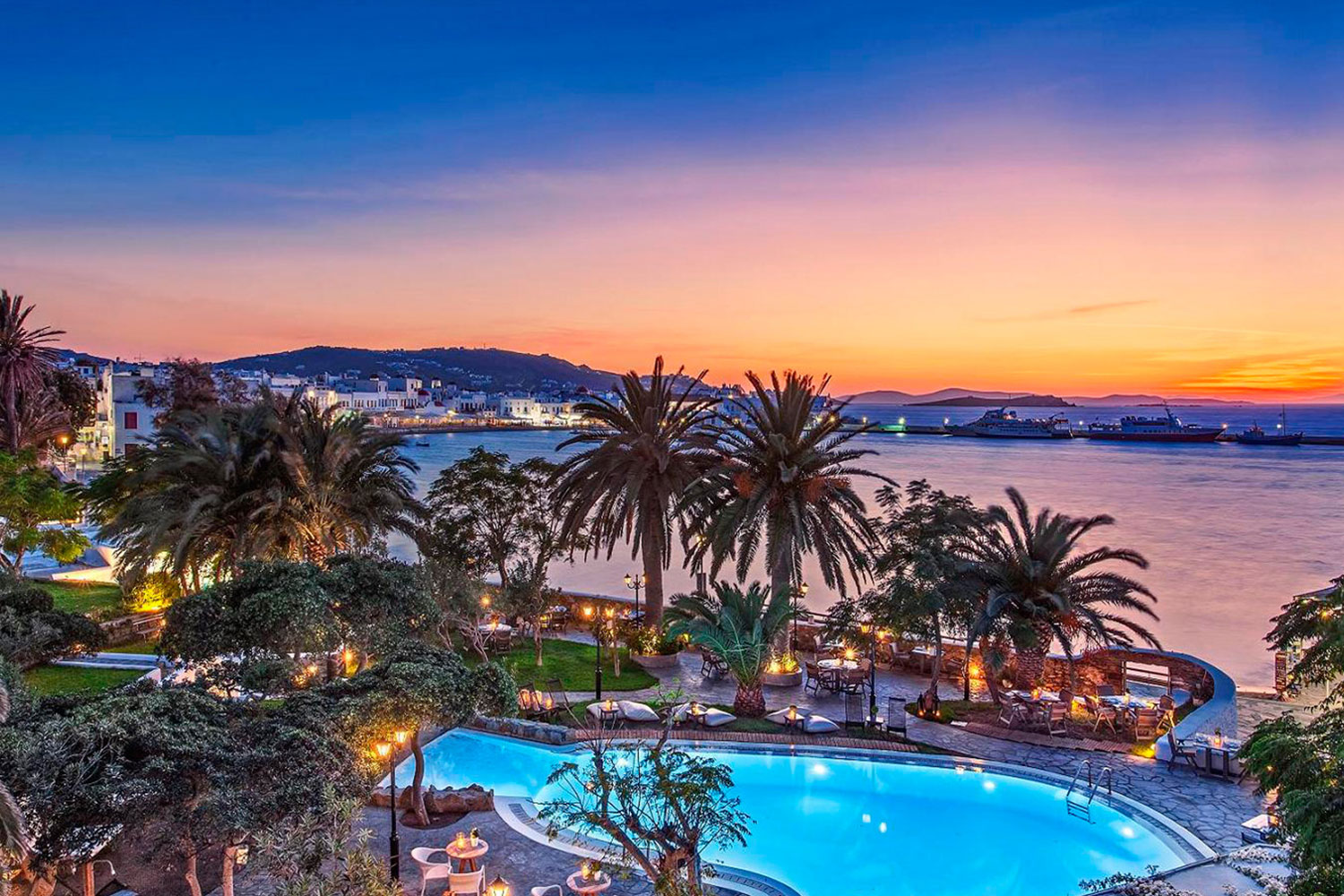 Andronikos Hotel Mykonos is a minimalistic adults-only 4 star hotel, that has got a great minimalistic aesthetic. It is located on a quiet spot right above busy Mykonos town.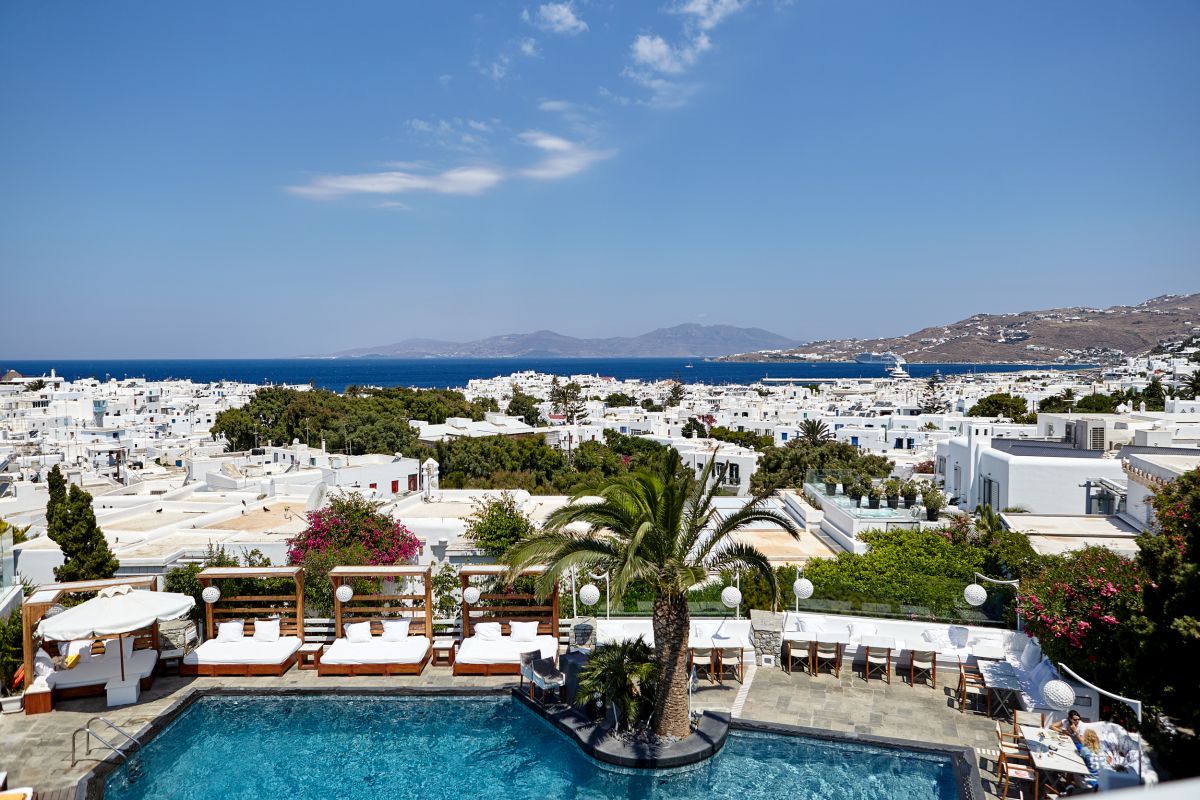 A favourite among many of the island's guests, Belvedere is one of the top choices of accommodation of the rich and famous.