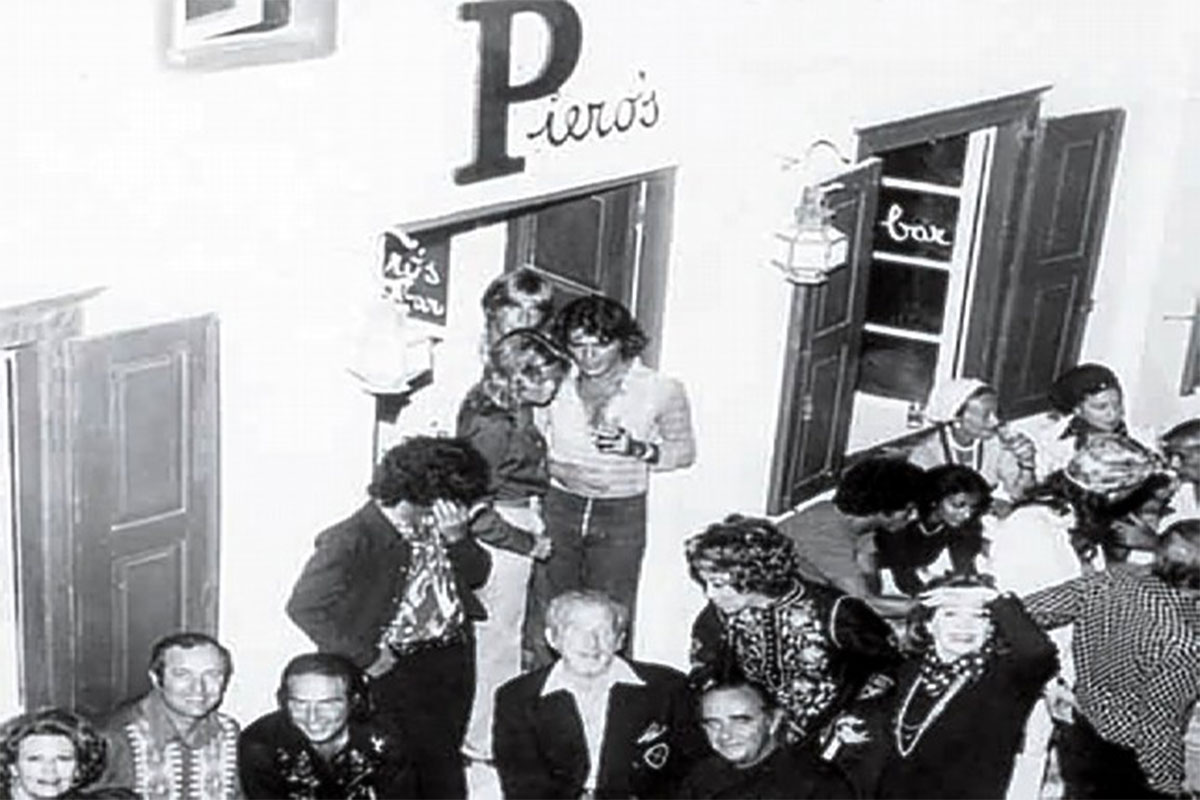 MYKONOS VIPS VINTAGE
Mykonos has been a favourite vacation destination among VIPs and the rich and famous mid-century, when celebrities and socialites of the time were riding their donkeys around the popular and bohemian at that time island, partying till morning at the Cycladic paradise. Le Corbusier loved its light and aura whereas Hollywood stars and the rich and famous were loving the unstoppable partying.
The people of Mykonos have been always welcoming with open arms all guests regardless of their nationality, sexual preferences, skin colour etc. Everybody was welcome in Mykonos and Myconian people have been hugging everyone forever.
Ever since the 50s and 60s the International jet-set gathered each season in Mykonos.
Jackie O', Brigitte Bardot, Alain Delon, Gianfranco Ferre, The Stones, Avedon were a few of the rich and famous of the time who chose Mykonos as their destination.