Scorpios was born in 2015 as a modern reimagining of ancient social rites and island ritual. Thomas Heyne and Mario Hertel, two Germans who came together within the electronic music scene  of the 1990s, has spent a decade in Mykonos, turning the Paradise Club into one of the world's most popular nightclubs and launching San Giorgio in 2012 as a pop-up Design Hotels™ Project destined to become a beloved permanent fixture of the island.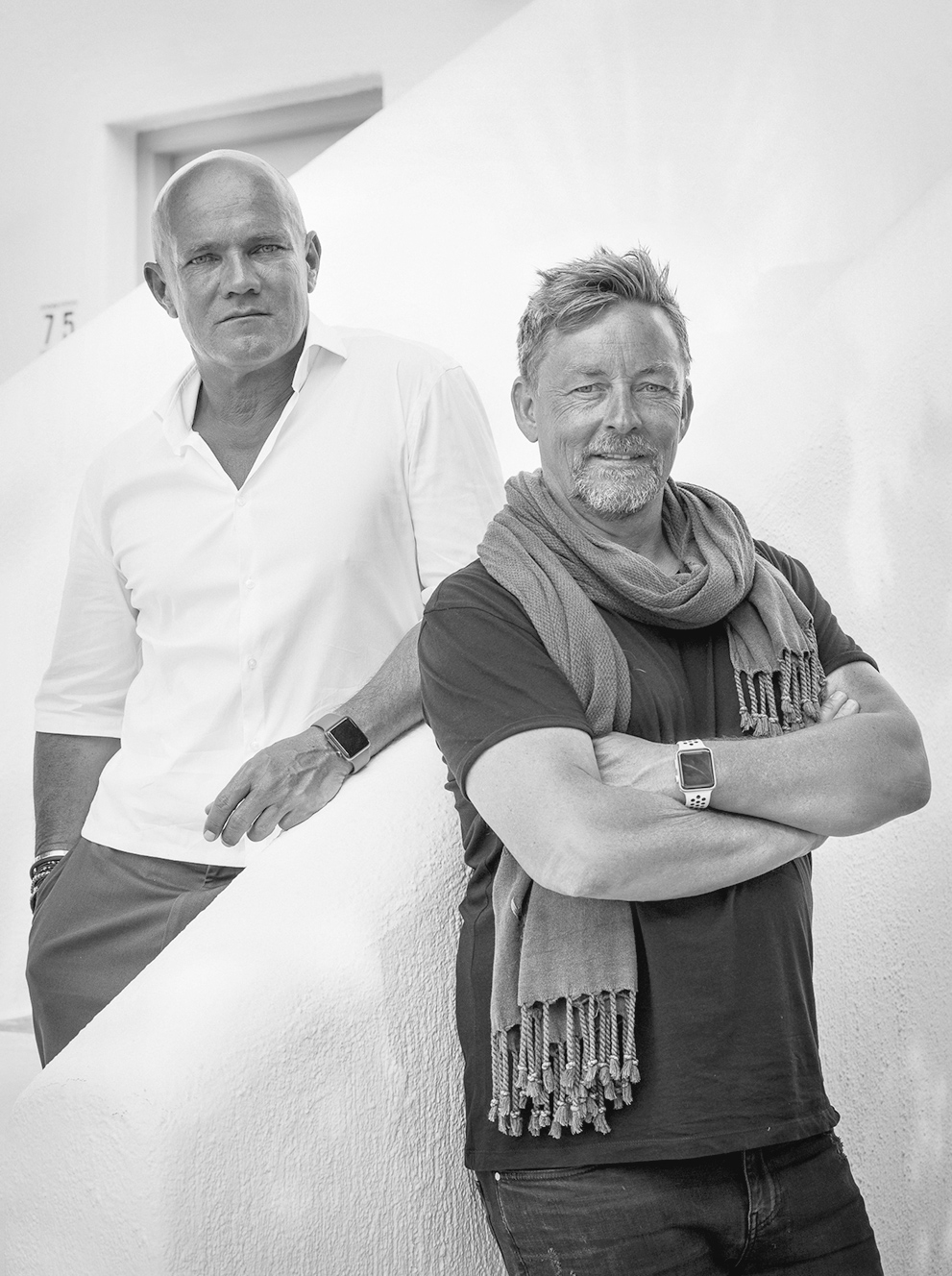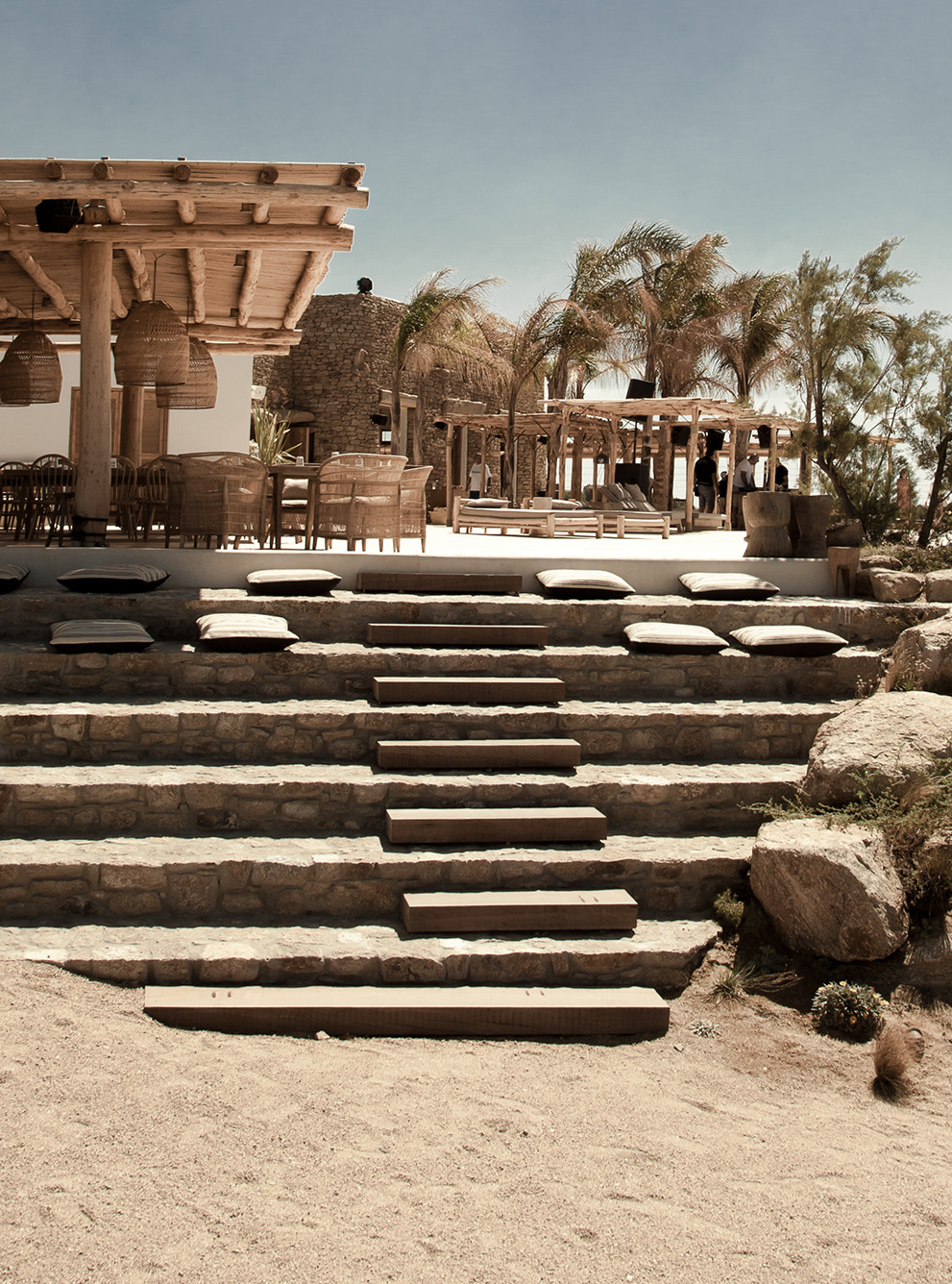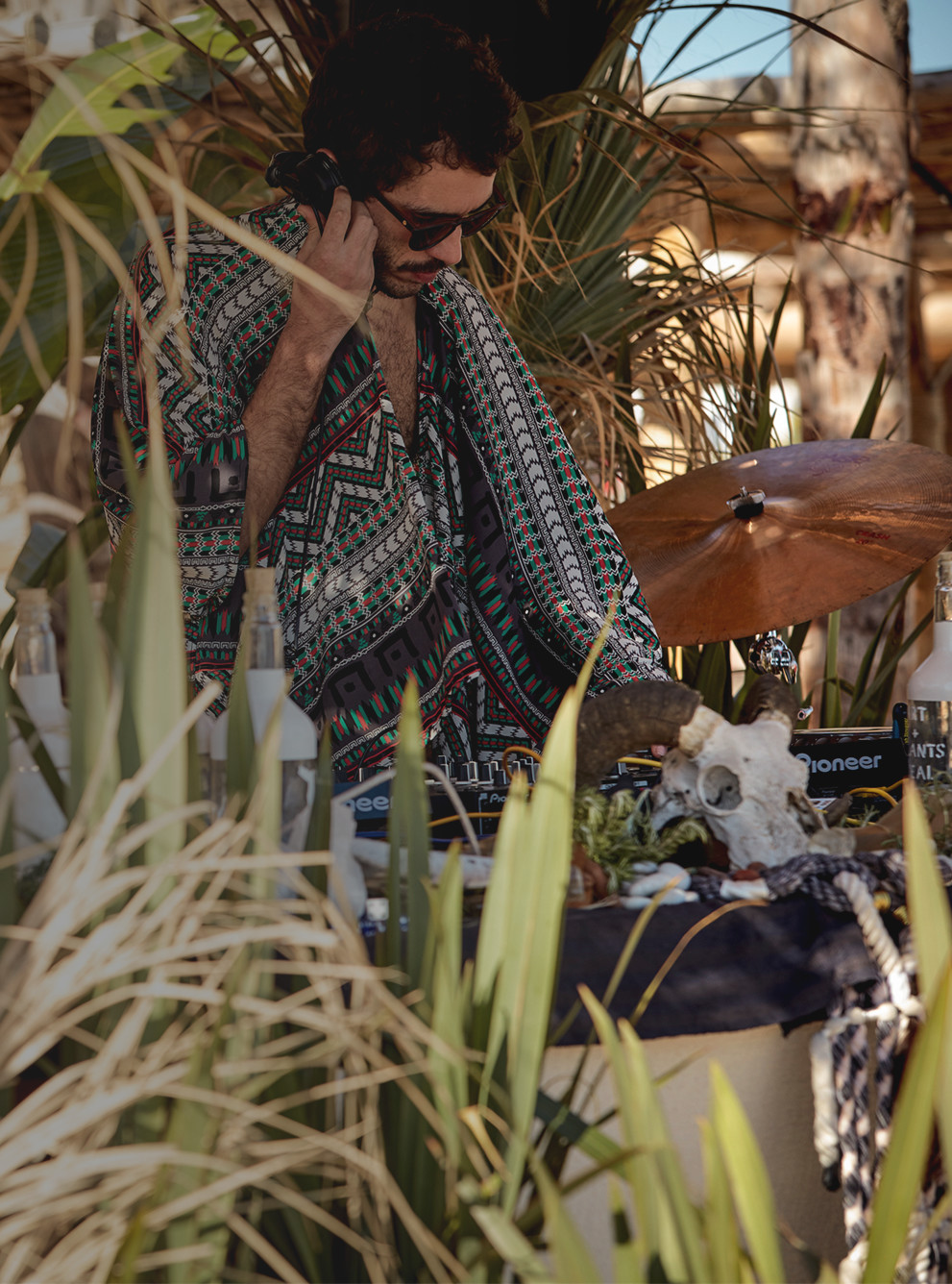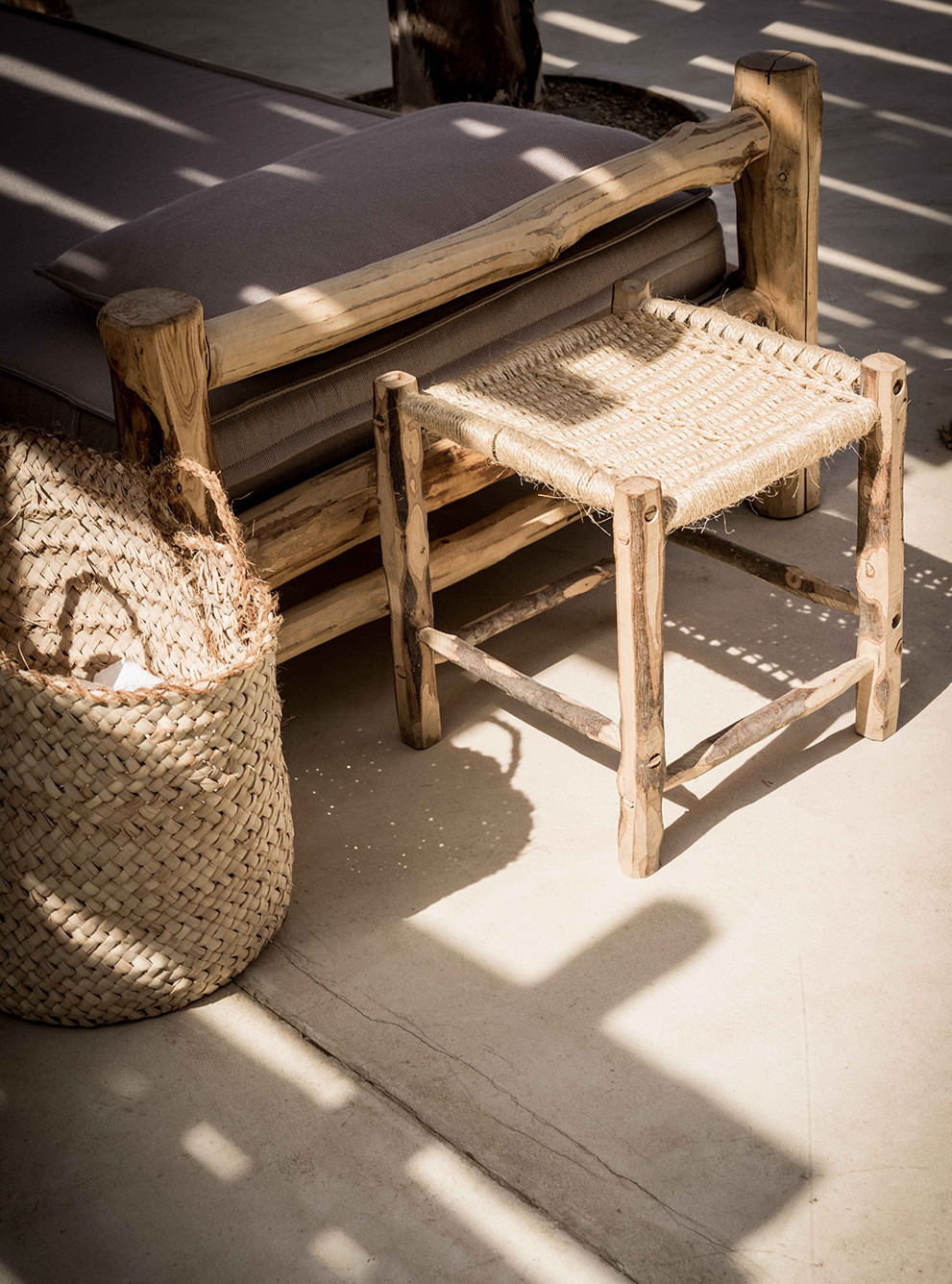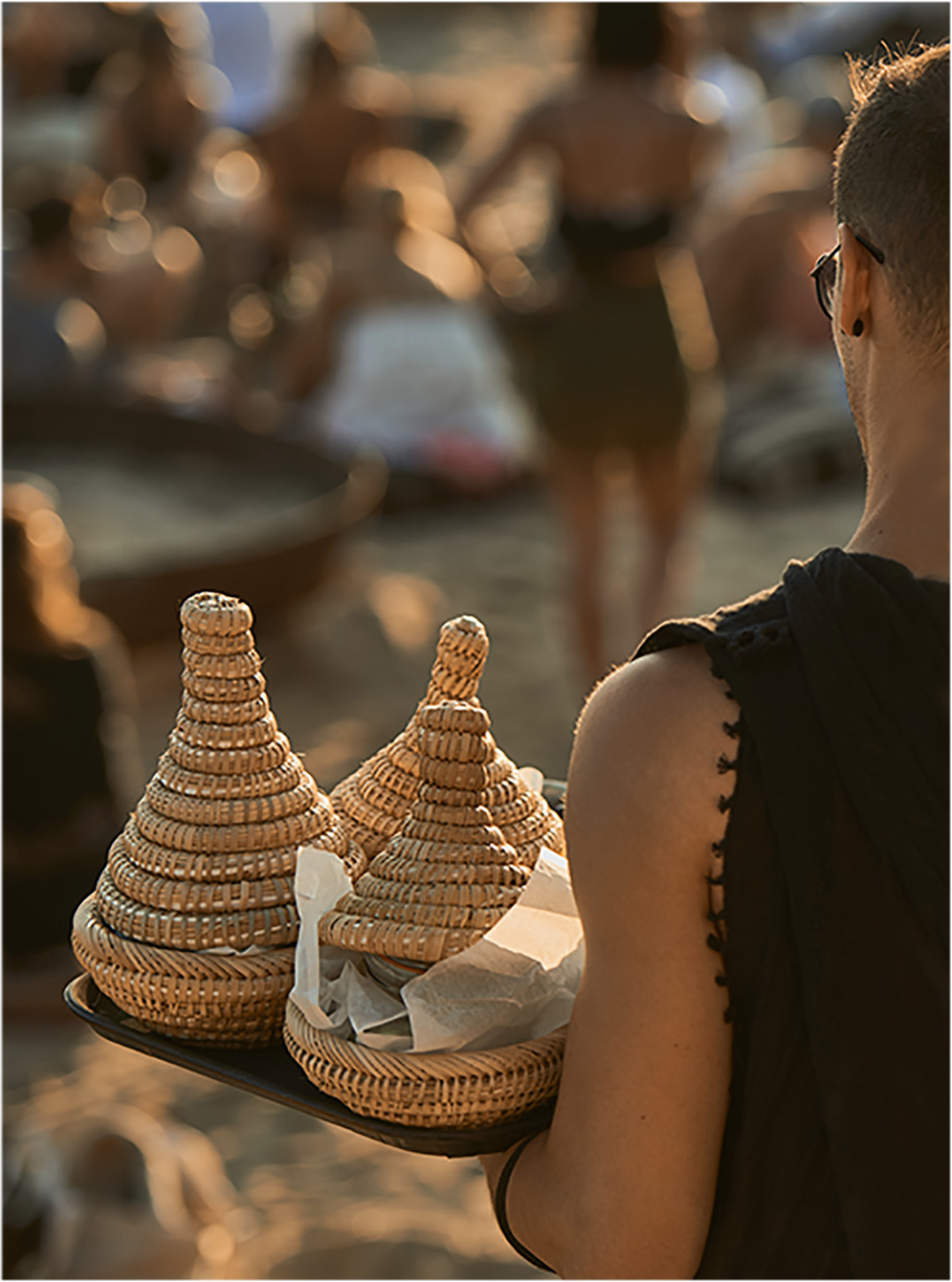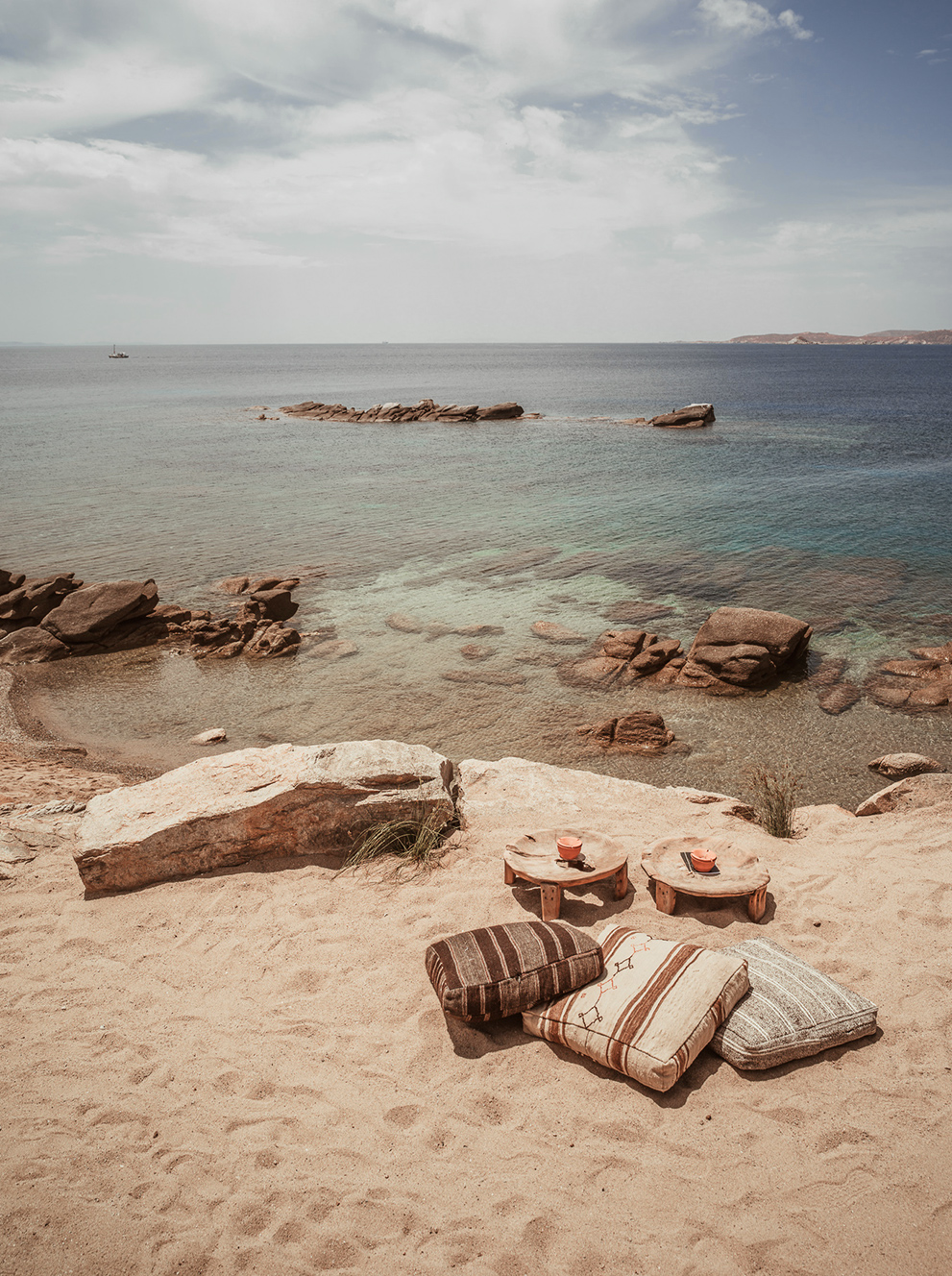 Scorpios is located at one of the Southern tips of Mykonos. Scorpios encompasses a beach, a whitewashed stone house, custom-built stages for daily sunset rituals, and ample open-air terraces spilling onto the Cycladic coastline.
A few dozen wooden cabanas and sunbeds, blend discreetly with their natural surroundings. Privacy reigns supreme until the Sunset Rituals begin around 18:30 each day, igniting the nocturnal energies of Scorpios Beach.
At the Restaurant, Chef Alexis Zopas sources organic, local produce to create gourmet, predominantly vegetarian dishes that are infused with a Greek provenance yet bear the mark of Mediterranean and Oriental influences.
Paraga, 846 00 Mykonos
+30 2289 029250
View Scorpios Mykonos on the Map